How ob-gyns and fertility specialists work together
Learn about the different healthcare partners who may be part of your fertility journey, and how they work together to help you achieve the family of your dreams.
Deciding to become a parent is no small thing. There are many emotional, physical, and financial aspects to consider. Once you've made the leap and are ready to start on that journey, the next step is to find a medical care team that fits your unique needs. If you're a woman, you may already have an established partner you can lean on: Your gynecologist.
Ob-gyns: Trusted women's healthcare professionals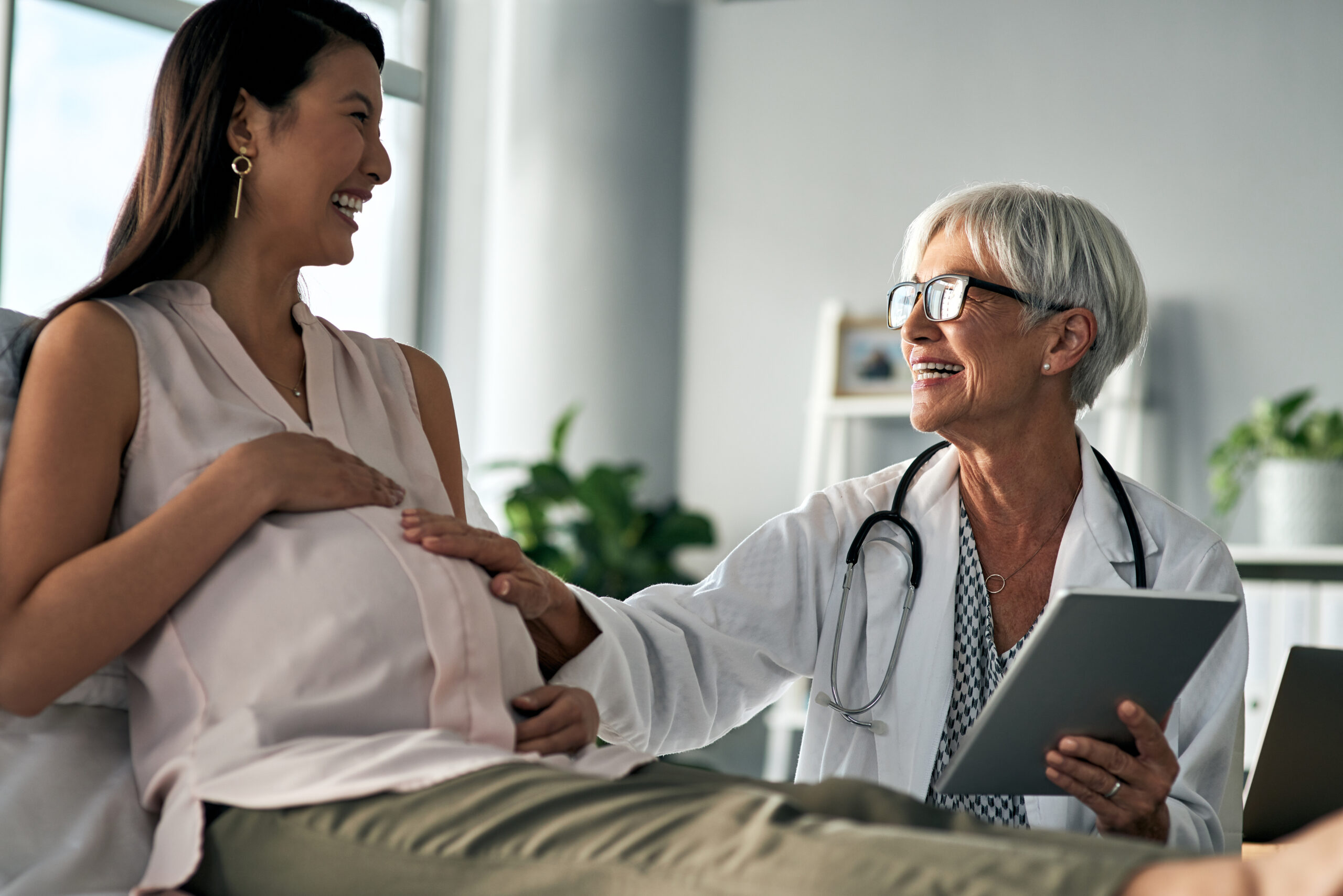 While most women will casually refer to their "ob-gyn," obstetrics and gynecology are actually two different, complementary medical specialties. Gynecologists specialize in female reproductive health and are qualified to care for anyone with female reproductive organs. They provide many essential women's health services, from guidance on sexual health to screenings for breast and ovarian cancers. Because of this broad expertise, most women will see a gynecologist at some point. 
Obstetricians are doctors qualified to help women through pregnancy and childbirth. In the U.S. and Canada, all gynecologists are also trained in obstetrics―hence the shorthand "ob-gyn." It makes good sense: Pregnancy and childbirth are intimately connected to the female body. By combining the two disciplines, the same doctor can monitor a woman's reproductive health before, during, and after pregnancy. Many women are able to rely on their ob-gyn for everything they need from conception through postpartum care. However, if you've been trying to conceive for several months, your ob-gyn may refer you to a fertility specialist. Related content: When should I see a fertility specialist?
Reproductive endocrinologists: Dedicated fertility specialists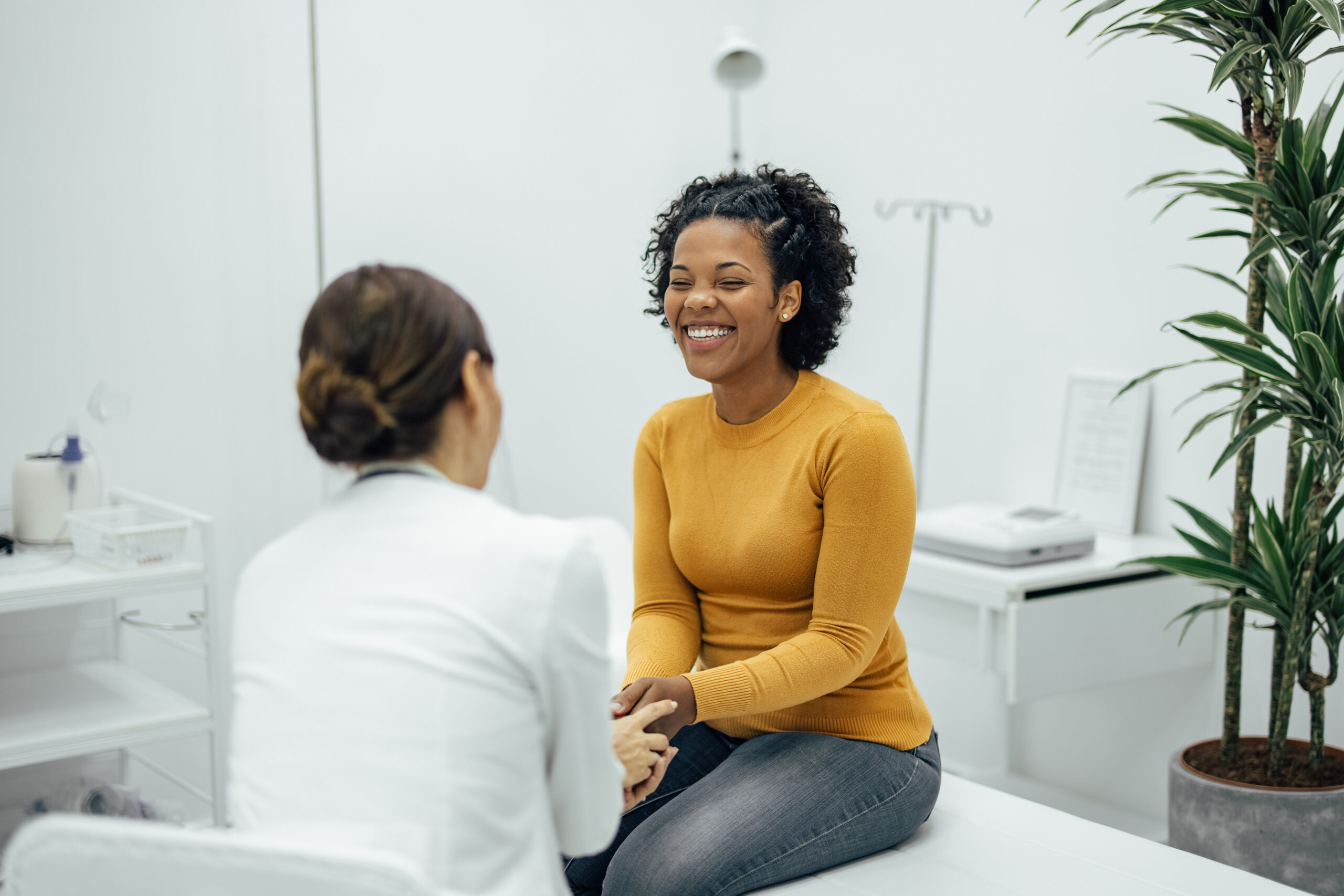 In many ways, the doctors at fertility clinics aren't that different from your ob-gyn. In fact, they start their professional journeys the same way. After completing their training and becoming board certified, some ob-gyns pursue a sub-specialty. One of those sub-specialties, reproductive endocrinology and infertility (REI), focuses on the hormones that make it possible to conceive and maintain a healthy pregnancy. 
In short:
Gynecologists work with women at all stages of life.
Obstetricians focus on pregnant and laboring bodies.
Reproductive endocrinologists live in the space between wanting to be pregnant and conceiving.
One key difference between these three types of ob-gyns? Reproductive endocrinologists have the opportunity to help people of all sexes, genders, and ages build their families. If you're considering freezing your eggs, using a gestational surrogate or egg donor, or conceiving through in vitro fertilization, a reproductive endocrinologist will be a key partner on your path to parenthood.
Finding your fertility care team
The process of becoming a parent is a unique journey. Every individual's experience will be a bit different, and part of that uniqueness comes from the care providers you choose to guide and support you along the way. If you're considering making a fertility specialist part of your journey to parenthood, schedule a 15-minute call to learn more. A new patient coordinator can help you find a clinic and provider near you.