The Fastest-Growing Network of Fertility Clinics in North America
The Prelude Network® was founded to create a better fertility care experience for patients across North America. Each of our fertility clinics is focused on providing innovative fertility care in a compassionate, supportive environment. See why aspiring parents trust us with their family-building journeys.
165K+ Babies Born
At the Prelude Network, our goal is to create and grow happy families one healthy baby at a time. Collectively, the Prelude fertility clinics have helped bring over 165,000 babies into the world. We're exceedingly proud of our success rates and humbled to have helped so many achieve their family-building dreams.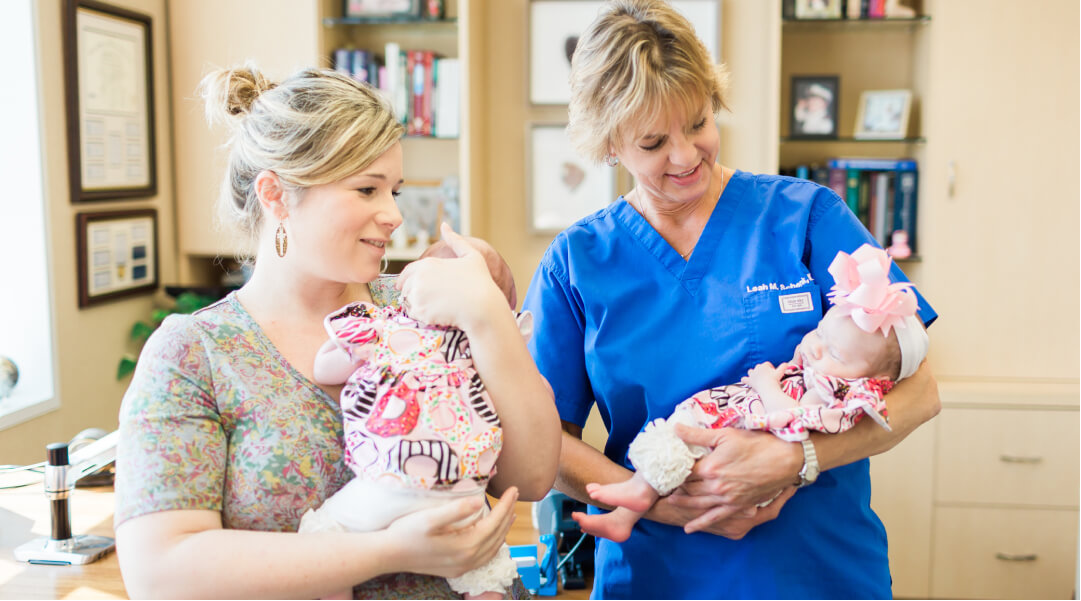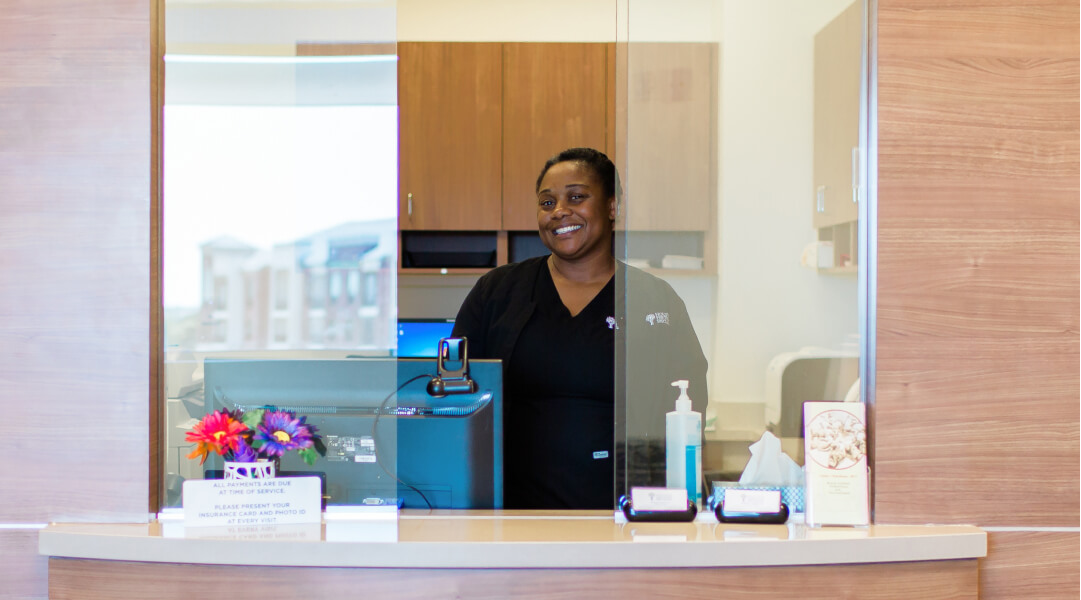 90+ Locations in North America
From the sun-drenched shores of Southern Florida to the bustling winter scapes of Edmonton, CA, you're never far from world-class fertility care with The Prelude Network. With over 85 fertility clinics in North America, Prelude fertility clinics are easily accessible to patients throughout the United States and Canada.
100+ Top Fertility Specialists
At the Prelude Network, our fertility specialists are known for their expertise and compassionate patient care. From the moment you meet with a Prelude fertility specialist, you can expect to receive the highest quality of care with the highest level of support and understanding.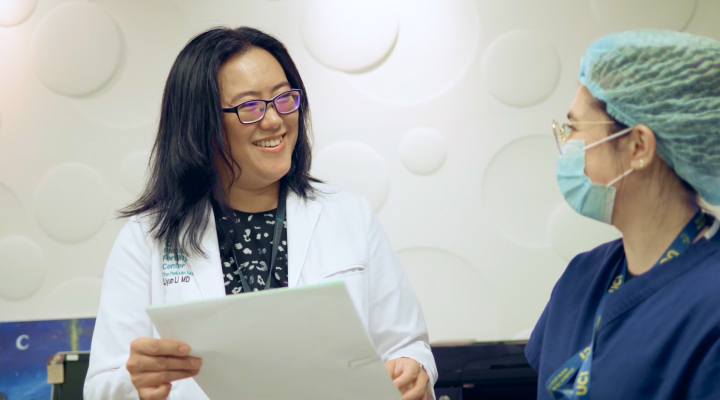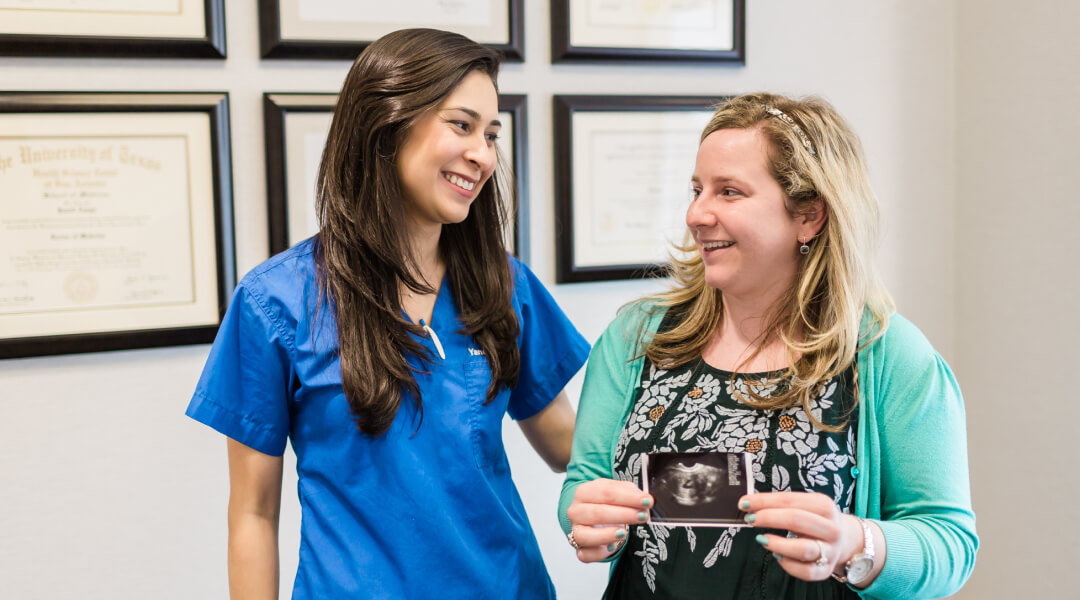 Hundreds of 5-Star Reviews
Providing our patients with an exceptional fertility care experience is the primary focus held by all of the fertility clinics in The Prelude Network. Our clinics consistently earn 5-star reviews from patients.
400+ Awards Received
Many Prelude fertility doctors have been recognized for their various efforts in fertility care and have received a wide range of prestigious awards, including Super Doctors, Castle Connolly's National "Top Doctors", America's Top Obstetricians and Gynecologists, and more.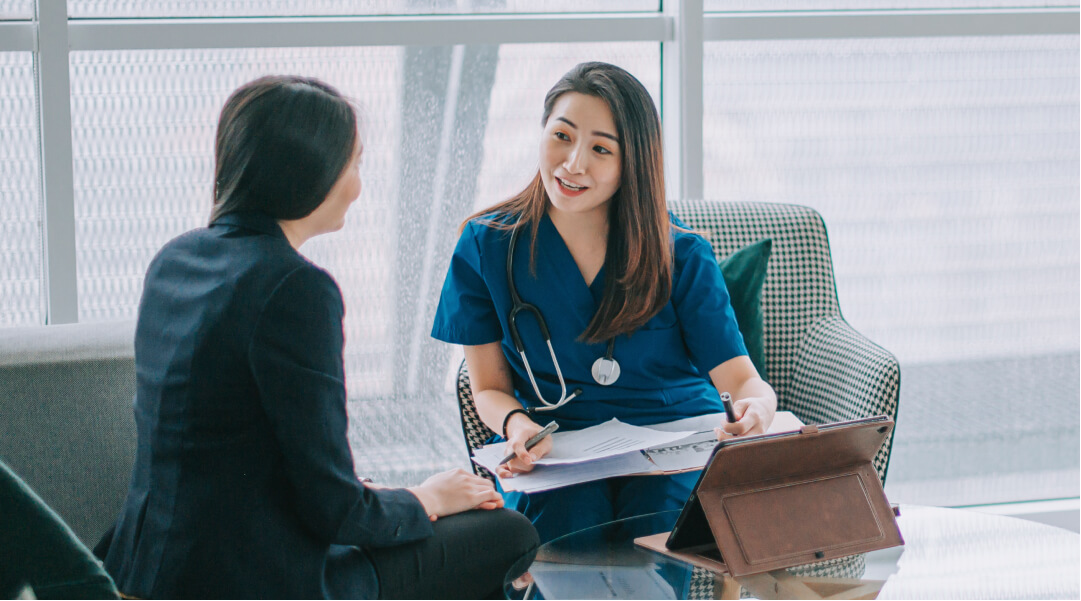 Accepts All Major Insurance Providers
Making fertility care accessible to all is an important tenet of the Prelude philosophy. Many of our fertility clinics accept insurance to help patients navigate some or all of the costs of fertility care. Connect with your local fertility clinic directly to learn more about their specific insurance policies.
Learn More about the Top Fertility Clinics in the United States and Canada
The Prelude Network currently has over 85 locations in California, Florida, Georgia, Illinois, Indiana, New York, Pennsylvania, Tennessee, and Texas in the US, as well as Alberta and British Columbia in Canada. Speak with a new patient coordinator to find the Prelude fertility clinic closest to you.