The Premier Fertility Clinic of Miami and South Florida
IVFMD is a fertility care center with providers who are deeply invested in helping people become parents. The fertility clinic has high, verifiable success rates, and offers customized treatment plans, comprehensive solutions, and groundbreaking techniques.
The Prelude Network®
Prelude means an introduction. And here, that means offering the best treatment options, science, and patient care from the largest and fastest-growing network in North America.
Services Offered at IVFMD
In Vitro Fertilization
Intrauterine Insemination
Genetic Testing and Diagnosis 
Third Party Reproduction
Fertility Preservation
LGBTQ+ Care
Surgical Treatments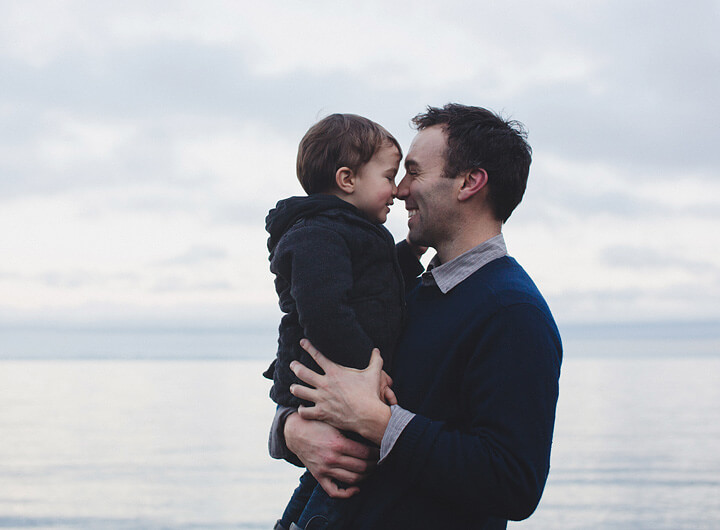 Meet the IVFMD Doctors
IVFMD providers are expert industry leaders who are deeply caring, compassionate world-renowned specialists. IVFMD fertility doctors and reproductive endocrinologists offer a complete range of fertility treatments for females, males, and LGBTQ+ individuals.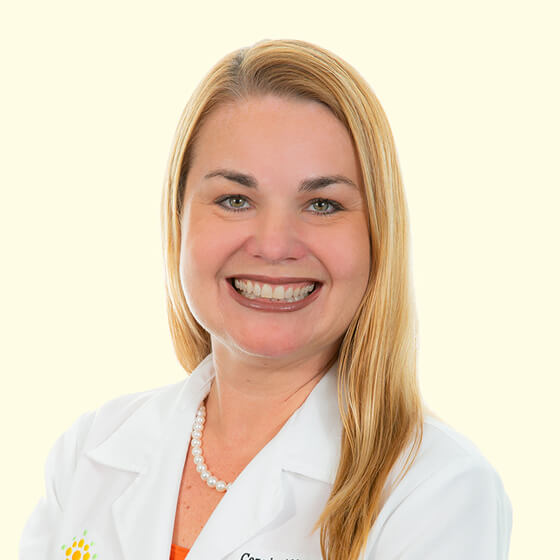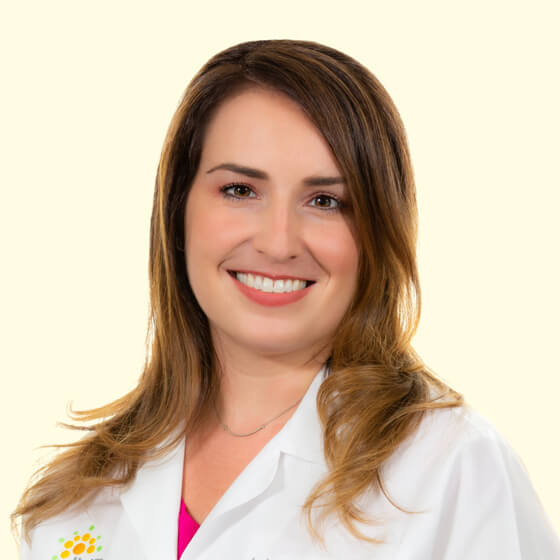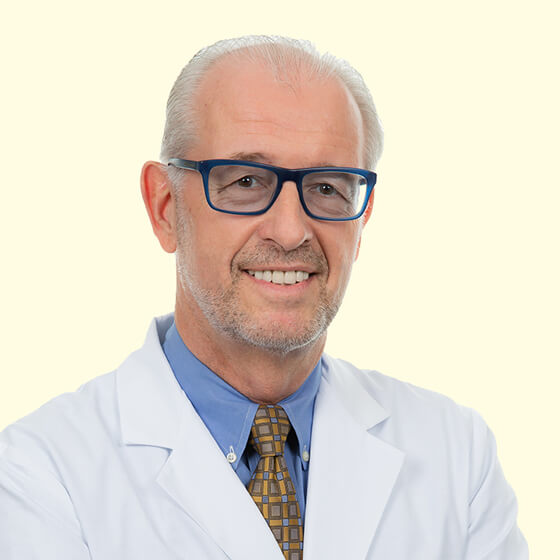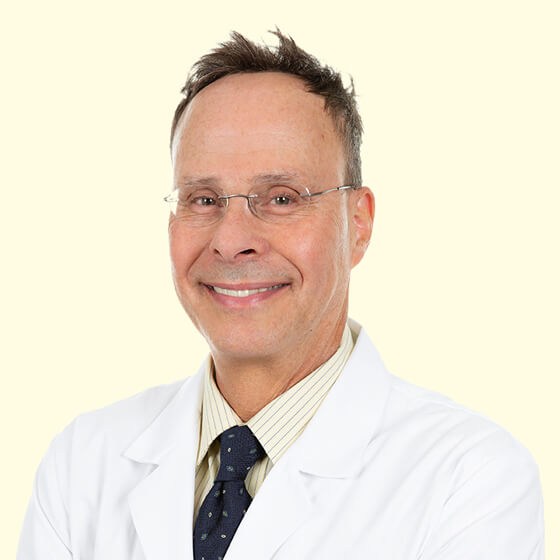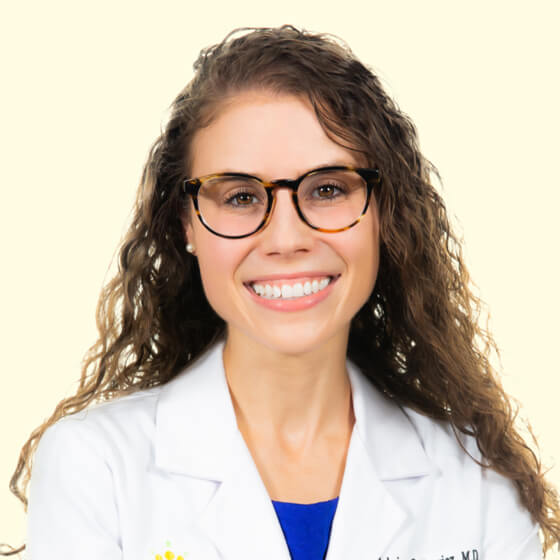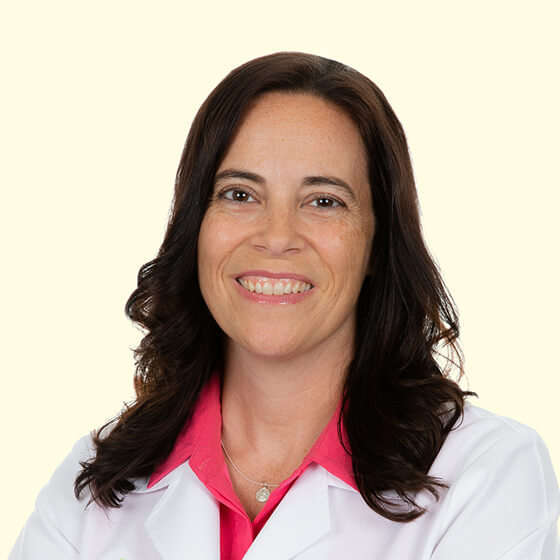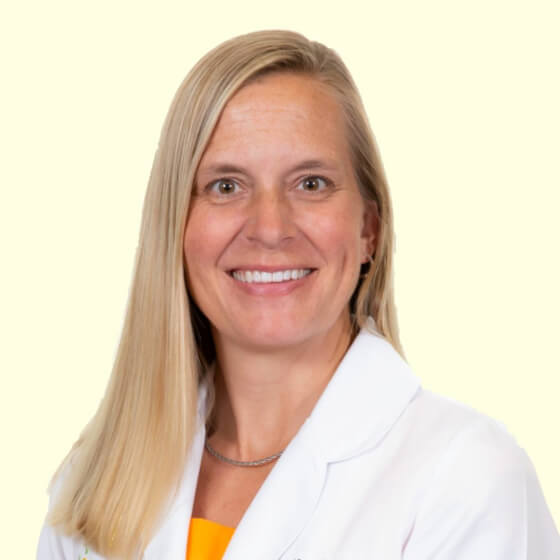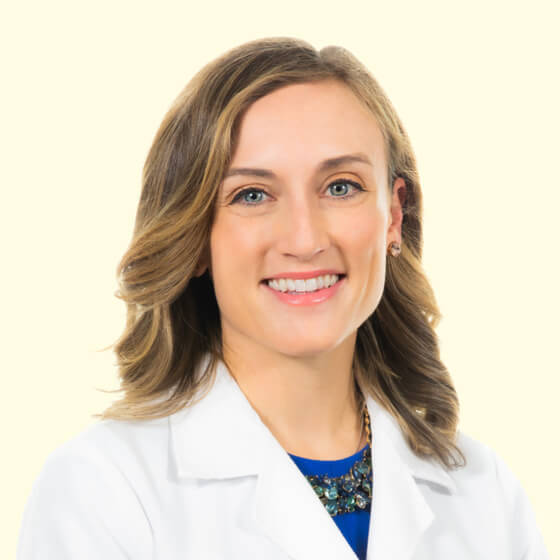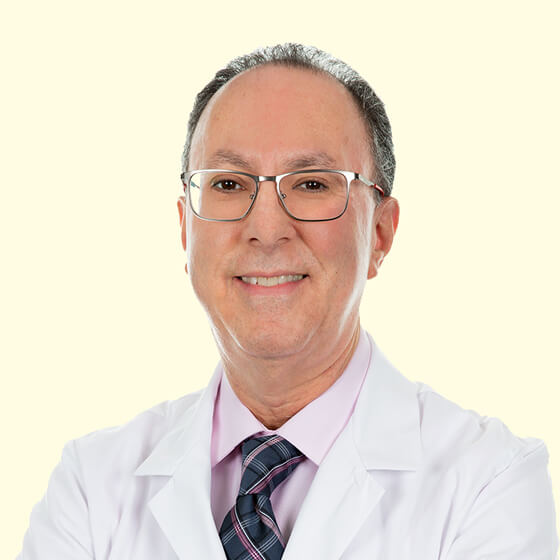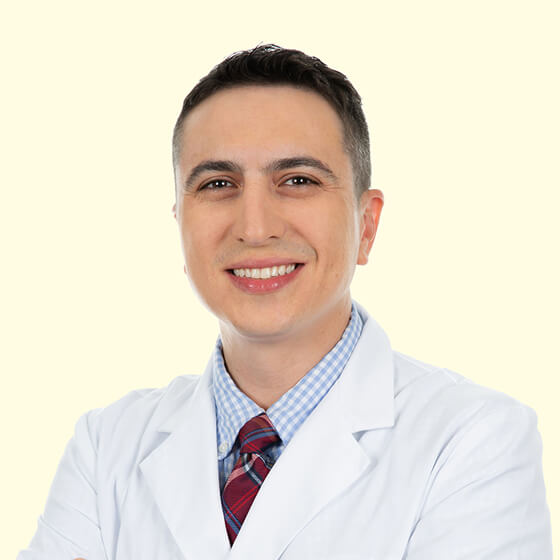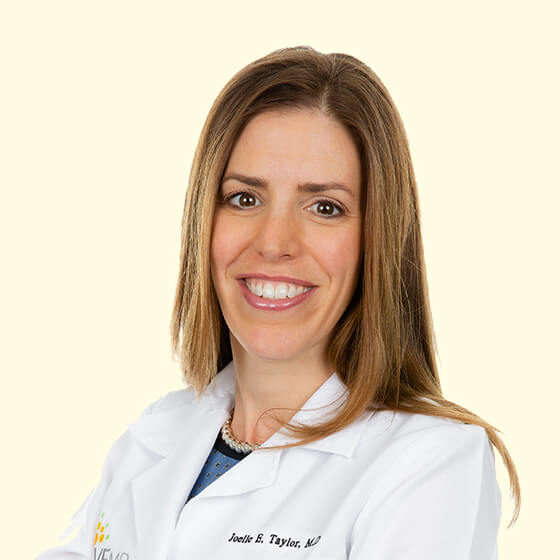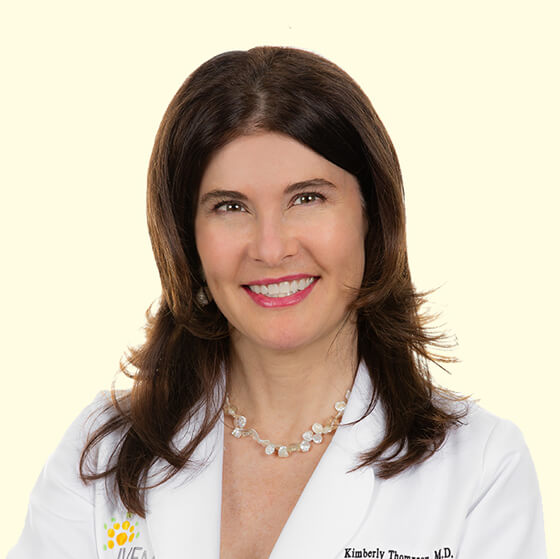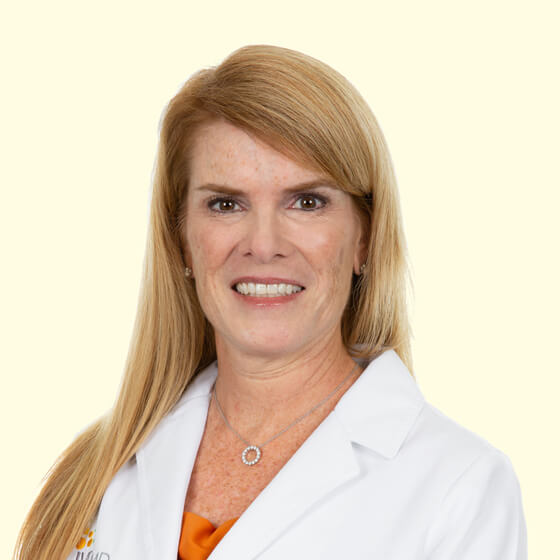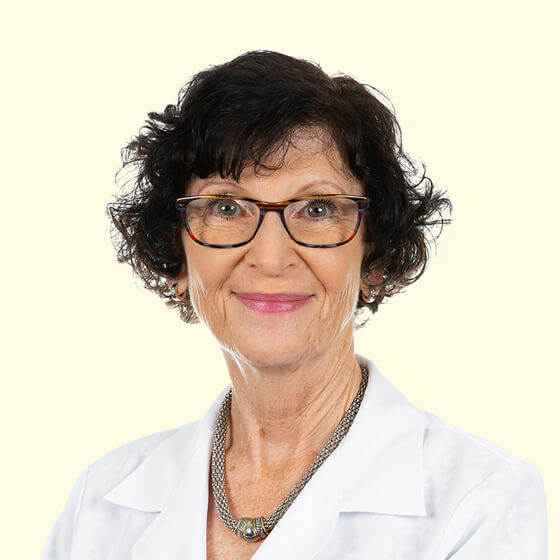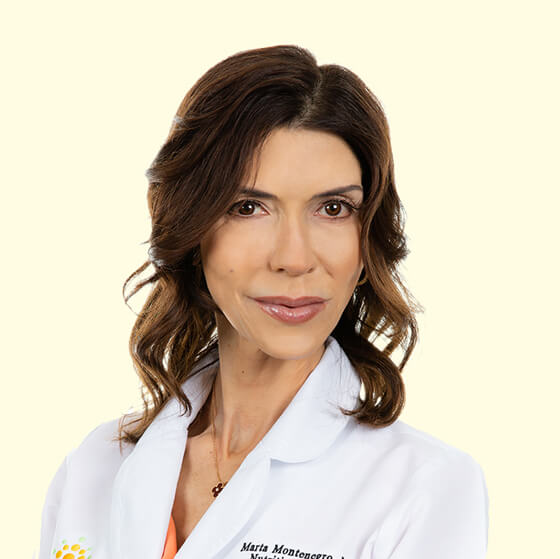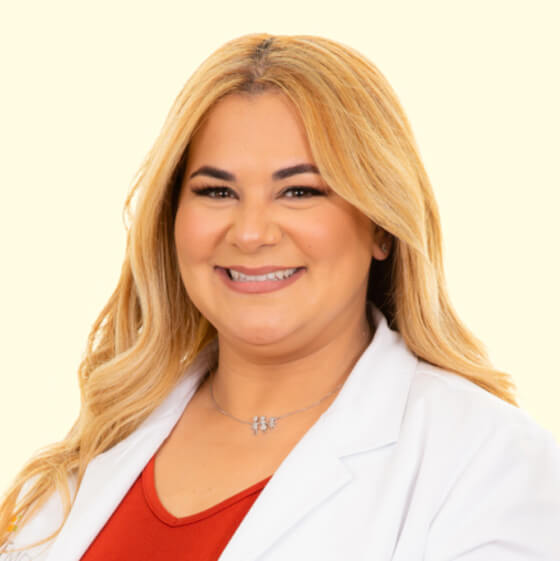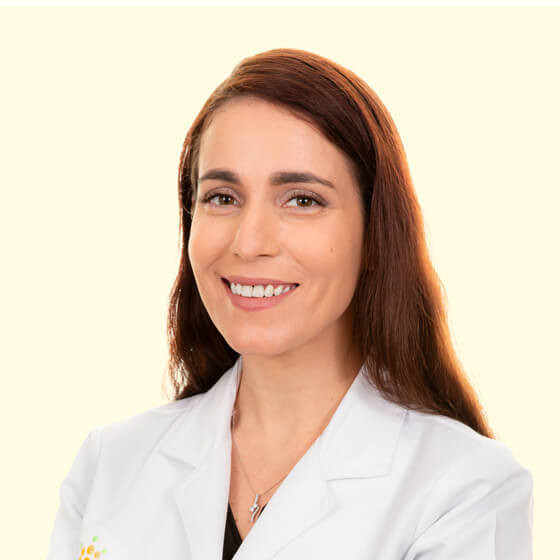 Testimonials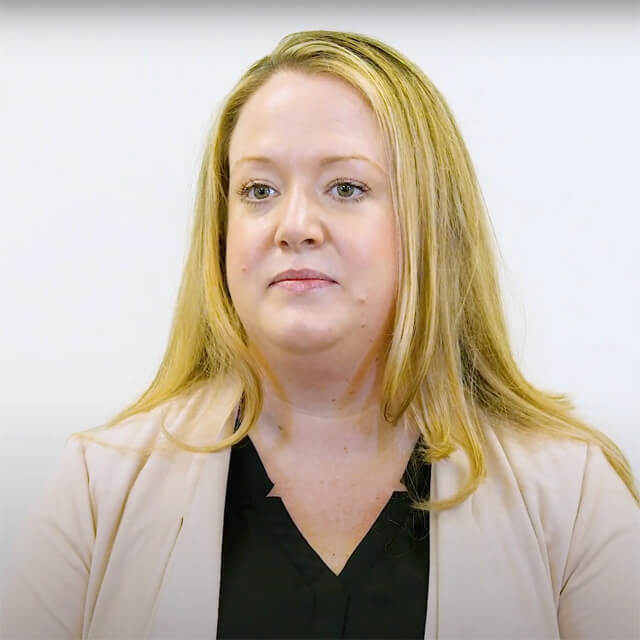 "I found IVFMD in 2012 after my husband and I had been trying unsuccessfully to have a child for several years. I was referred to IVFMD by a friend. Dr. Eisermann has been fantastic. He and his staff are absolutely incredible."

– Abigail,
Prelude Network Patient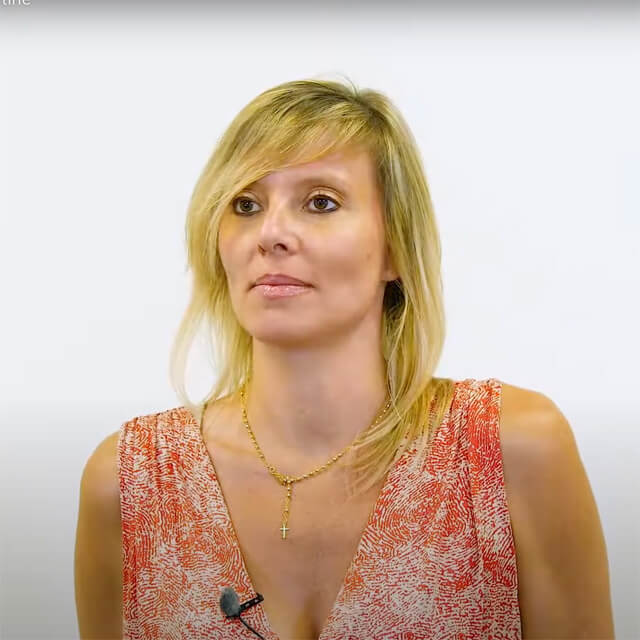 "Dr. Soto was an incredible physician. He had the perfect combination of emotional support and medical knowledge. It didn't happen the first time and there were numerous challenges. I really felt like Dr. Soto fought for me."

– Christine,
Prelude Network Patient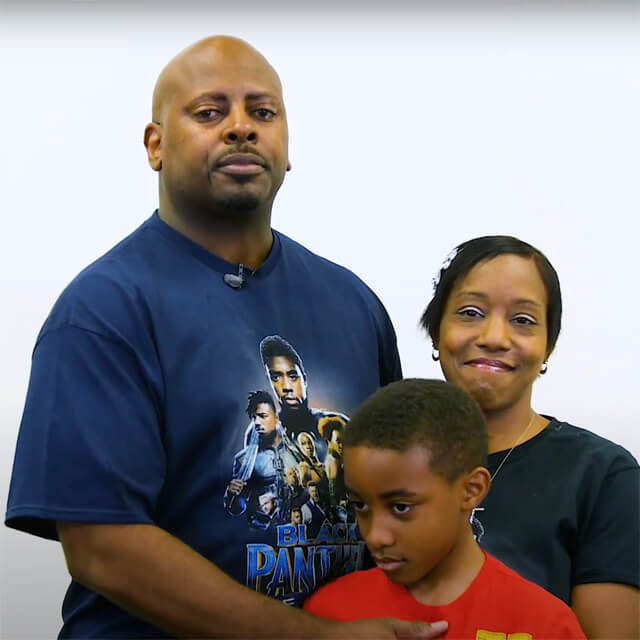 "We had two fails before we found IVFMD so we were very sensitive. Everybody was caring and gave us a lot of attention. They were accommodating and sincere in everything that they did. Our son is 10 years old now."

– John and Veronica,
Prelude Network Patient
The Prelude Network Connection
The Prelude Network® is the largest and fastest-growing network of fertility centers in North America. Though each center has its own unique approach, our family of partners align on four core pillars of excellence as we collectively bring patients peace of mind and help them grow their families.  
Technology-led, patient-focused
Nationally-recognized fertility doctors
Highest ethical standards
The best results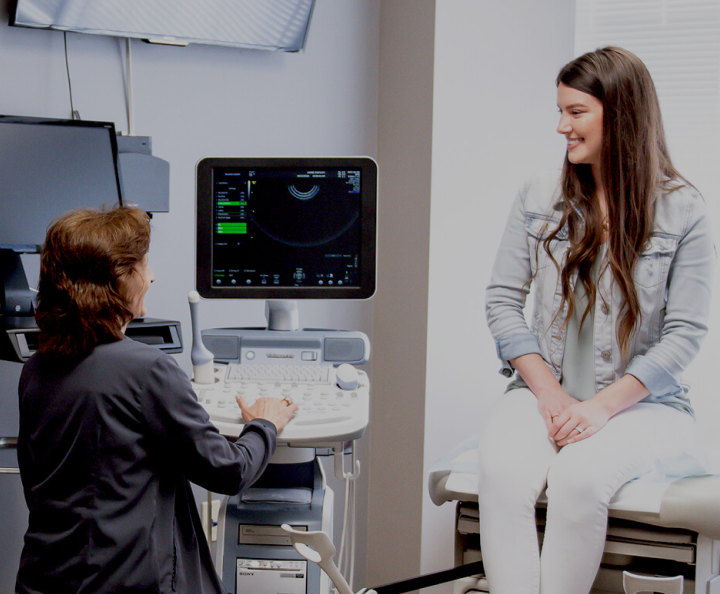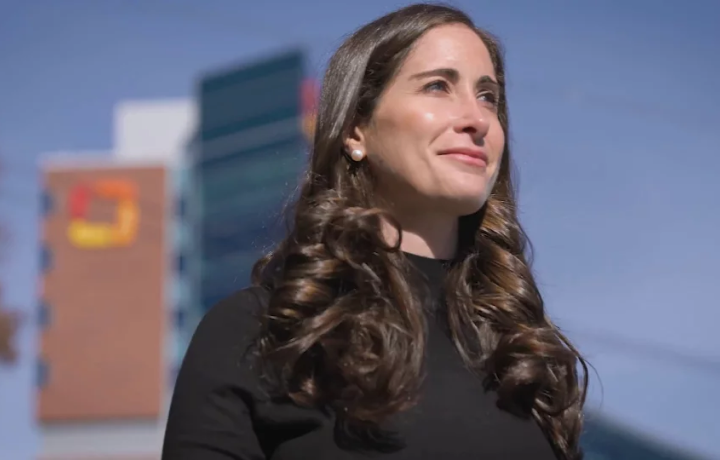 IVFMD Careers
IVFMD is offering committed and compassionate individuals the opportunity to grow their careers with us. Please explore our current job openings to see if any are the right fit for you.
IVFMD Locations
7300 SW 62nd Place
4th Floor
Miami, FL 33143
Phone: 305-662-7901