Concerned about IVF costs? We can help.
Make fertility treatment possible,
with or without insurance coverage
At The Prelude Network™, we're sensitive to the high and complex costs of fertility treatment for patients. To help demystify the financial journey and reduce stress, we offer a range of supportive resources.
Why Prelude? We know family-building takes teamwork
Our team works tirelessly to help intended parents navigate health insurance coverage, but we also see many out-of-network patients – willing to pay more out-of-pocket expenses – because of our compassionate care and expert specialists. There are no hidden IVF fees in our network, and treatment costs are clearly outlined before you become a patient.
Superior success rates
Personalized fertility care
Recommendations from family and friends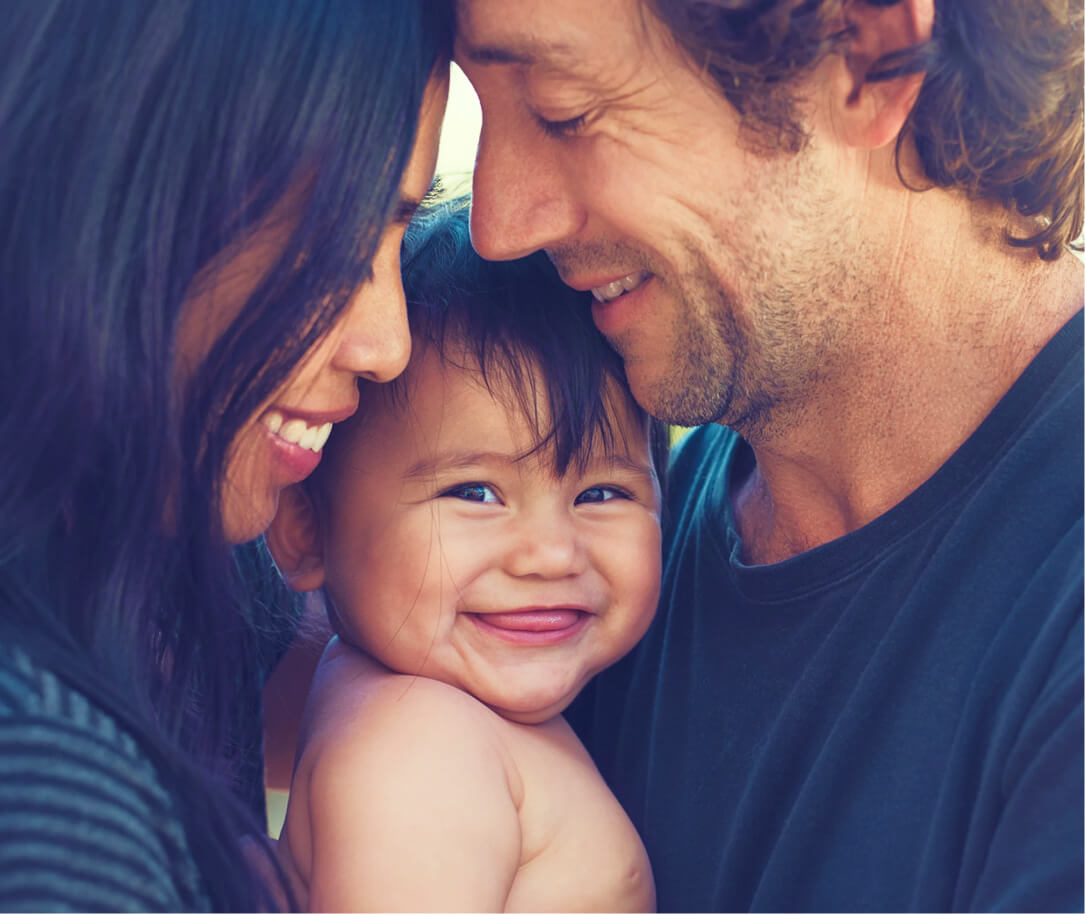 Prelude Preferred Providers
The Prelude Network clinics are in network with many insurances that cover fertility testing and treatment. Please note that providers may vary based on location.
If you aren't covered, we still have a plan
We are deeply mindful of the insurance obstacles many intended parents face. Our team can connect you to financing options to help ease the burden.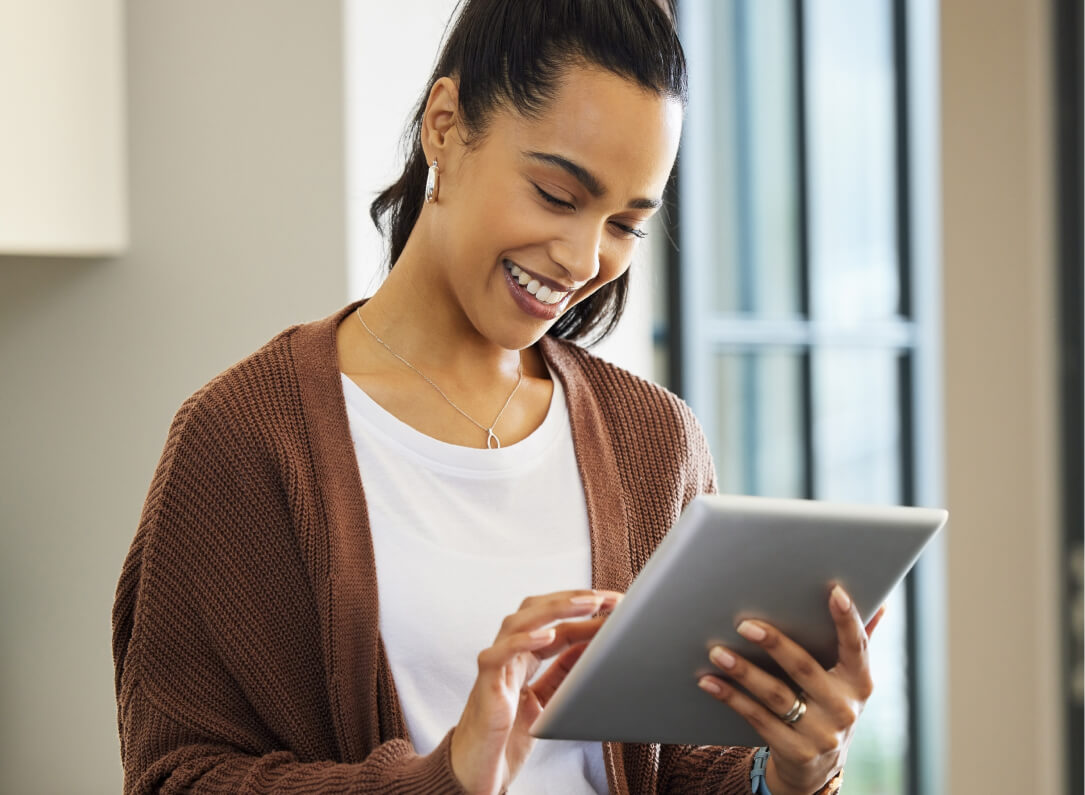 Advocate for Yourself
Before your appointment, it may be helpful to check with your insurance on the following questions.
Let's build the family you desire
Book an appointment with one of our New Patient Coordinators. We can help answer any questions about insurance coverage for fertility services.