Center for Reproductive Medicine
Your Trusted Fertility Care Clinic in Central Florida
The Center for Reproductive Medicine (CRM) is a leading infertility specialty center helping families achieve healthy pregnancies since 1985. One of the region's first fertility clinics, CRM has one of the most advanced fully accredited fertility labs in central Florida, along with embryology and surgical facilities, allowing them to offer an unsurpassed range of fertility treatments to patients.
The Prelude Network®
Prelude means an introduction. And here, that means offering the best treatment options, science, and patient care from the largest and fastest-growing network in North America.
Services Offered at Center for Reproductive Medicine
In Vitro Fertilization
Intrauterine Insemination
Genetic Testing and Diagnosis 
Egg Donation & Surrogacy 
Egg Freezing & Fertility Preservation
Male Infertility 
LGBTQ+ Care
Minimally Invasive Robotic Surgery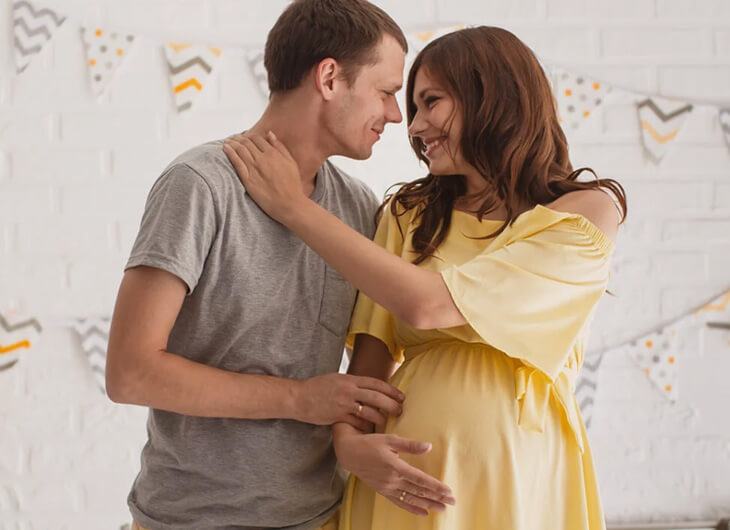 Meet the Center for Reproductive Medicine Team
CRM's doctors are board-certified reproductive endocrinologists and nationally recognized leaders in reproductive medicine. Our doctors have over 100 years of combined experience in all areas of reproductive medicine and infertility treatments.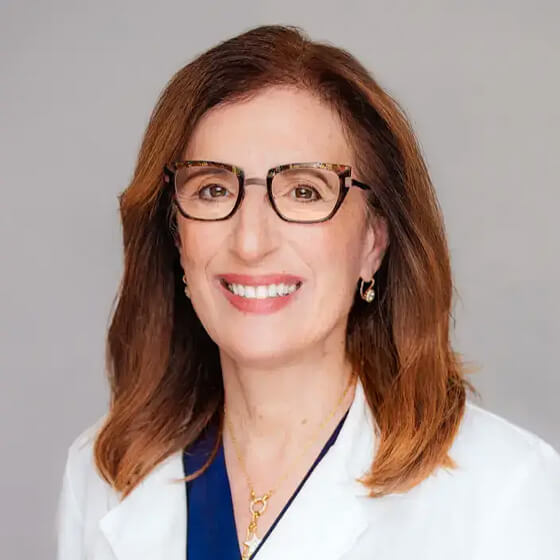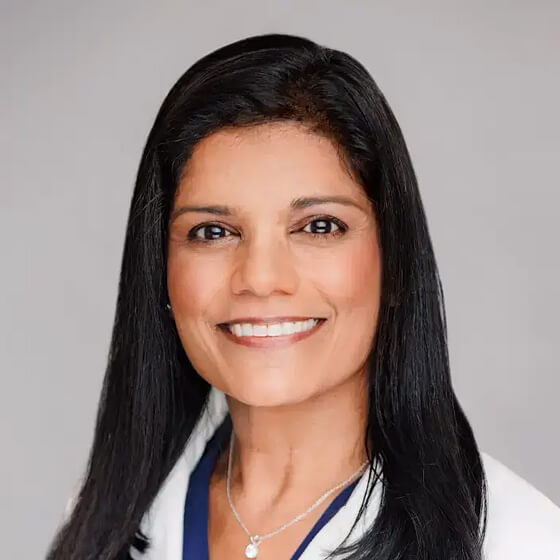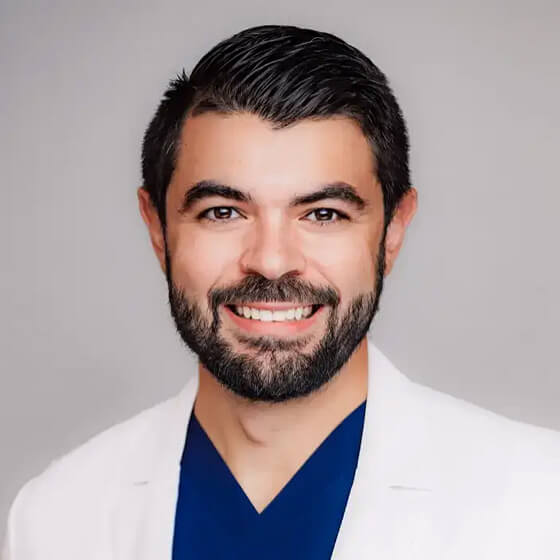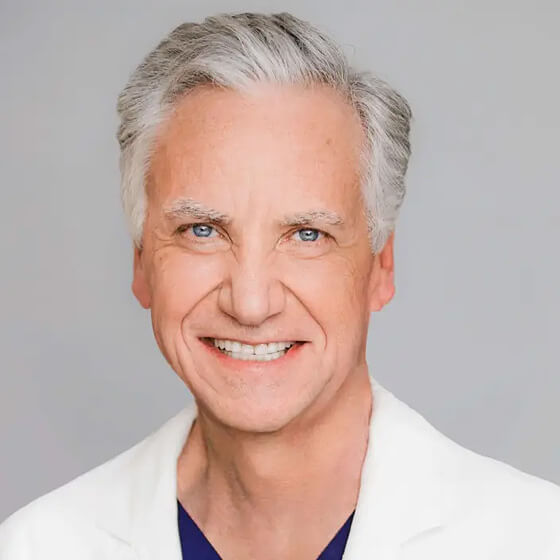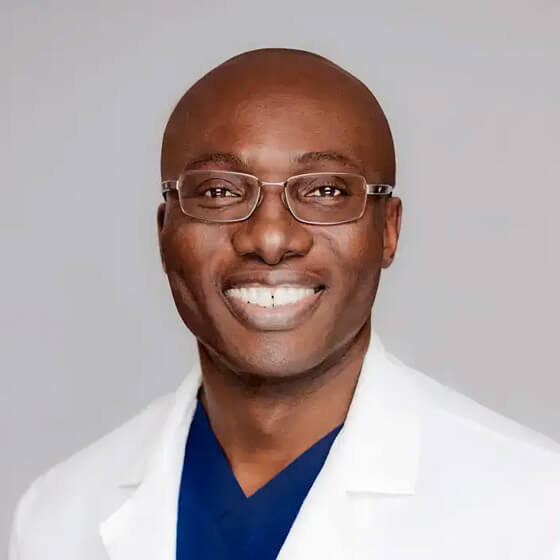 Testimonials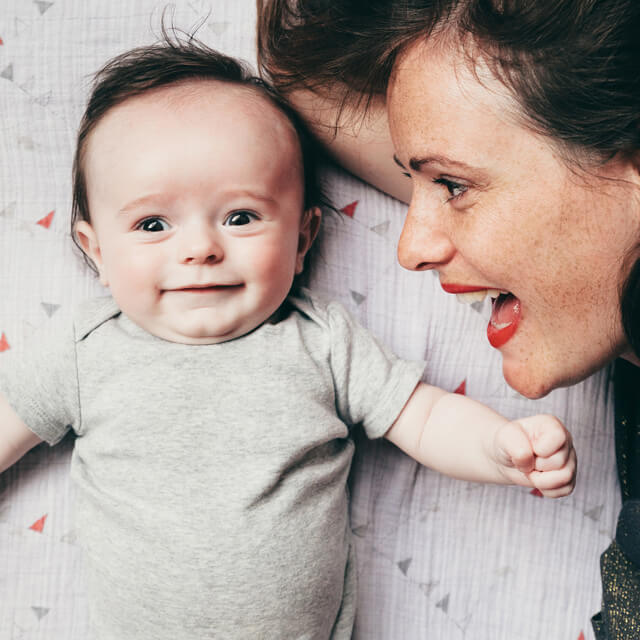 "We would highly recommend the office to anyone struggling to conceive and looking for a five-star doctor and staff."

– Justin S.,
Prelude Network Patient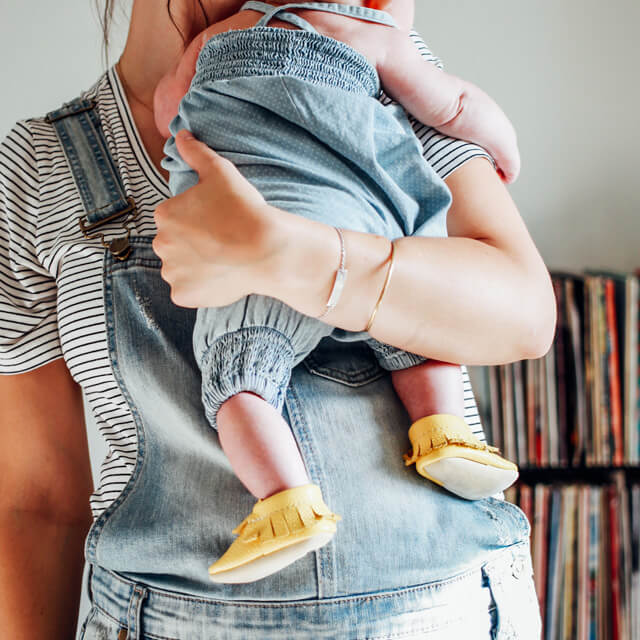 "I can't imagine going through such an epic journey without the expertise and level of care we received from both Dr. Jaffe and her incredible staff of amazing nurses!"

– Nama S,
Prelude Network Patient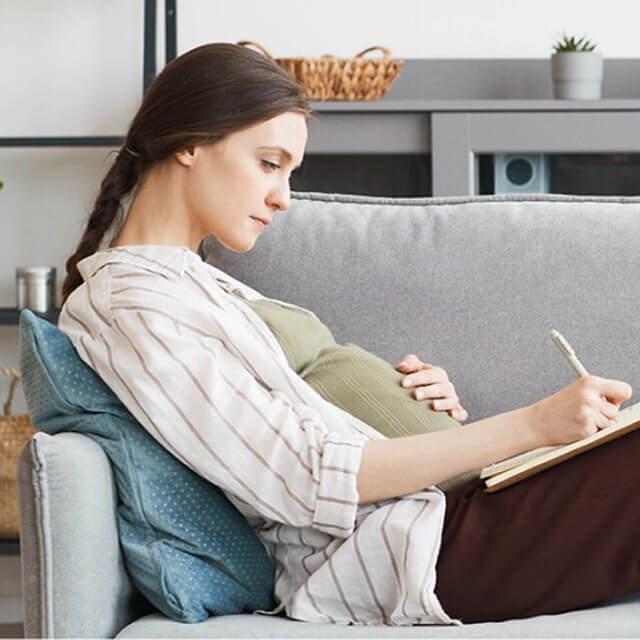 "Dr. Jaffe and Dr. Asante were wonderful during the retrieval and transfer process. The office is very accommodating, and nurses were easily reached for questions"

– Lindsay R.,
Prelude Network Patient
The Prelude Network Connection
The Prelude Network® is the largest and fastest-growing network of fertility centers in North America. Though each center has its own unique approach, our family of partners align on four core pillars of excellence as we collectively bring patients peace of mind and help them grow their families.  
Technology-led, patient-focused
Nationally-recognized fertility doctors
Highest ethical standards
The best results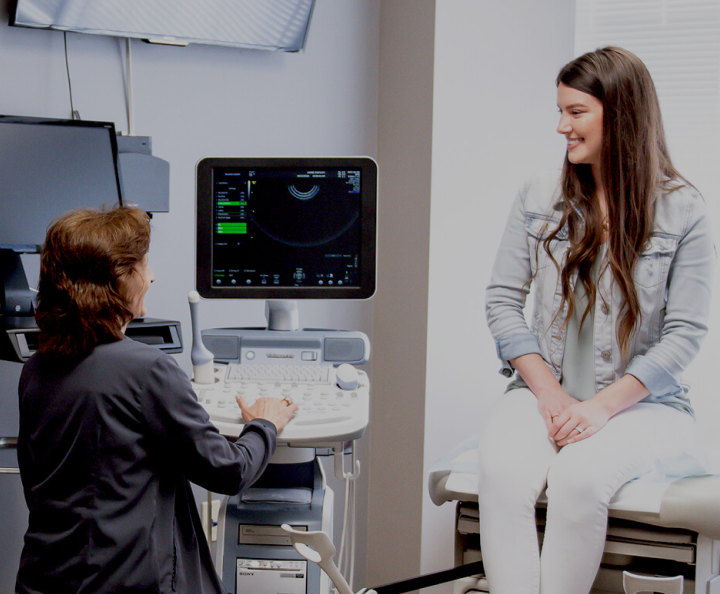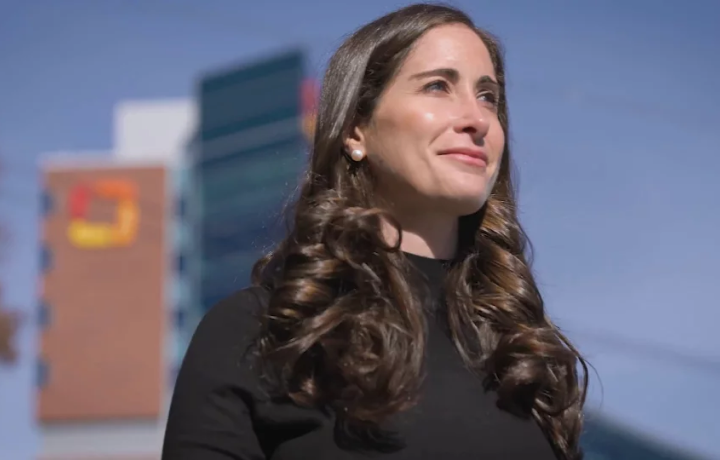 Center for Reproductive Medicine Careers
The Center for Reproductive Medicine is offering committed and compassionate individuals the opportunity to grow their careers. Please explore current job openings to see if any are the right fit for you. 
Center for Reproductive Medicine Locations
Appointments: (407) 740-0909
General Inquiries: (407) 740-0909
1500 S Orlando Ave, Winter Park, FL 32789