The Reproductive Medicine Group (RMG)
Compassionate, Customized Fertility Care in Tampa Bay
The Reproductive Medicine Group is locally owned and operated and has served clients in the Greater Tampa Bay area for over 38 years. They proudly offer IVF services with higher success rates than the national average.
The Prelude Network®
Prelude means an introduction. And here, that means offering the best treatment options, science, and patient care from the largest and fastest-growing network in North America.
Services Offered at The Reproductive Medicine Group
In Vitro Fertilization
Intrauterine Insemination
Genetic Testing and Diagnosis 
Egg Donation & Surrogacy 
Egg Freezing & Fertility Preservation
Male Infertility 
LGBTQ+ Care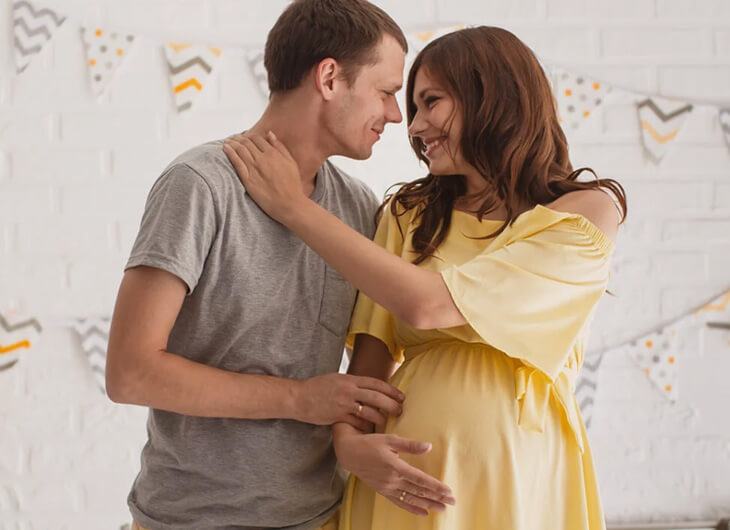 Meet the Doctors
The fertility experts of RMG have been selected as "Best Doctors in America" by US News and World Report. In addition to providing consistently excellent care to their patients, they participate in research programs to advance reproductive treatments for all.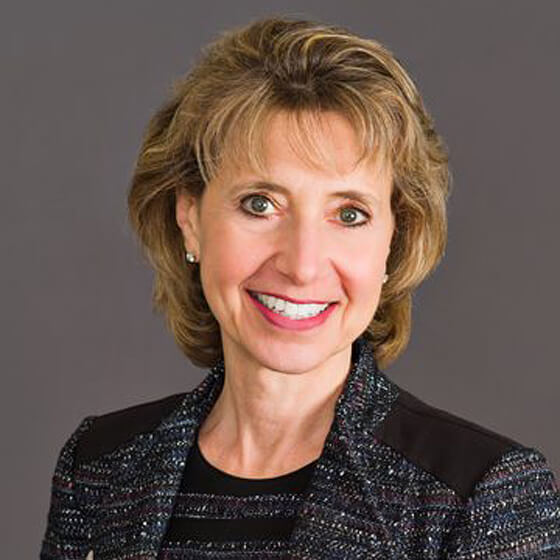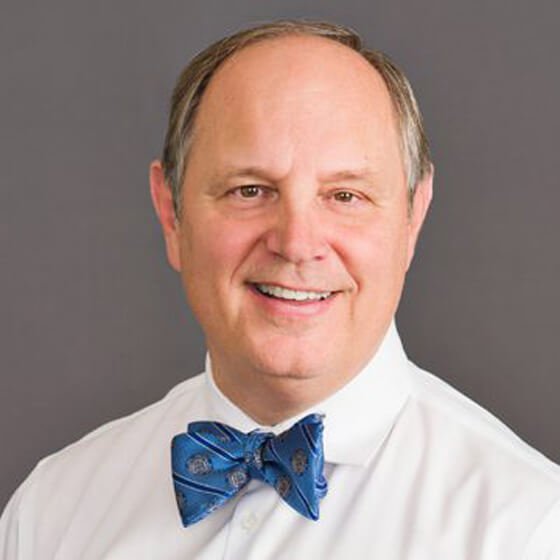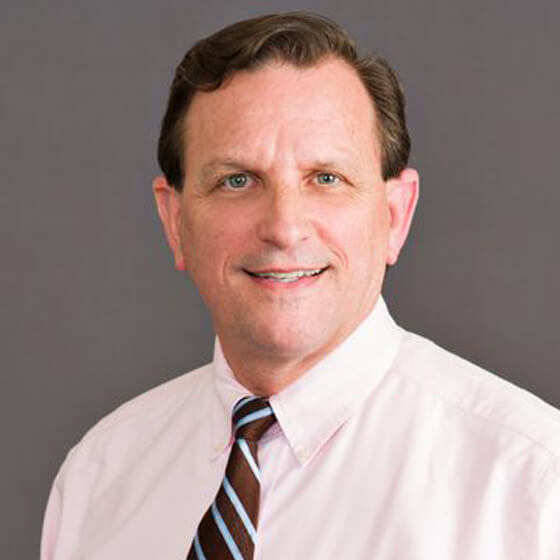 Testimonials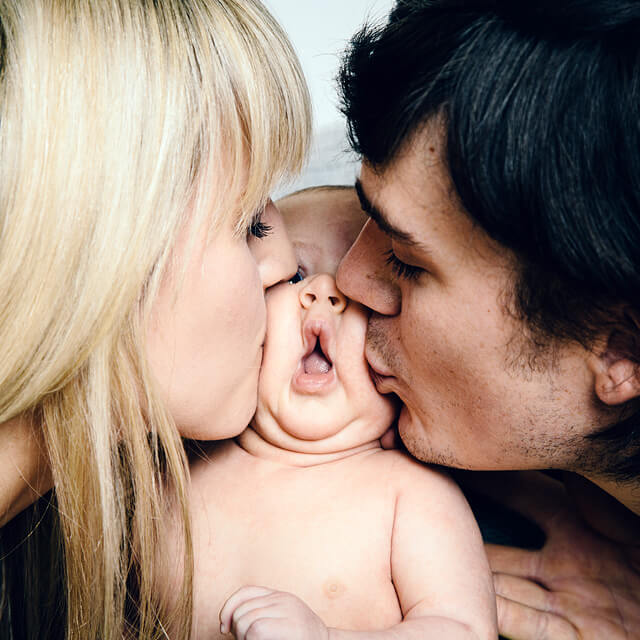 "Words cannot explain how thankful we are to Dr. Goodman and her team for our little boy."

– Prelude Network Patient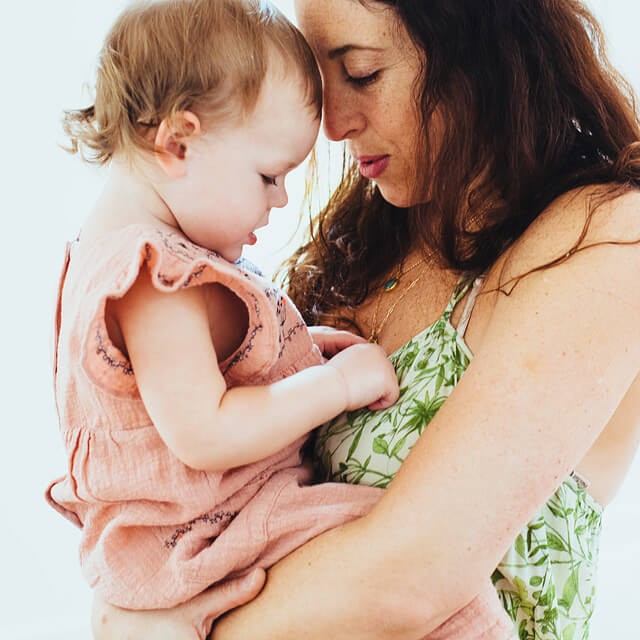 "I would recommend this medical group to any one having fertility issues."

– Prelude Network Patient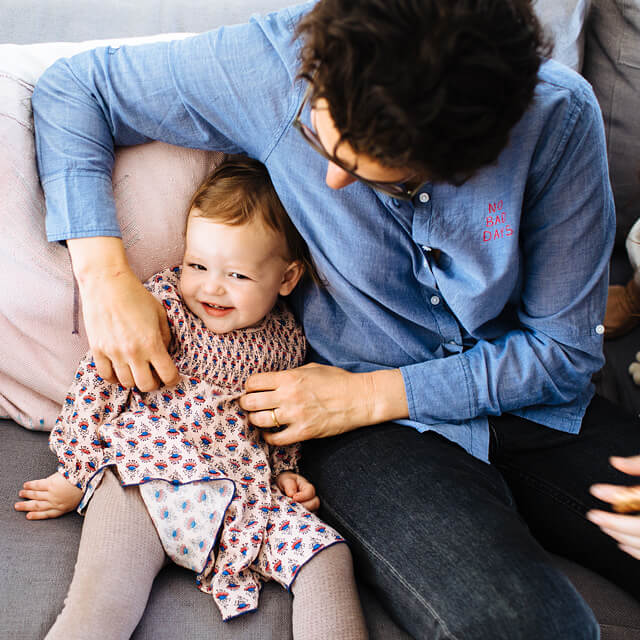 "They are all wonderful and I would recommend them to anyone going through a situation like mine or anyone planning to start a family."

– Prelude Network Patient
The Prelude Network Connection
The Prelude Network® is the largest and fastest-growing network of fertility centers in North America. Though each center has its own unique approach, our family of partners align on four core pillars of excellence as we collectively bring patients peace of mind and help them grow their families.  
Technology-led, patient-focused
Nationally-recognized fertility doctors
Highest ethical standards
The best results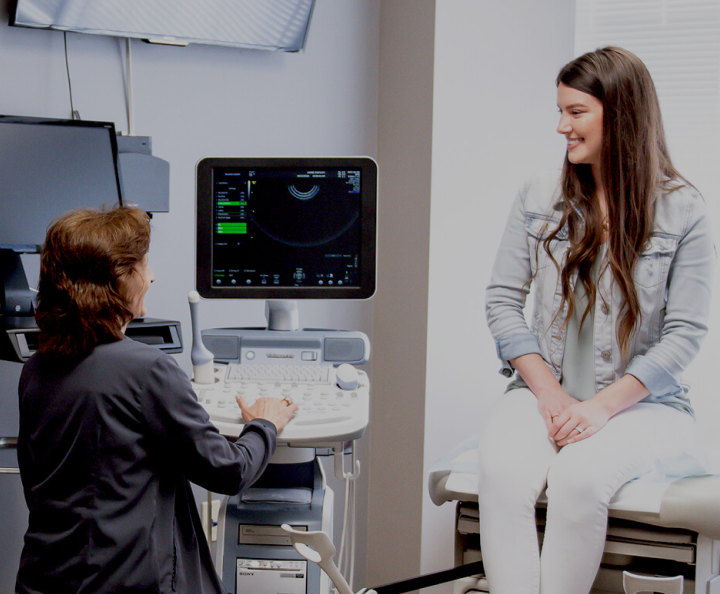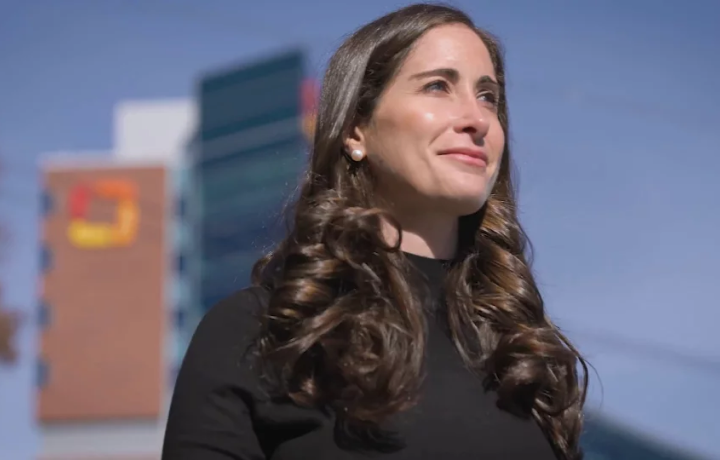 The Reproductive Medicine Group Careers
At The Reproductive Medicine Group, the patient experience is enhanced by a focus on the employee experience, which includes ongoing learning and development opportunities, an open, collaborative culture, exceptional employee benefits, and more. Explore our current job openings to find the right fit for you.
The Reproductive Medicine Group Locations
5245 East Fletcher Avenue, Suite 1
Tampa, FL 33617
P: (813) 914-7304
F: (813) 914-7314