Trusted Fertility Care for Greater Atlanta, GA Patients
Reproductive Biology Associates has had the same mission since seeing their first patient in 1983: to help create families. The renowned fertility practice is structured to serve each patient's unique needs, and their compassionate, innovative approach has led to the birth of more than 35,000 babies. Though the team has advanced the world's most effective fertility procedures, they remain most excited by what they can help each individual patient and family achieve.
Schedule a Consultation
The Prelude Network®
Prelude means an introduction. And here, that means offering the best treatment options, science, and patient care from the largest and fastest-growing network in North America.
Services Offered at Reproductive Biology Associates
Fertility Testing
IVF Treatment
Genetic Testing
Male Fertility
Egg Freezing
Egg Donation
LGBTQ+ Family Building
Intrauterine Insemination
Gestational Surrogacy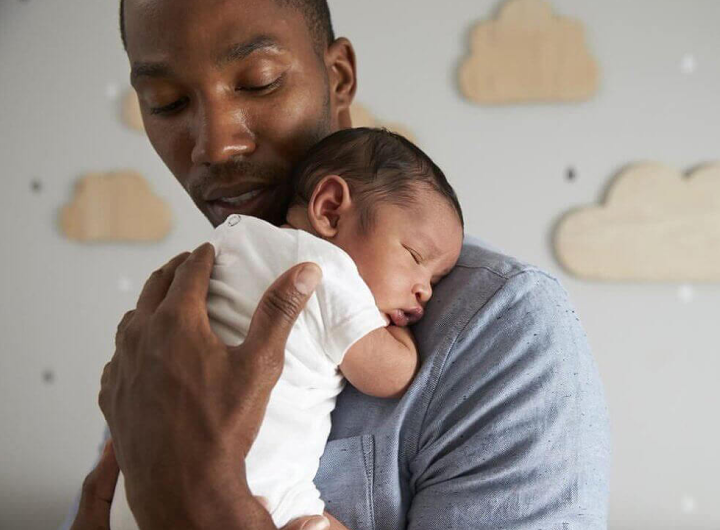 Meet the RBA Team
Clinical expertise, technological innovation, and compassionate care all contribute to the high success rates at RBA. With 200+ years of combined experience, the team of fertility doctors is a true community of care, committed to helping patients understand their options and guiding their treatment.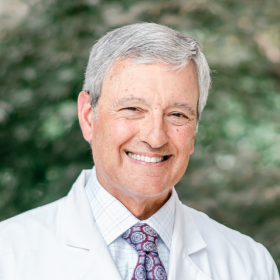 Andrew A. Toledo, M.D.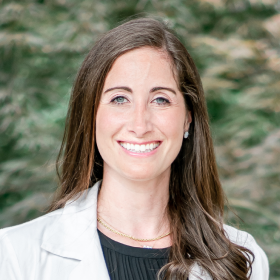 Jessica R. Rubin, M.D.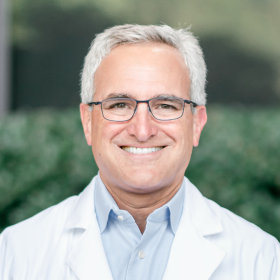 Daniel B. Shapiro, M.D.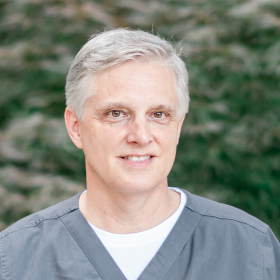 Scott M. Slayden, M.D.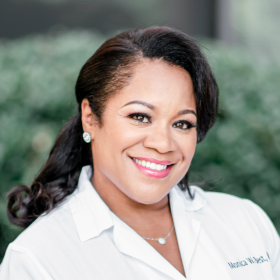 Monica W. Best, M.D.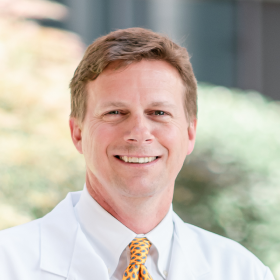 Robert J. Straub, M.D.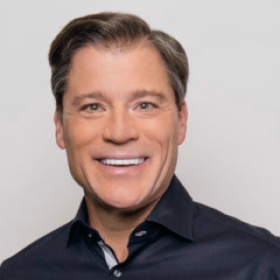 Michael A. Witt, M.D.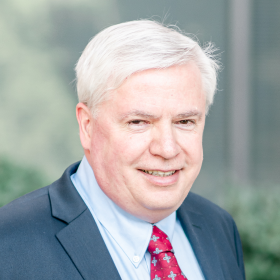 Zsolt Peter Nagy, Ph.D.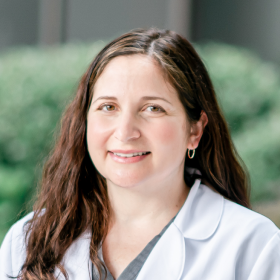 Dr. Erin Ilana Lewis
Reproductive Biology Associates Testimonials
"All I can say is thank you from the bottom of my heart. The joy you have given us is immeasurable."
– RBA Patient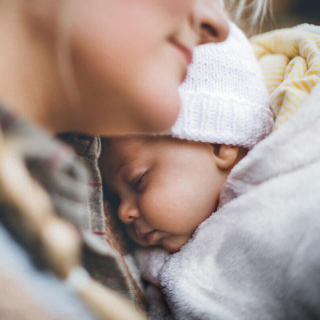 "Every time we look at our son, our hearts are full of joy, love, and happiness, and for that, we are forever grateful."
– RBA Patient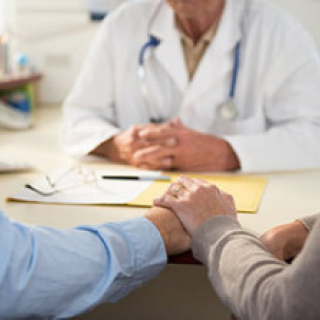 "Words can never express our sincere gratitude. Thank you so much for helping make our dreams come true!"
– RBA Patient
The Prelude Network® Connection
The Prelude Network is the largest and fastest-growing network of fertility centers in North America. Though each center has their own unique approach, our family of partners align on four core pillars of excellence as we collectively bring patients peace of mind and help them grow their families.
Technology-led, patient focused
Nationally-recognized fertility doctors
Highest ethical standards
The best results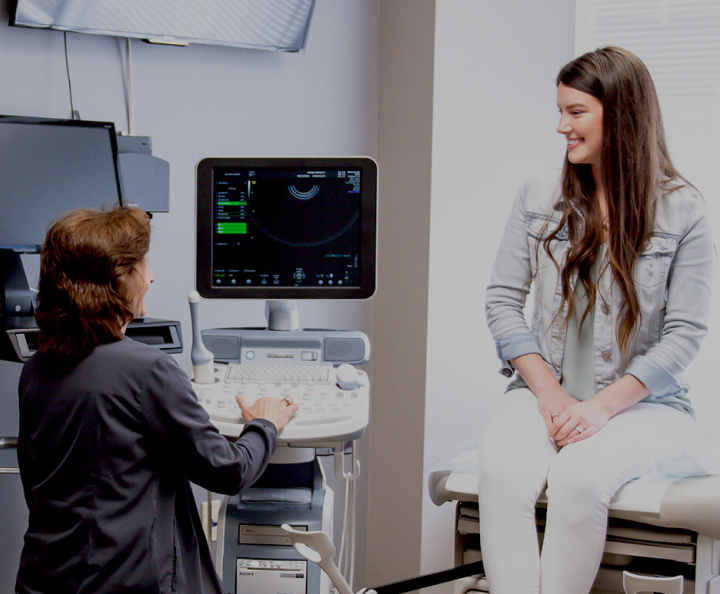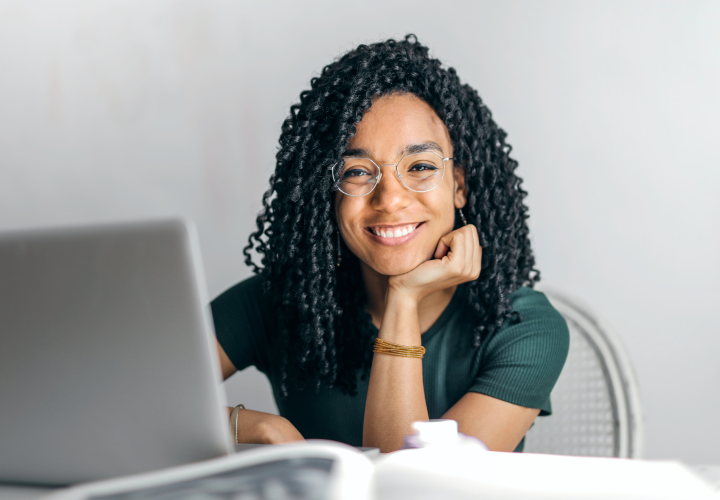 Reproductive Biology Associates Careers
Reproductive Biology Associates is offering committed and compassionate individuals the opportunity to grow their careers. Please explore our current job openings to see if any are the right fit for you.
View Job Opportunities
Schedule a Consultation
Reproductive Biology Associates Locations
1100 Johnson Ferry Road NE, Building 2, Suite 200
Atlanta, GA 30342
35 Collier Road, Suite 160
Atlanta , GA 30309
1241 Friendship Rd., Suite 110
Braselton GA 30517
1800 Northside Forsyth Drive Suite 300
Cumming, GA 30041
699 Church Street, Suite 240
Marietta , GA 30060