Premier Fertility Clinic Care in San Francisco
Pacific Fertility Center has become a top fertility care destination for families in the San Francisco Bay Area and around the world. Known for its team of leading IVF doctors and the most progressive fertility science, the center is also distinguished for its commitment to the highest ethical standards and compassionate patient care.
100+ years of combined experience
Advanced fertility technology
Excellent IVF success rates
Schedule a Consultation
The Prelude Network®
Prelude means an introduction. And here, that means offering the best treatment options, science, and patient care from the largest and fastest-growing network in North America.
Services Offered at Pacific Fertility Center
In Vitro Fertilization
Intrauterine Insemination
Genetic Testing and Diagnosis
Egg Donation & Surrogacy
Egg Freezing & Fertility Preservation
Male Infertility
LGBTQ+ Care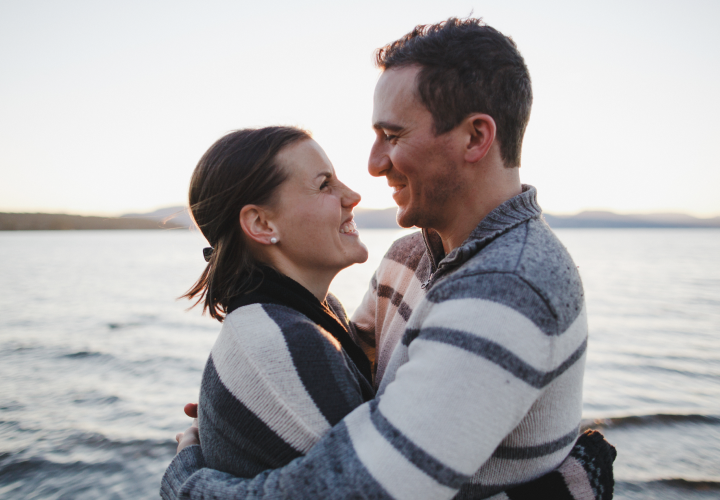 Meet the Doctors
Pacific Fertility Center success rates are high due in part to the fertility specialists, who are consistently voted "Best Doctors in America" for both their medical expertise and compassionate patient care. They are committed to developing individualized fertility treatment plans that address all personal and financial factors.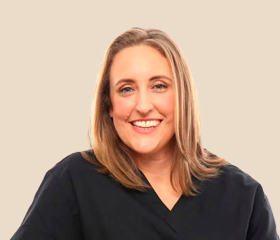 Jennifer Agard, M.D.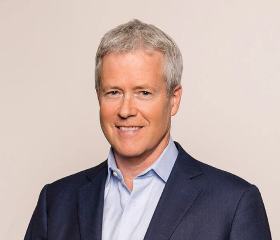 Philip E. Chenette, M.D.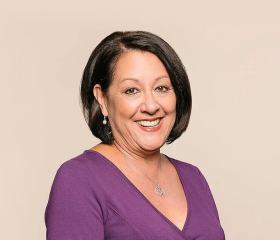 Carolyn R. Givens, M.D.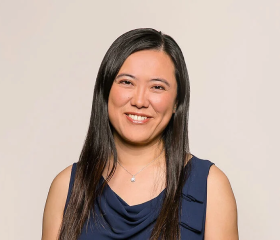 Liyun Li, M.D.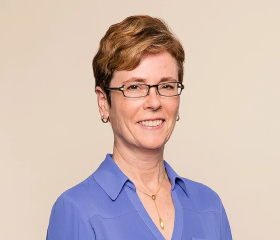 Isabelle P. Ryan, M.D.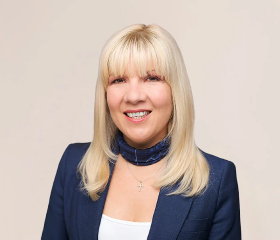 Kay Waud, M.D. PhD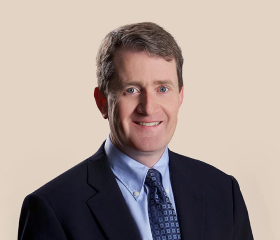 Joseph Conaghan, PhD
Testimonials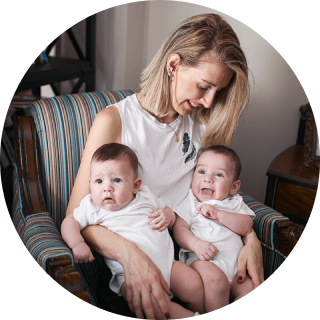 "I have the utmost trust and confidence in Dr. Herbert and I feel blessed that he gave us the opportunity to conceive. Despite the quality of my embryos, we beat the odds and I conceived anyway. Yahoo!"
– Jennifer
Read the full story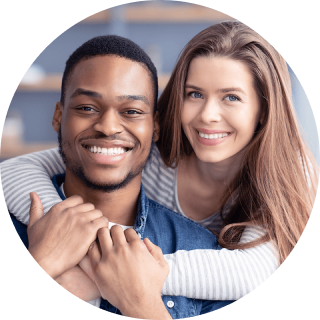 "I'm so thankful I chose IVF and that I did it at PFC. I truly believe that PFC is right on the leading edge of fertility techniques, and that we benefited directly from that."
– T.M.R.
Read the full story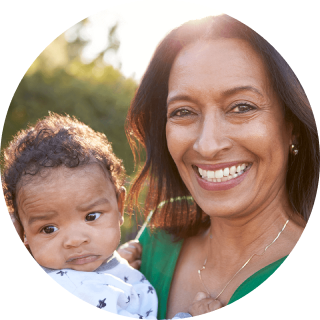 "I Being from a rural area, we didn't have local access to PFC's level of care and state-of-the-art technology. I absolutely trust PFC and have recommended them to others. If we decide to have another child, we will definitely come back."
– Susie and Steven D.
Read the full story
The Prelude Network® Connection
The Prelude Network is the largest and fastest-growing network of fertility centers in North America. Though each center has their own unique approach, our family of partners align on four core pillars of excellence as we collectively bring patients peace of mind and help them grow their families.
Technology-led, patient focused
Nationally-recognized fertility doctors
Highest ethical standards
The best results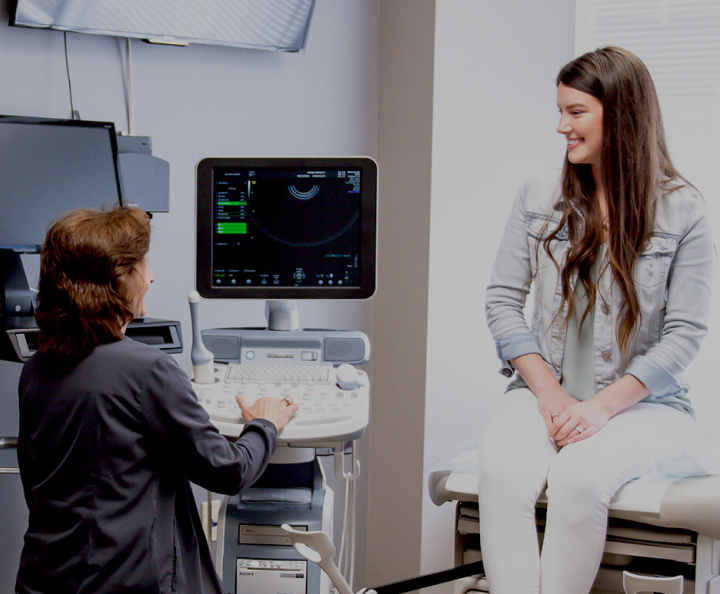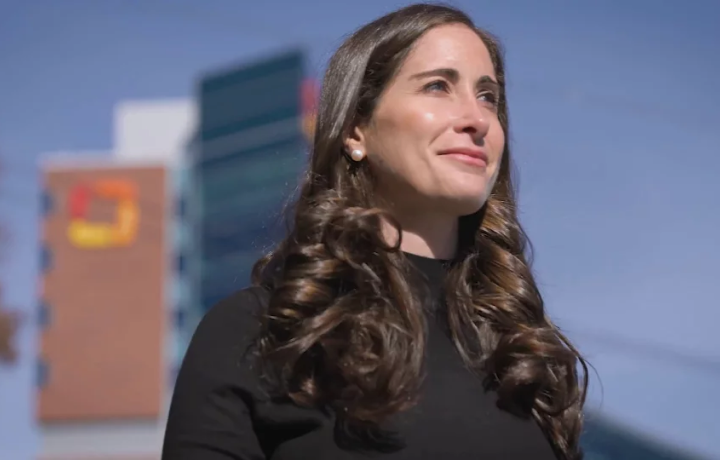 Pacific Fertility Center Careers
If you're a compassionate, driven individual hoping to grow your career at a world-renowned fertility center, please review our Pacific Fertility Center job opportunities. We have openings across the administrative, clinical, and laboratory teams.
View Job Opportunities
Schedule a Consultation
Pacific Fertility Center Locations
55 Francisco Street, Suite 500
San Francisco, CA 94133
599 Sir Francis Drake Blvd Suite 102
Greenbrae, CA 94904