Aspire Houston Fertility Institute (HFI)
Comprehensive Fertility Care in Texas
Aspire Houston Fertility Institute provides the most comprehensive fertility care available in the Greater Houston area. Aspire Houston's founders have a personal mission to provide holistic wellness and individualized treatment to improve each patient's fertility journey.
The Prelude Network®
Prelude means an introduction. And here, that means offering the best treatment options, science, and patient care from the largest and fastest-growing network in North America.
Services Offered at Aspire Houston Fertility Institute
In Vitro Fertilization
Intrauterine Insemination
Genetic Testing and Diagnosis 
Egg Donation & Surrogacy 
Egg Freezing & Fertility Preservation
Male Infertility 
LGBTQ+ Care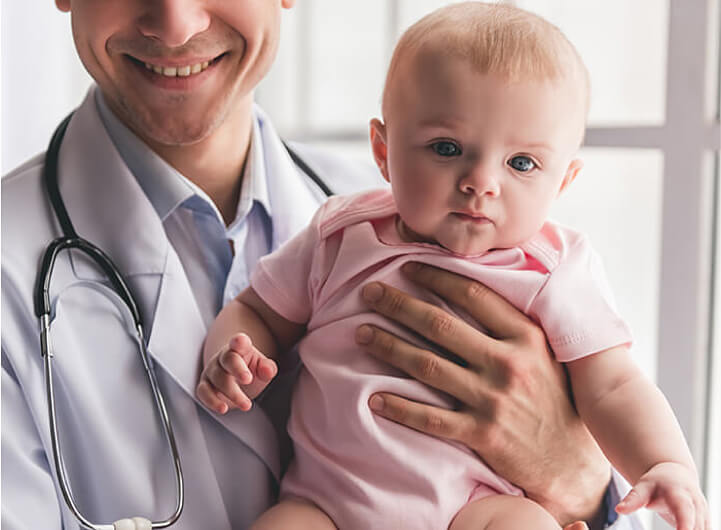 Meet the Aspire HFI Team
The doctors at Aspire HFI are among the best in the country. They focus on reproductive science, fertility technology, and patient-centered care. Many have been featured as America's Top Obstetricians, and Gynecologists, Texas Super Doctors, and Castle Connolly's "Top Doctors."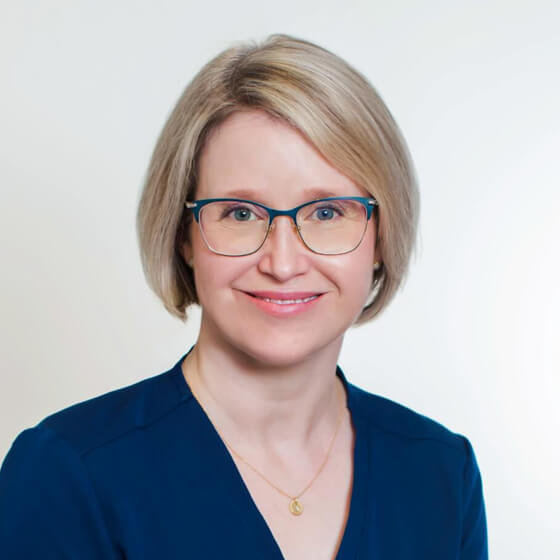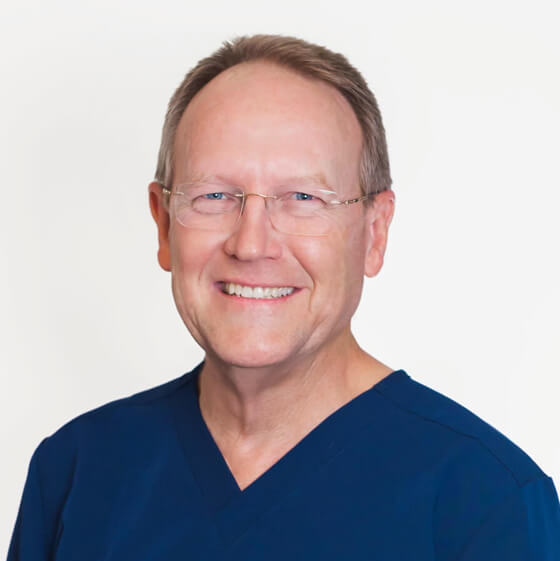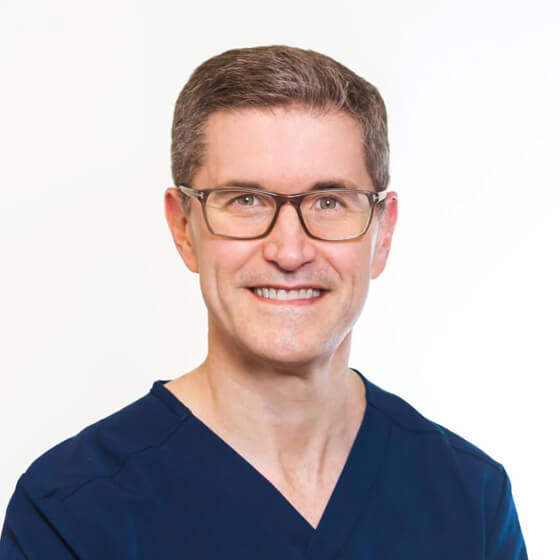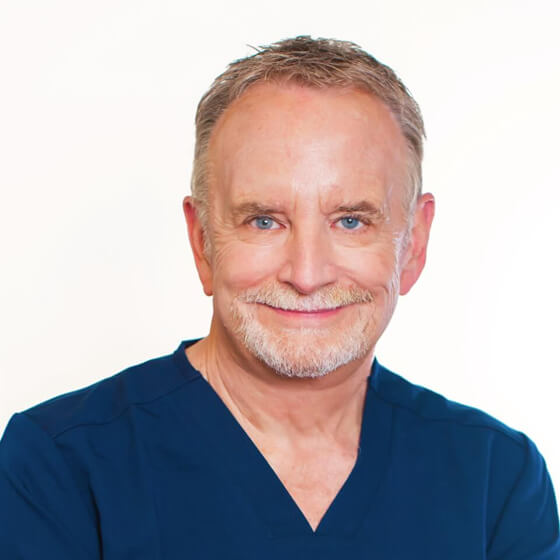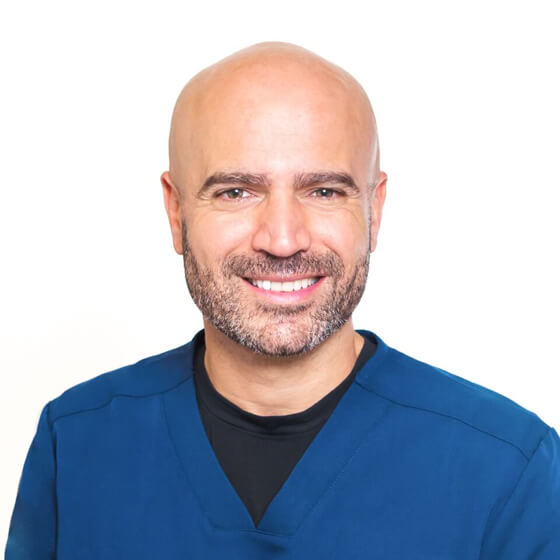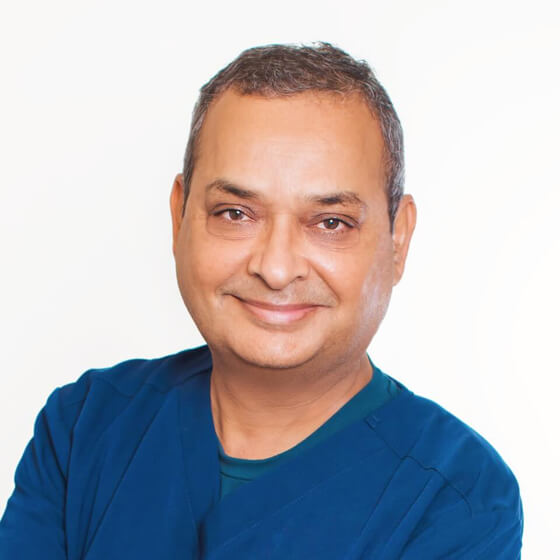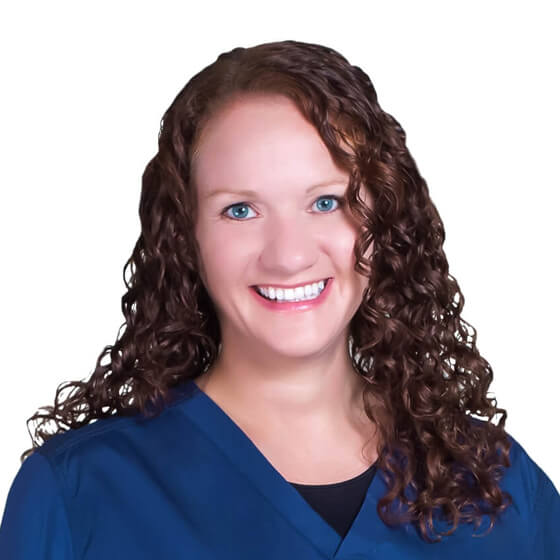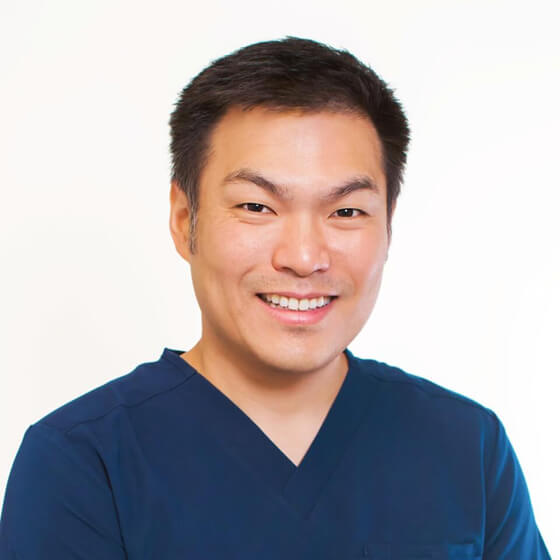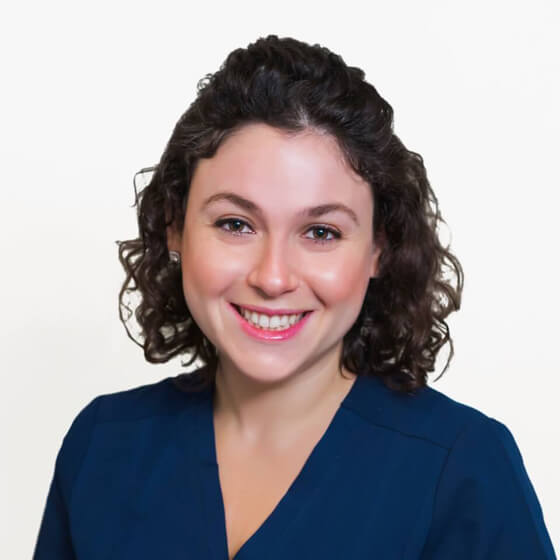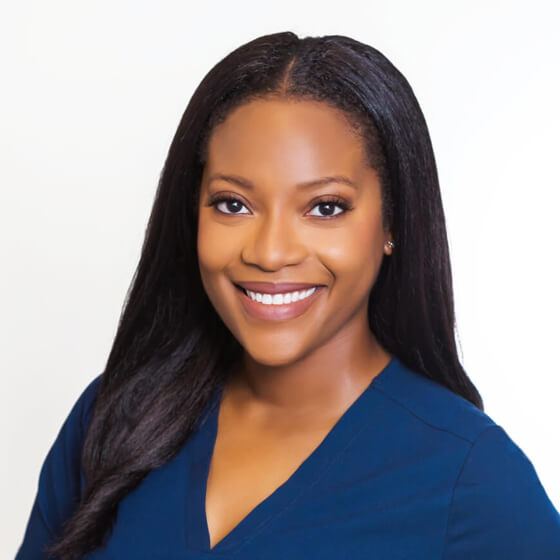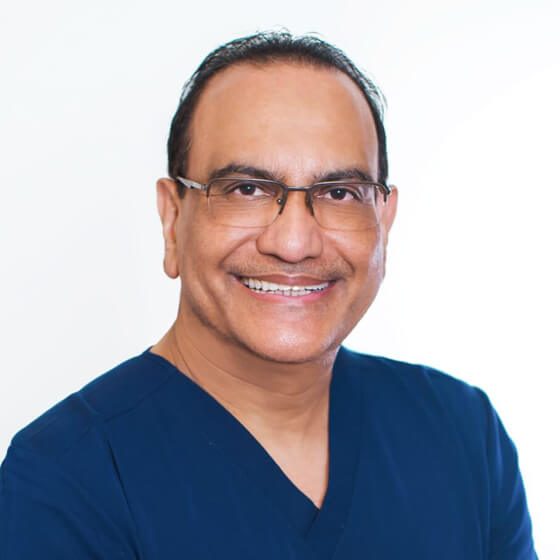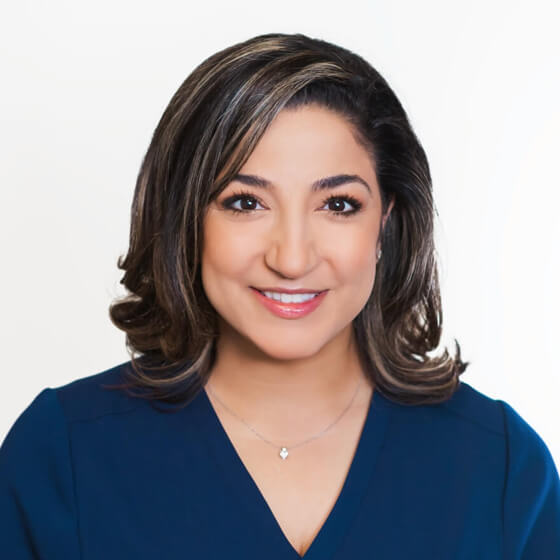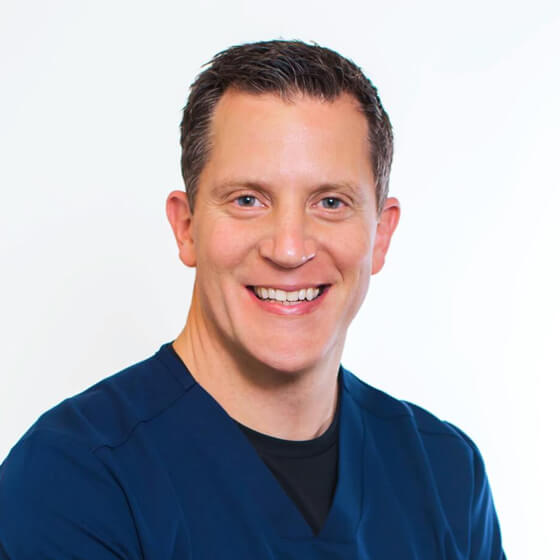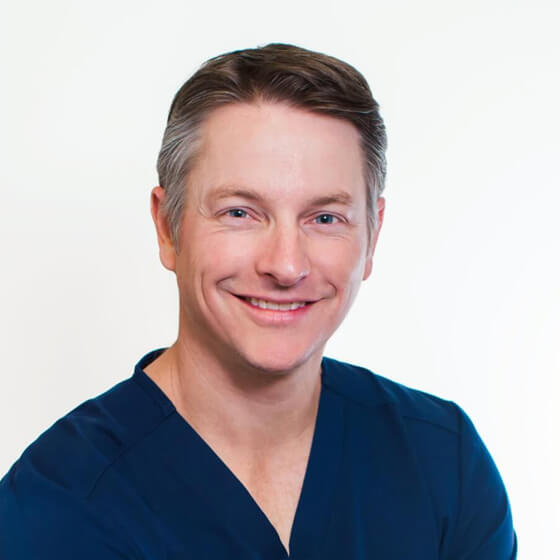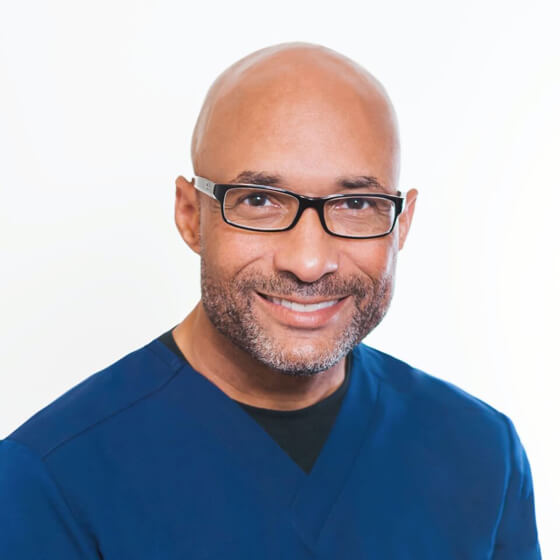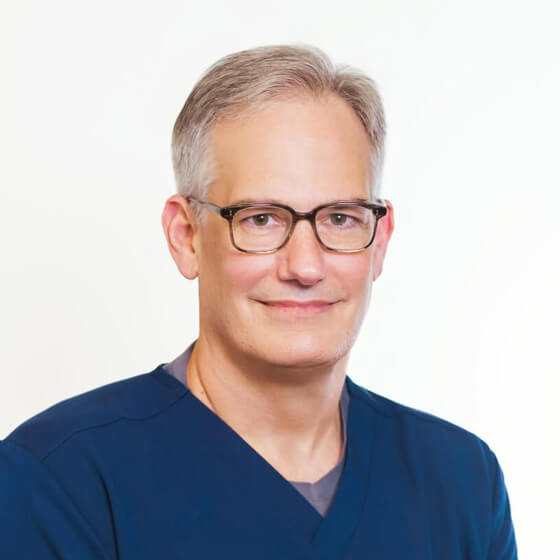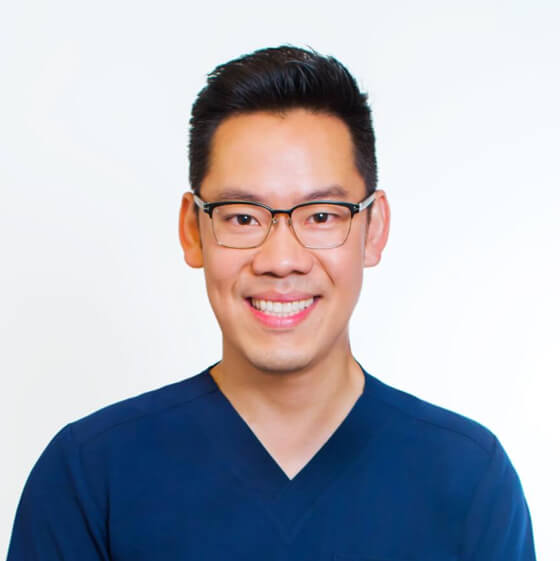 Testimonials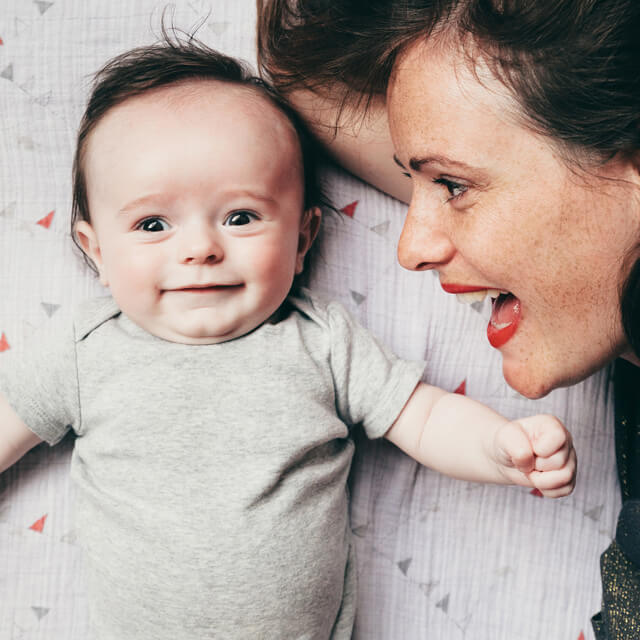 "Aspire Fertility helped us achieve our dream of having a baby."

– Wendy and Jie Jie O.,
Prelude Network Patient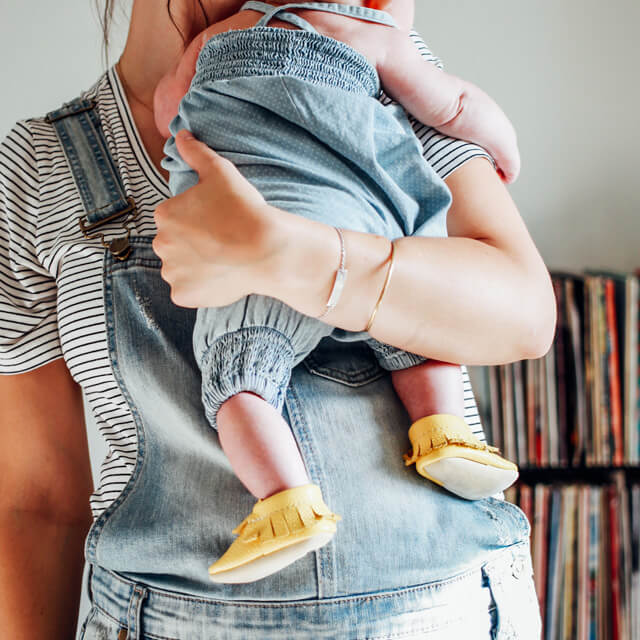 "The first doctors we saw couldn't have made us feel as confident as we did with Aspire."

– John and Kim S,
Prelude Network Patient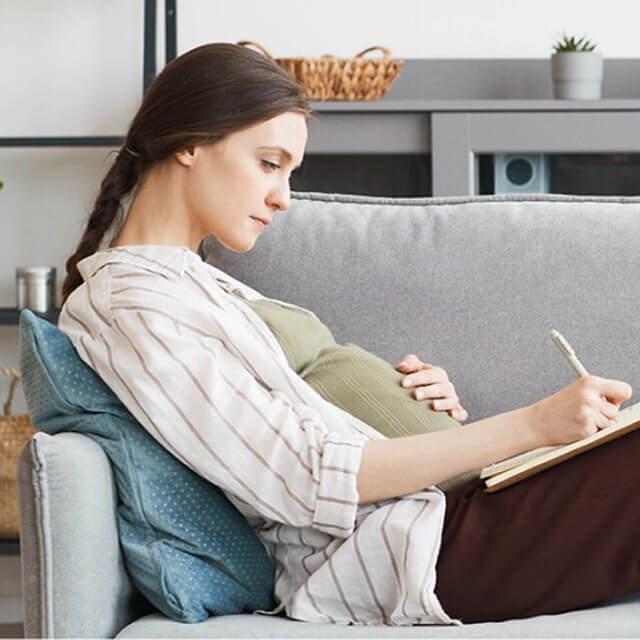 "Everyone treated us with dignity, respect, and genuine sensitivity as we went through numerous treatments."

– Dylan P.,
Prelude Network Patient
The Prelude Network Connection
The Prelude Network® is the largest and fastest-growing network of fertility centers in North America. Though each center has its own unique approach, our family of partners align on four core pillars of excellence as we collectively bring patients peace of mind and help them grow their families.  
Technology-led, patient-focused
Nationally-recognized fertility doctors
Highest ethical standards
The best results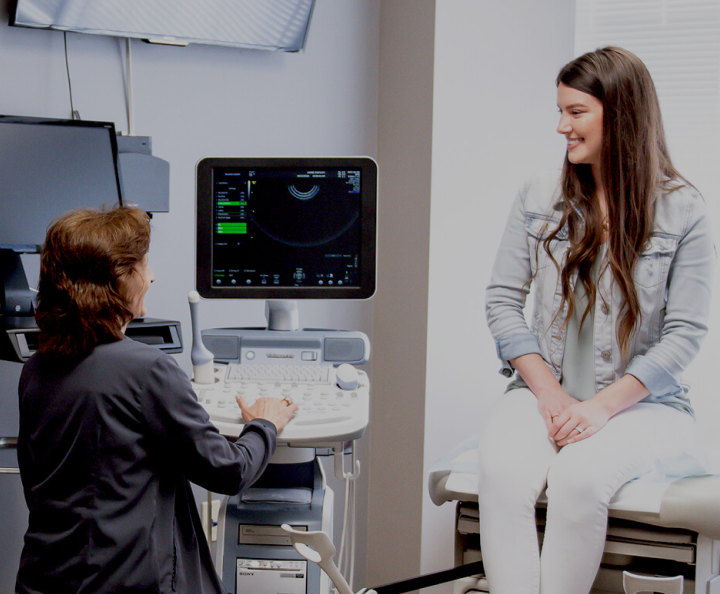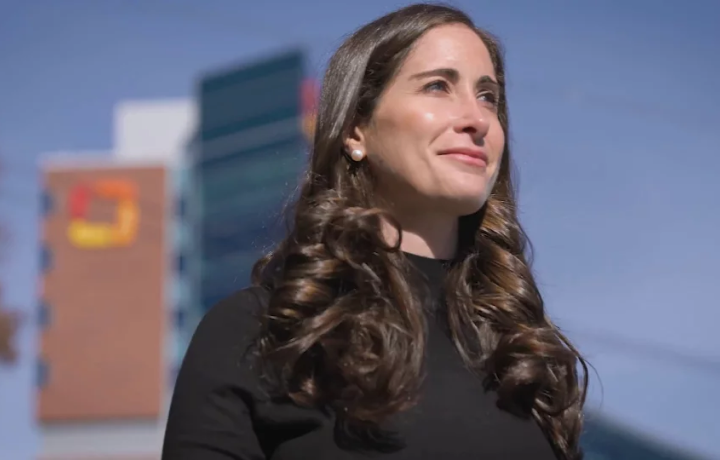 Aspire HFI Careers
Aspire Houston Fertility Institute is offering caring and committed professionals an opportunity to grow their careers with us. Check out our current job openings to find a good fit for you
Aspire HFI Locations
4828 Loop Central Drive
Suite 900
Houston, TX 77081, USA