Award-Winning IVF & Fertility Clinic in McAllen
For more than 30 years, Aspire Fertility has been helping Texas-based individuals and couples grow their families, with a strong commitment to patient experience and clinical excellence. Across the McAllen-Edinburg-Mission Metro Area, our Aspire McAllen location has earned a reputation for ensuring verifiable success rates, customized treatment plans, and various financial programs. Our McAllen fertility clinic provides a full suite of comprehensive reproductive health services, including fertility assessments, intrauterine insemination (IUI), in vitro fertilization (IVF), and more.
The Prelude Network®
Prelude means an introduction. And here, that means offering the best treatment options, science, and patient care from the largest and fastest-growing network in North America.
Services Offered at Center for Reproductive Medicine
In Vitro Fertilization
Intrauterine Insemination
Genetic Testing and Diagnosis
Egg Donation & Surrogacy 
Egg Freezing & Fertility Preservation
Male Infertility 
LGBTQ+ Care
Minimally Invasive Robotic Surgery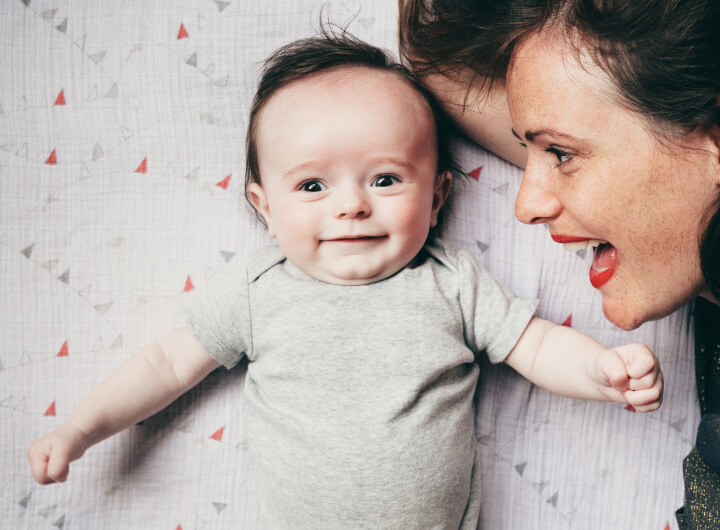 Meet the Aspire Fertility McAllen Team
At Aspire Fertility McAllen, you'll be treated by an experienced board-certified fertility doctor and certified physician assistant, working closely with the Lab Director. This medical team is dedicated to creating a better fertility experience for our patients. We provide a wide array of female, male, and LGBTQ+ fertility treatments and services, personalized for your particular fertility situation, allowing you to experience a high-quality patient experience.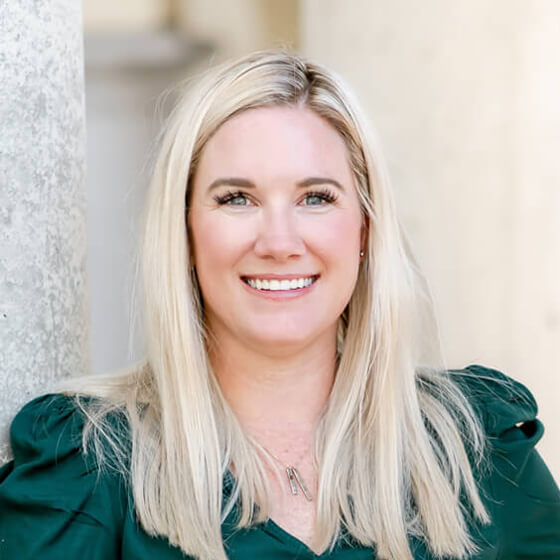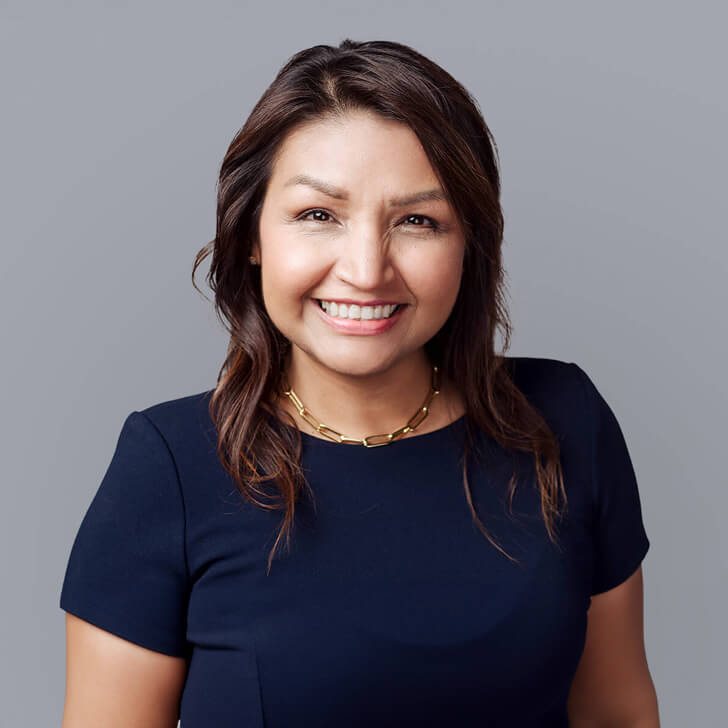 Aspire Fertility McAllen Testimonials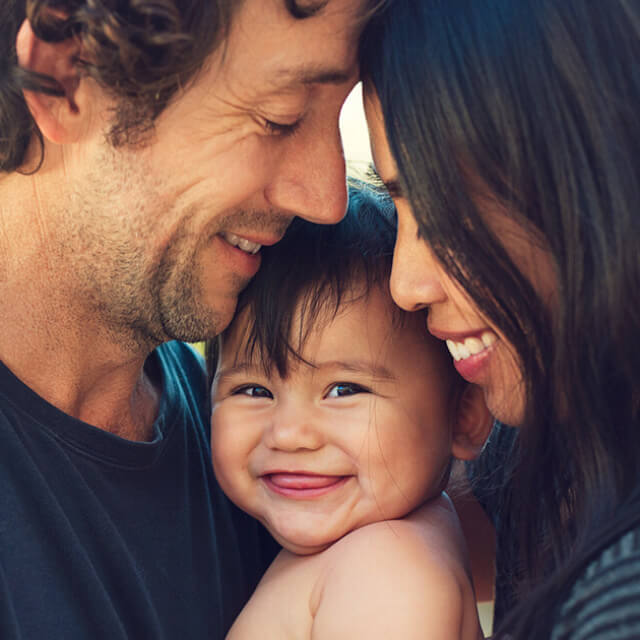 "Aspire gave us a great experience. Thank you so much!"

– Prelude Network Patient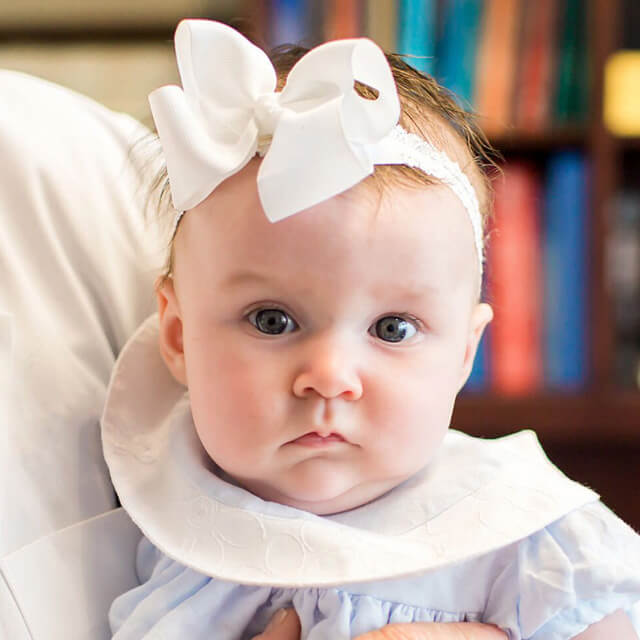 "Aspire made all of our dreams come true. Thank you for allowing us to start our family!"

– Prelude Network Patient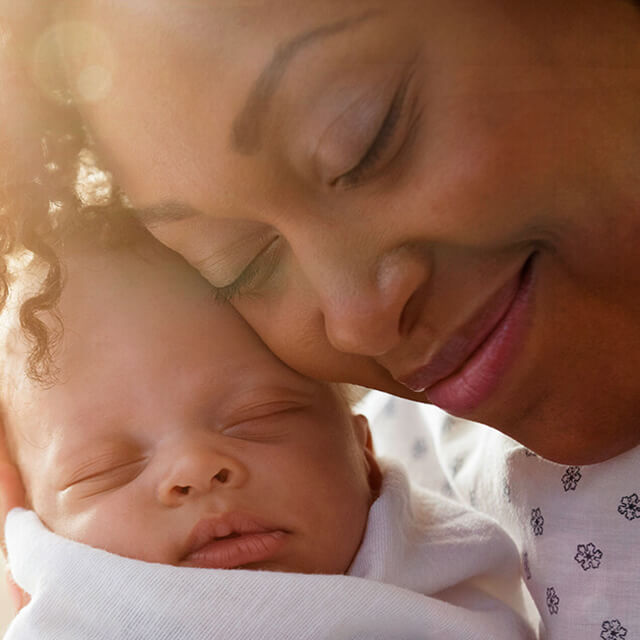 "We are blown away by the attention and care we received. We are so glad we found Aspire."

– Prelude Network Patient
The Prelude Network Connection
The Prelude Network® is the largest and fastest-growing network of fertility centers in North America. Though each center has its own unique approach, our family of partners aligns on four core pillars of excellence as we collectively bring patients peace of mind and help them grow their families.
Technology-led, patient-focused
Nationally-recognized fertility doctors
Highest ethical standards
The best results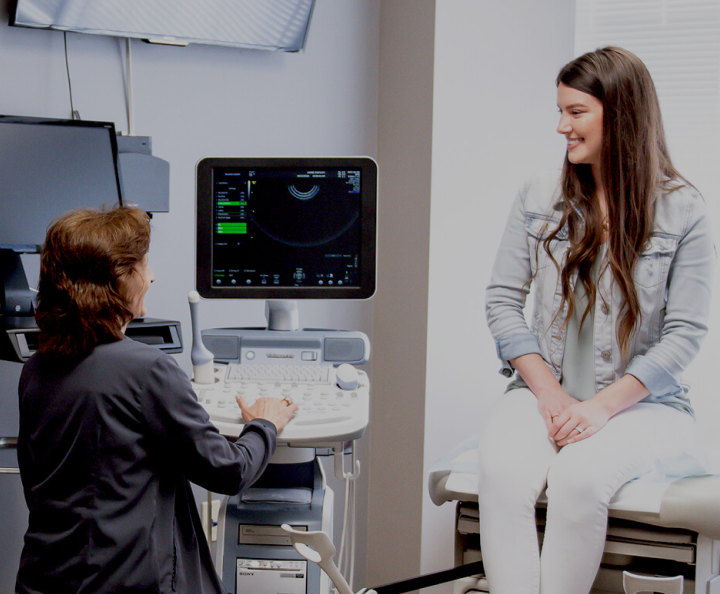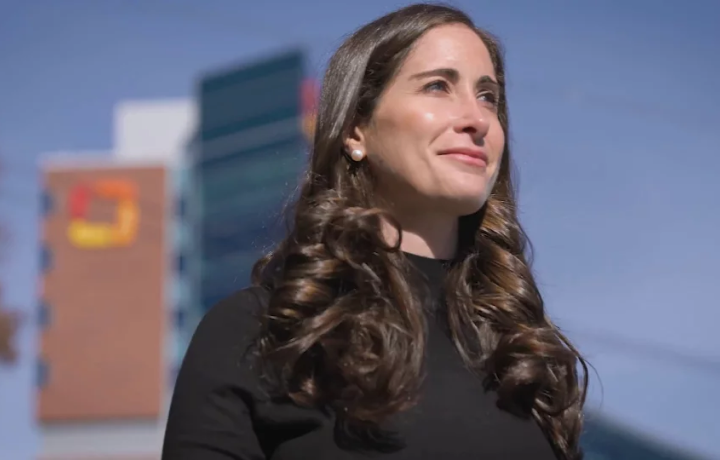 Aspire Fertility Careers
At Aspire McAllen, we strive to provide committed and compassionate professionals with the opportunity to develop their healthcare careers, in a vital field, and provide fertility care to patients. We invite you to review our current job openings to find the right fit
Aspire Fertility McAllen Locations
5300 N McColl Rd, Suite 200
McAllen, TX 78504
Appointments: (956) 300-3557