Award-Winning IVF & Fertility Clinic in Dallas
Serving patients since 2015, Aspire Fertility Dallas brings together the industry's top medical and scientific minds to provide patients with the best fertility care outcomes possible. Conveniently located in Addison, the Aspire Fertility Dallas is easily accessible to patients throughout the area. Patients can take advantage of customized treatment plans, comprehensive solutions, and groundbreaking techniques.
The Prelude Network®
Prelude means an introduction. And here, that means offering the best treatment options, science, and patient care from the largest and fastest-growing network in North America.
Services Offered at Center for Reproductive Medicine
In Vitro Fertilization
Intrauterine Insemination
Genetic Testing and Diagnosis
Egg Donation & Surrogacy
Egg Freezing & Fertility Preservation
Male Infertility 
LGBTQ+ Care
Minimally Invasive Robotic Surgery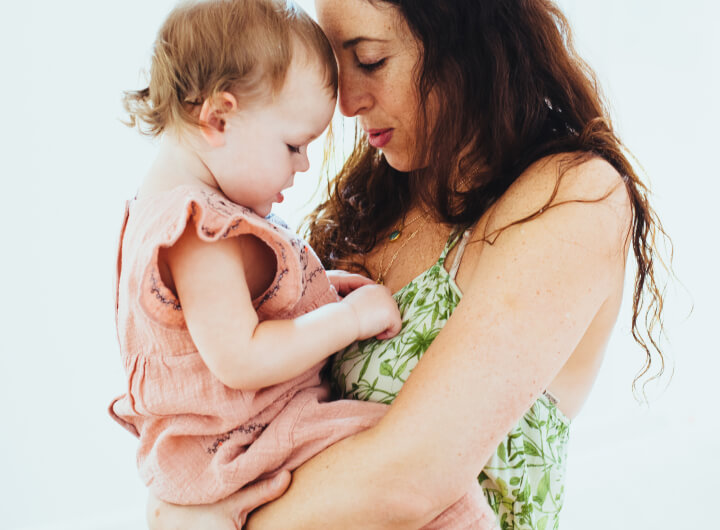 Meet the Aspire Fertility Dallas Team
Comprised of board-certified reproductive endocrinologists and nationally recognized fertility leaders, the specialists of Aspire Fertility Dallas have earned multiple honors and awards, including the Patient Choice Award and "Top Ten Doctor," by Vitals.com. We provide a full complement of female, male, and LGBTQ+ fertility treatments and services, allowing our physicians to carefully develop and oversee your fertility plan, ensuring a high-quality, personalized patient experience.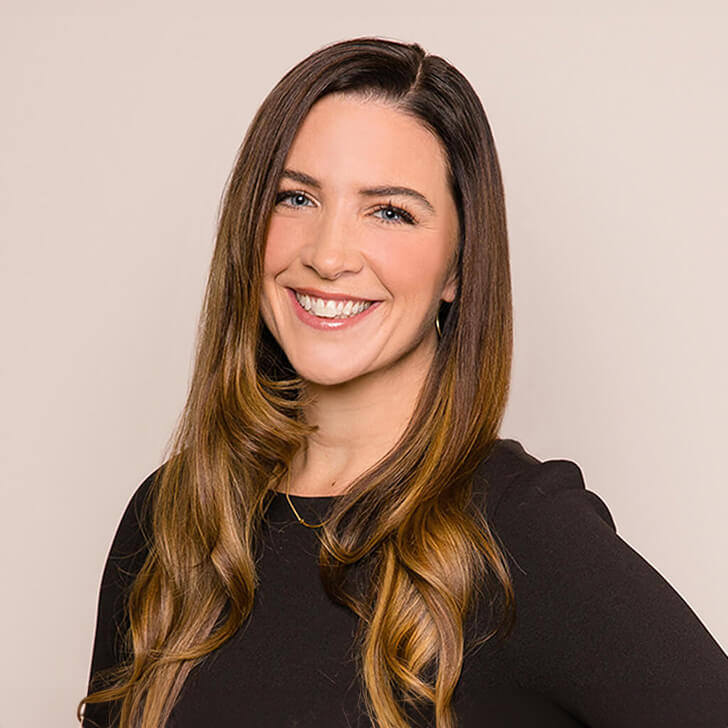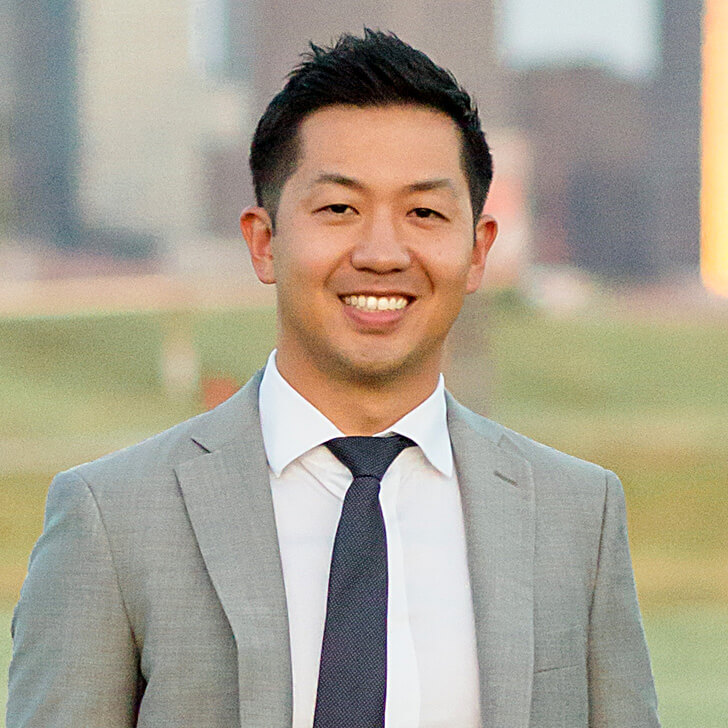 Aspire Fertility Dallas Testimonials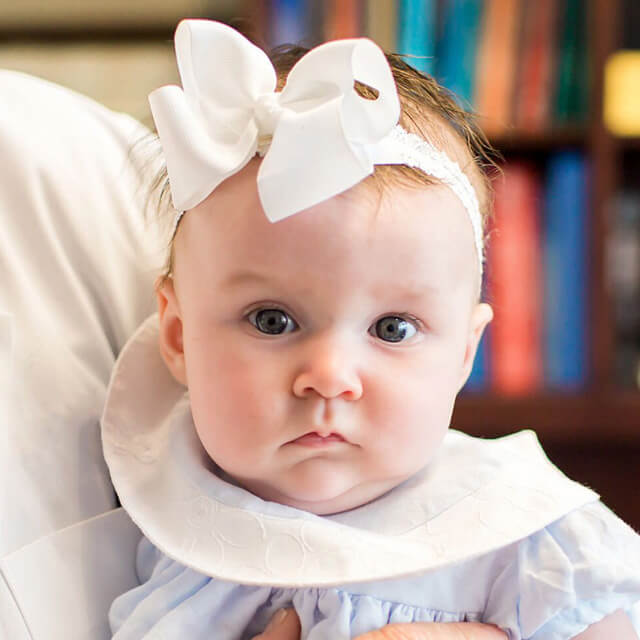 "Dr. Wu was very nice. Made me feel comfortable. Very professional. Dr Mansfield also did a great job of explaining every step in our process and was able to see me right away."

– Prelude Network Patient
"Dr. Mansfield's team follows through with everything they do. They really make sure that your experience with fertility treatment is positive and hopeful. Thanks, team!"

– Prelude Network Patient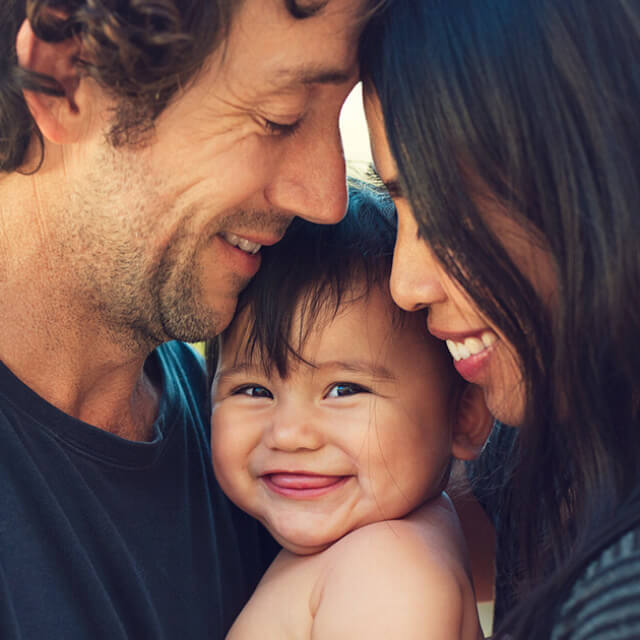 "Dr. Wu and his staff were fantastic! The doctor and his staff instantly put me at ease, were extremely professional, and friendly. I would recommend this office to anyone in need of their services!"

– Prelude Network Patient
The Prelude Network Connection
The Prelude Network® is the largest and fastest-growing network of fertility centers in North America. Though each center has its own unique approach, our family of partners aligns on four core pillars of excellence as we collectively bring patients peace of mind and help them grow their families.  
Technology-led, patient-focused
Nationally-recognized fertility doctors
Highest ethical standards
The best results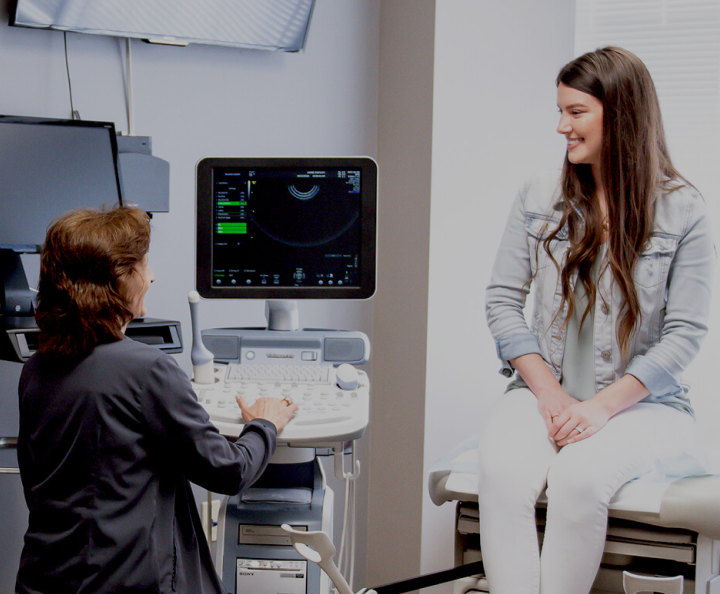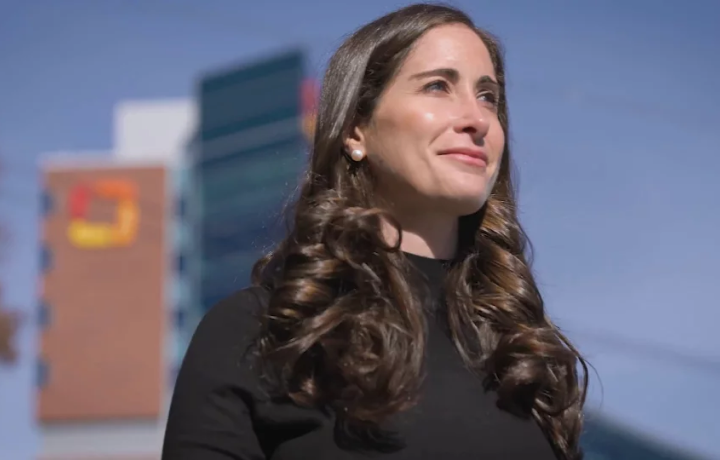 Aspire Fertility Careers
At Aspire Fertility Dallas, we offer committed and compassionate professionals the opportunity to grow their careers in an essential, fast-growing industry. We invite you to explore current job openings to find the right fit for you.
Aspire Dallas Locations
16415 Addison Road, Suite 900
Addison, TX 75001
Appointments: (214) 949-1996