Award-Winning IVF & Fertility Clinic in Austin
In 2015, the fertility doctors of Aspire Fertility Austin began providing high-quality fertility care, enabling countless individuals and couples to start or grow their families. In 2018, Aspire Fertility joined forces with with RMA of Texas, affording patients all the advanced therapies required, while streamlining communications and treatment options. Our main Austin fertility clinic location offers high, verifiable success rates, customized fertility treatment plans, and various financial programs. We're now making your experience even more convenient, by opening a second fertility clinic in Domain.
The Prelude Network®
Prelude means an introduction. And here, that means offering the best treatment options, science, and patient care from the largest and fastest-growing network in North America.
Services Offered at Center for Reproductive Medicine
In Vitro Fertilization
Intrauterine Insemination
Genetic Testing and Diagnosis 
Egg Donation & Surrogacy
Egg Freezing & Fertility Preservation
Male Infertility 
LGBTQ+ Care
Minimally Invasive Robotic Surgery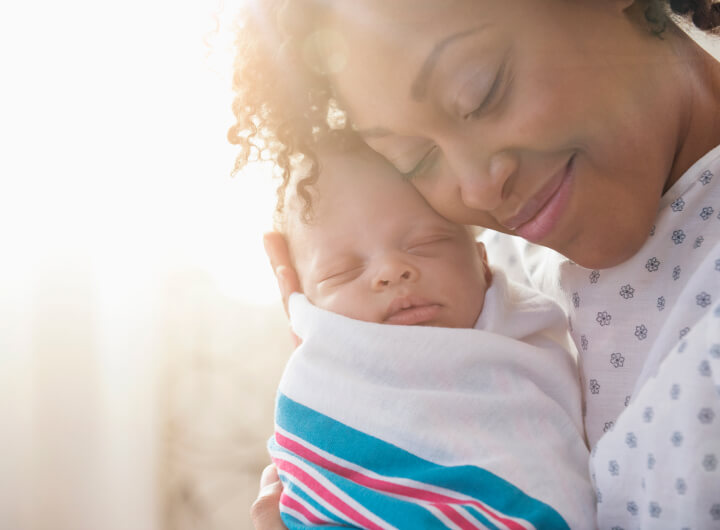 Meet the Aspire Fertility Austin Team
The Aspire Fertility Austin physician team features three experienced fertility doctors, all accomplished authors and educators. These specialists are dedicated to creating a better fertility experience for our patients. You'll be provided with a comprehensive range of female, male, and LGBTQ+ fertility treatments and services, each carefully developed and managed with your particular fertility situation in mind, ensuring an unrivaled patient experience.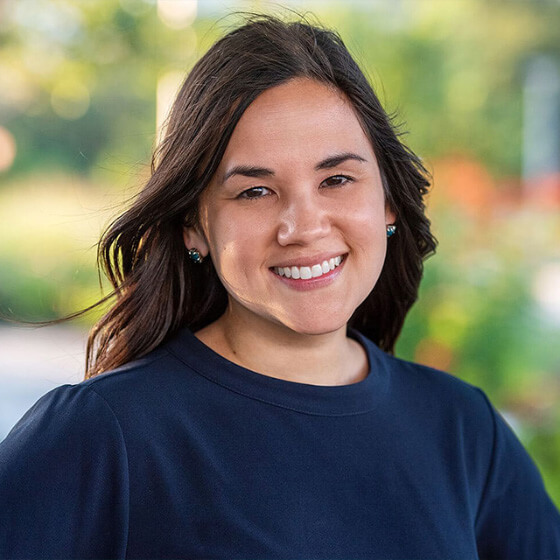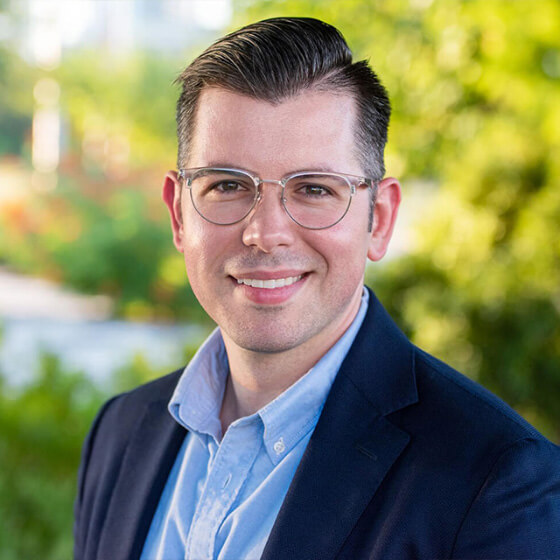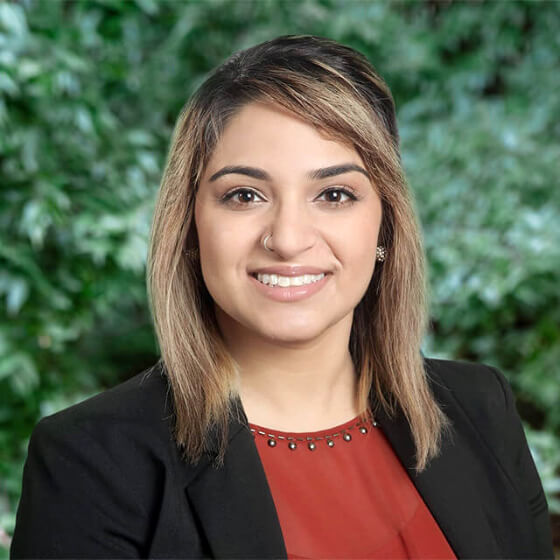 Aspire Fertility Austin Testimonials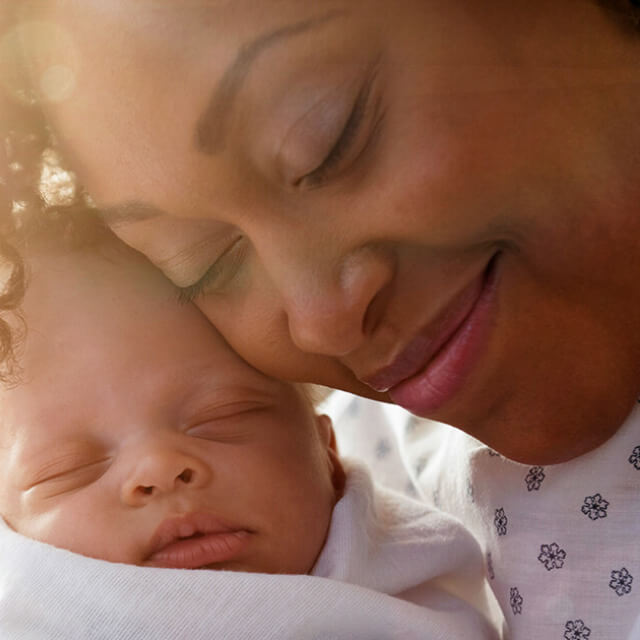 "Dr. Kelley is an amazing doctor! I would highly recommend her to anyone going through this difficult process. She has an excellent bedside manner, she always listened to our concerns and answered all of our questions. We will always be grateful for everything she has done for our family."

– Prelude Network Patient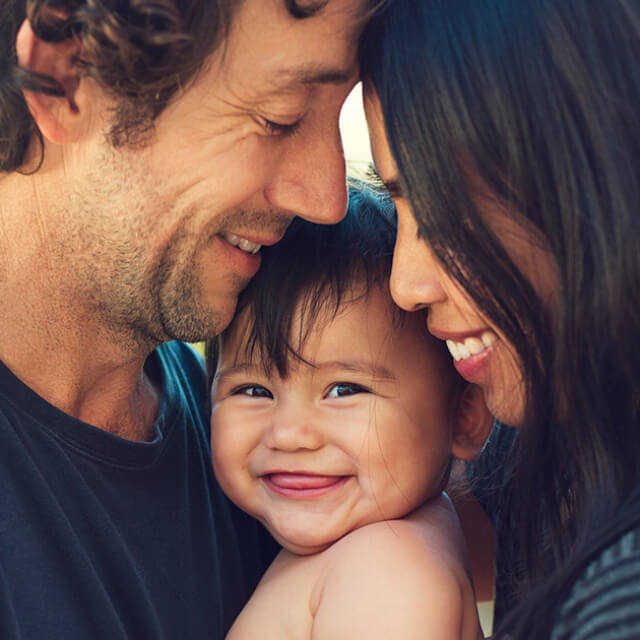 "Dr. Mansfield is so bright and warm every time I come in! She makes every visit a blessing!"

"Cannot speak highly enough of Dr. Mansfield. I cannot imagine going through this process with any other doctor."

– Prelude Network Patient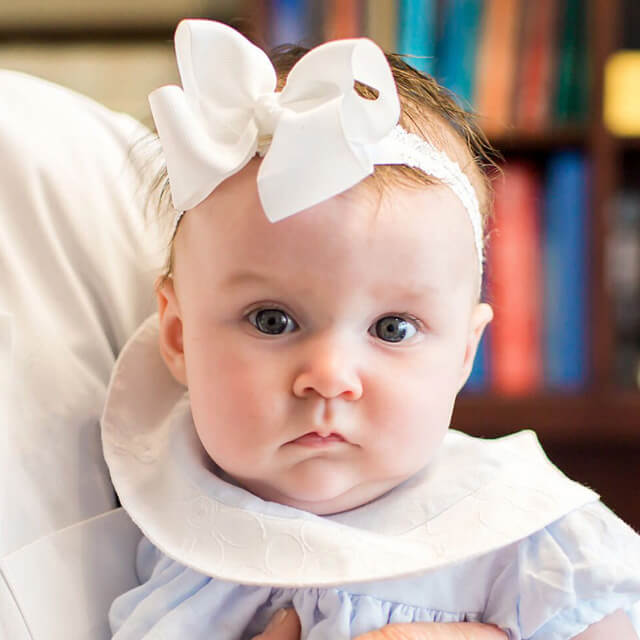 "Dear Dr. Prokai, I cannot thank you enough for your excellent care and sincere compassion, during my first surgical procedure. Your presence and kind words were so comforting. I really appreciate all of your time and wonderful talents. You made me feel safe and cared for. Thanks for being an exceptional doctor."

– Prelude Network Patient
The Prelude Network Connection
The Prelude Network® is the largest and fastest-growing network of fertility centers in North America. Though each center has its own unique approach, our family of partners aligns on four core pillars of excellence as we collectively bring patients peace of mind and help them grow their families. 
Technology-led, patient-focused
Nationally-recognized fertility doctors
Highest ethical standards
The best results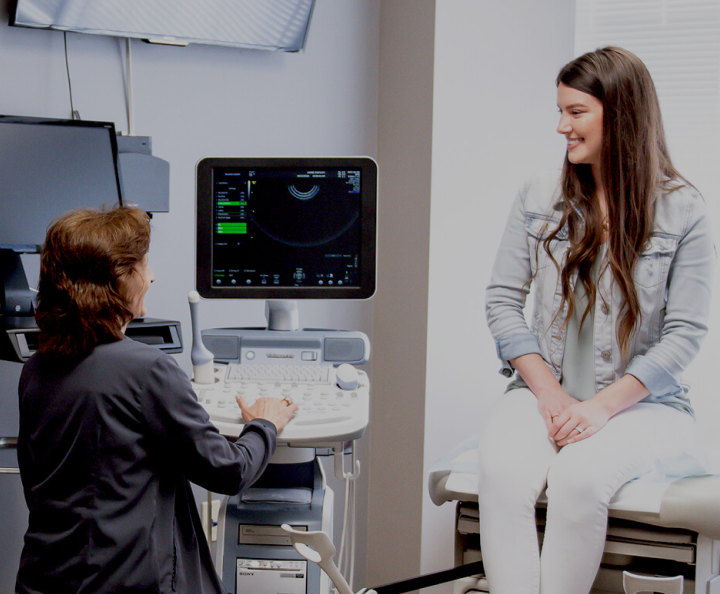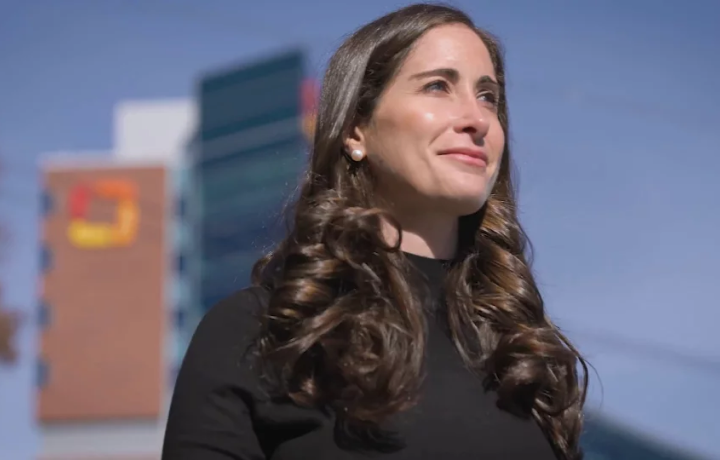 Aspire Fertility Careers
At Aspire Fertility Austin, we pride ourselves on giving committed and compassionate professionals the opportunity to develop their healthcare careers and provide care to patients. We encourage you to explore current job openings to find the right fit for you.
Aspire Fertility Austin Locations
911 W. 38th St., Suite 402 
Austin, TX 78705
Appointments: (512) 829-3082