Building the modern family with The Prelude Network®
The Prelude Network is the largest and fastest-growing network of fertility centers in North America—and it's built on providing compassionate care throughout every step of the patient journey.
Nurturing patients, supporting employees
By facilitating a positive experience for our employees, including a family-centered benefits plan including free fertility services, adoption assistance, bereavement leave for pregnancy loss, and paid leave for birth or fostering a child, we are ensuring they feel supported. In turn, this creates an exceptional experience for our patients, who also feel nurtured as they embark on treatments that often create emotional and physical strain. We understand that supporting our patients means caring for those who are responsible for their care.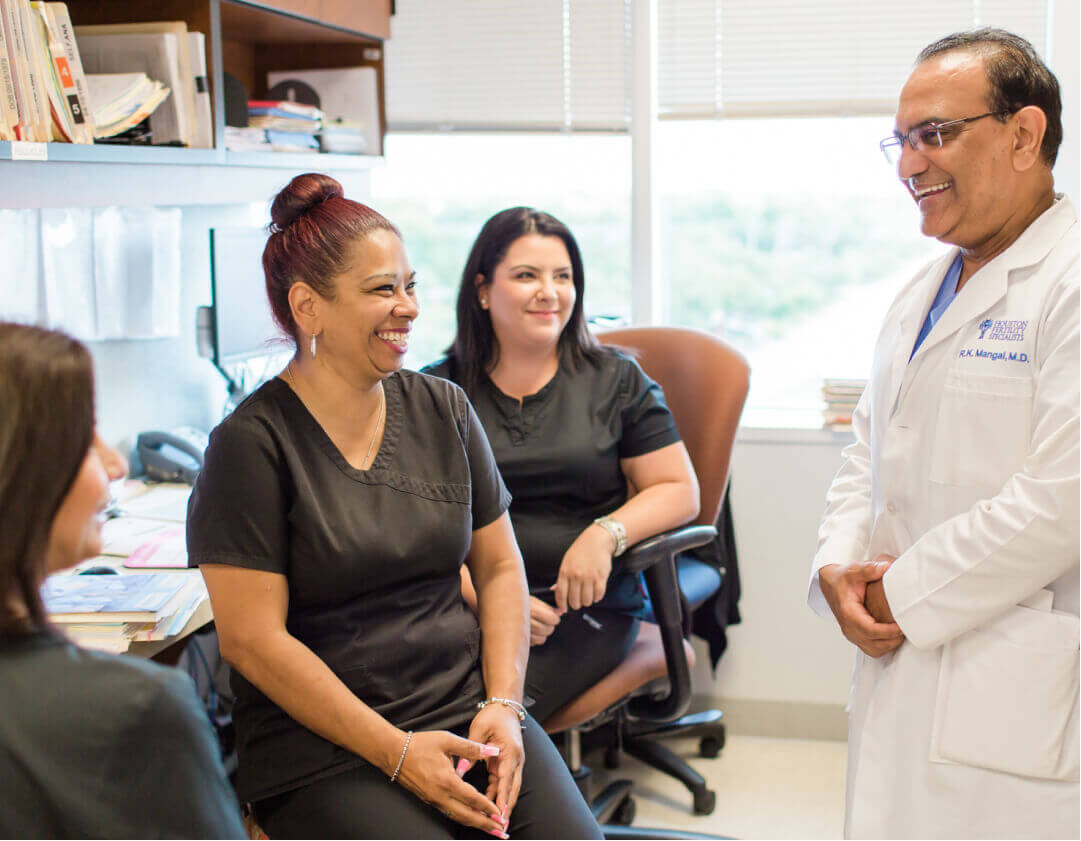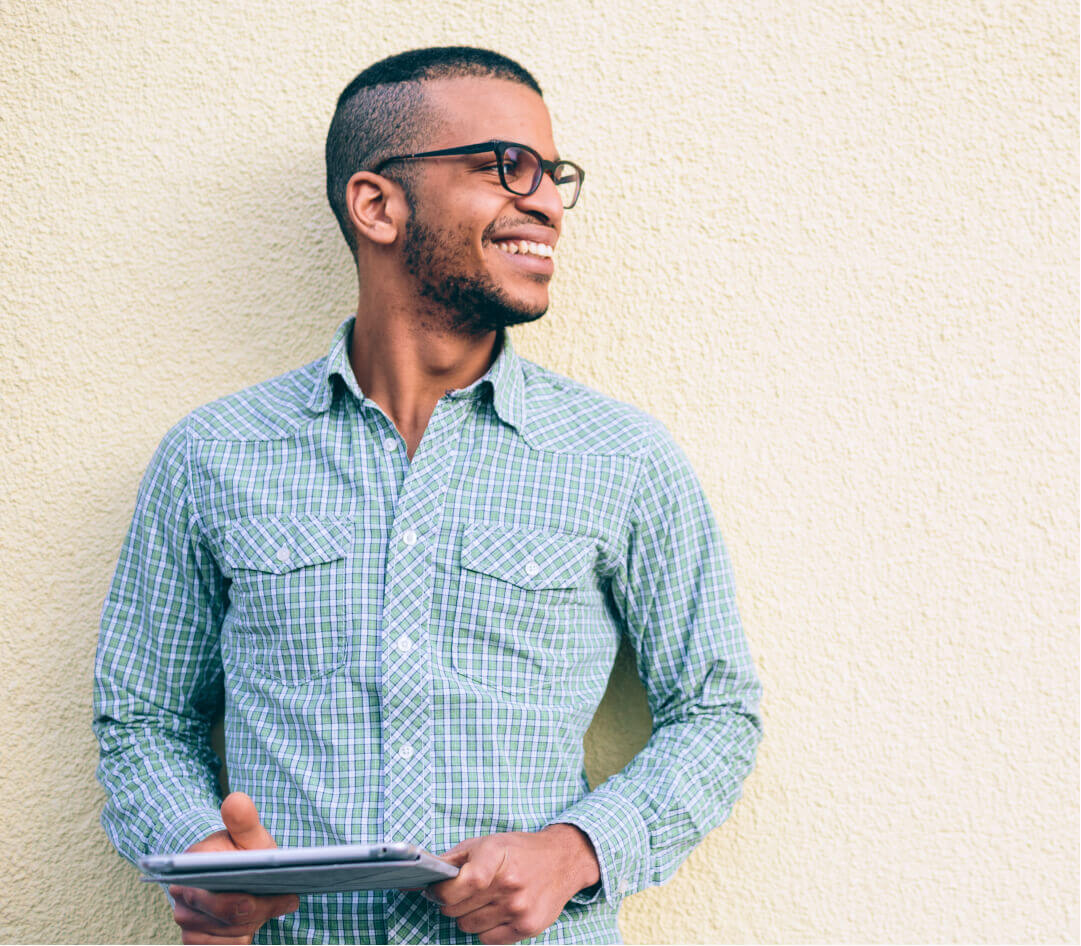 Technology-led, patient focused
The Prelude Network is also a tech-enabled organization leading the industry in proprietary platforms, applications, and data and analytics. By using these purpose-built applications with other flagship technologies, we are improving patient experience and outcomes. Our suite of best-in-class digital tools makes it easier for potential patients to find us, existing patients to manage their regimens, and our back-office administration to streamline its processes and develop decision support solutions. 
Our proprietary Practice Edge tool keeps our network seamlessly connected when it comes to data and analytics, financial services, staff workflow automation, and hybrid workforce productivity. For patients, our Prelude Connect External application empowers aspiring parents to schedule their appointments, manage their treatment schedules, and communicate directly with their care team.
Growth without compromise
The Prelude Network began with a promise to improve the experience of aspiring parents through technology, reproductive science, and customized care. Our expansion throughout North America has not compromised those promises, but strengthened them. We meet every aspiring parent exactly where they are in their journey, partnered or unpartnered, no matter how they identify or who they love. Our access to other premier fertility providers such as egg banks, cryopreservation facilities, fertility financing, and more, also equips us to tailor care to every patient's unique needs.