NYU Langone Fertility Center
A Modern Approach To Family

For over 25 years, NYU Langone Fertility Center has been a leader in providing compassionate and efficient fertility treatment throughout the New York Metro area. In that time, we've helped more than 1,600 families to grow by bringing over 12,000 babies into the world. Our mission is to educate patients about their reproductive health along their parenthood journey and provide them with the best options, science, and care so they can have a healthy baby when ready. We're committed to providing compassionate, individualized, and cost-effective services, including that for male and female patients and the LGBTQ+ community.
The Prelude Network®
Prelude means an introduction. And here, that means offering the best treatment options, science, and patient care from the largest and fastest-growing network in North America.
Services Offered at NYULFC
In Vitro Fertilization
Intrauterine Insemination
Genetic Testing and Diagnosis 
Egg Donation & Surrogacy
Egg Freezing & Fertility Preservation
Male Infertility 
LGBTQ+ Care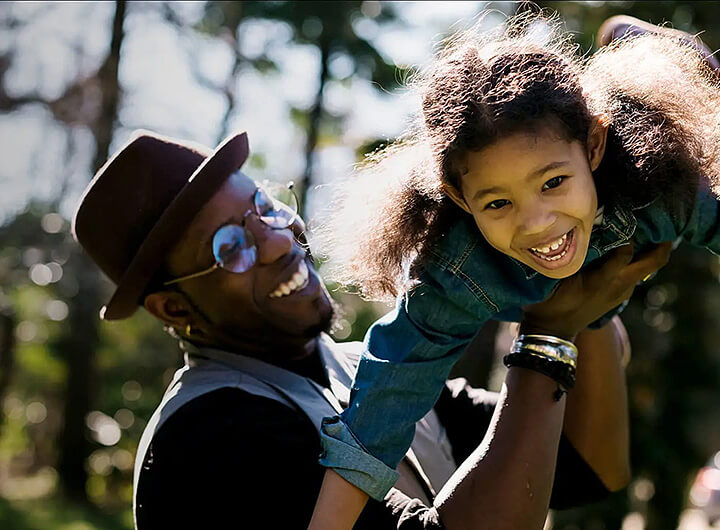 Meet the NYULFC
Together, the medical team of NYU Langone Fertility Center has over 175 years of collective experience performing IVF and other fertility procedures. In each of our fertility clinics, you'll be under the expert care of skilled, knowledgeable physicians, all of whom are certified in Reproductive Endocrinology and Infertility (REI) with the American Board of Obstetrics and Gynecology. They work collaboratively to provide patients with a safe, successful, personalized fertility experience.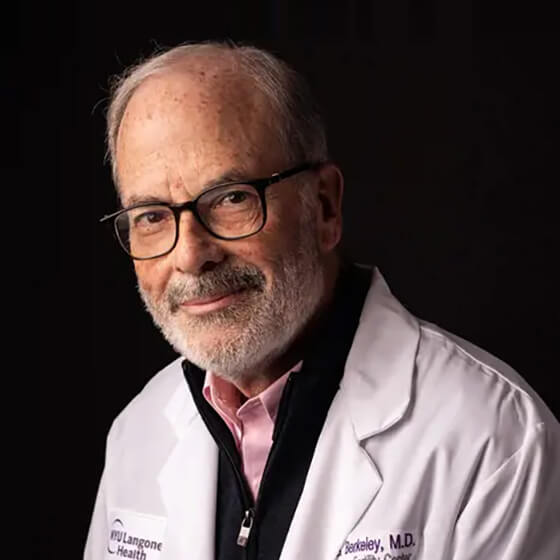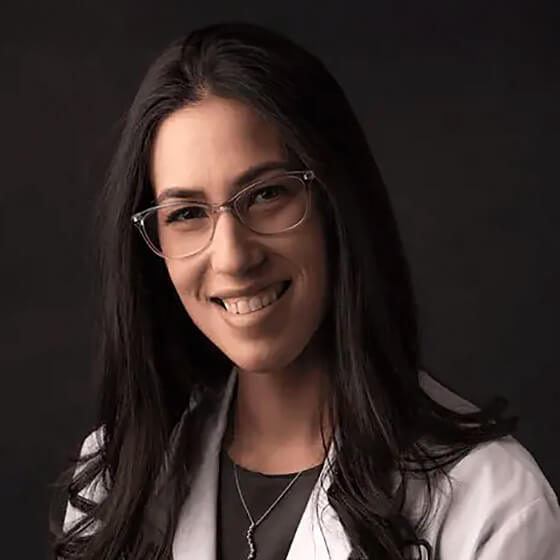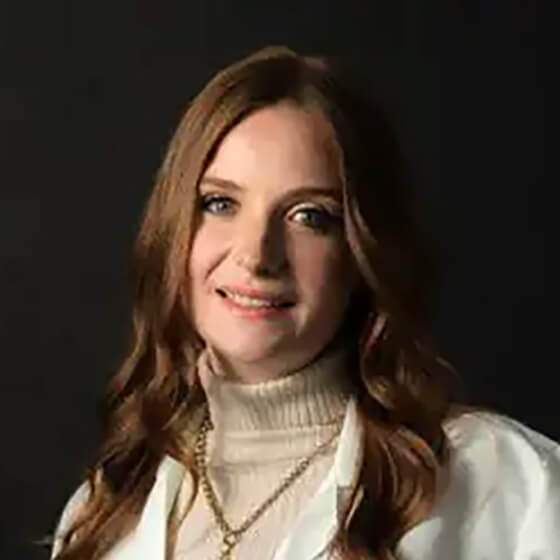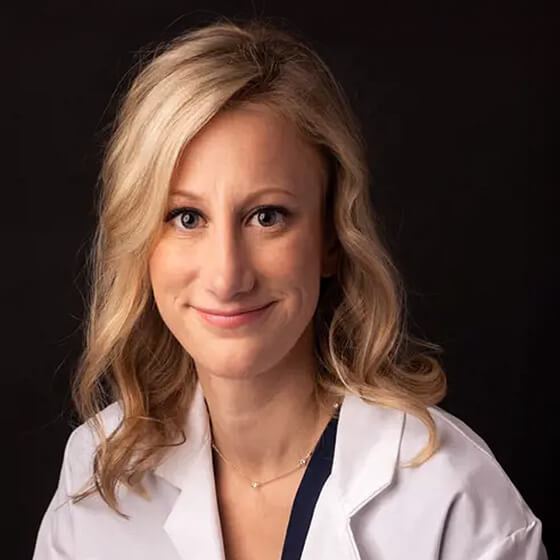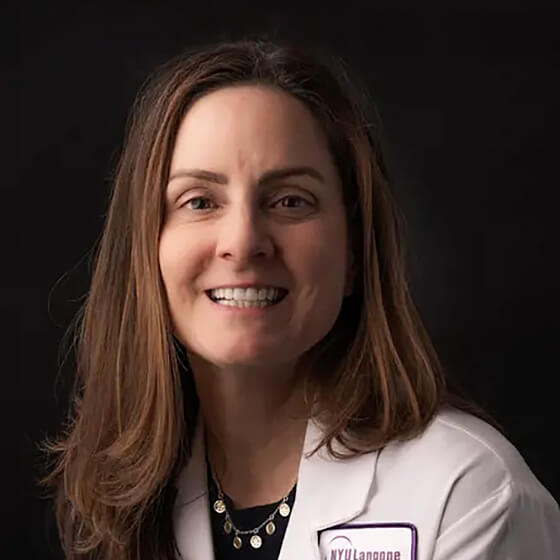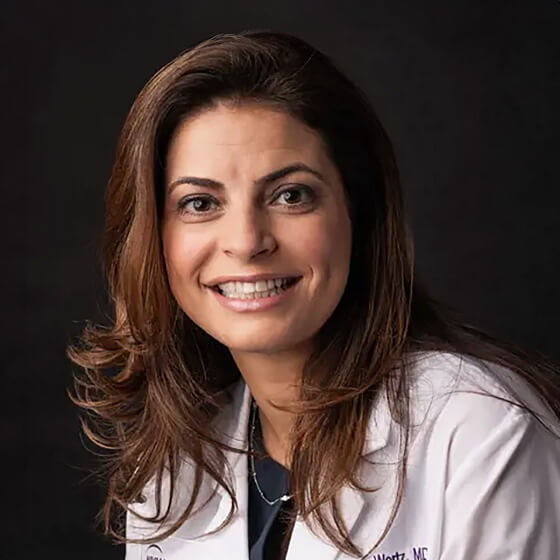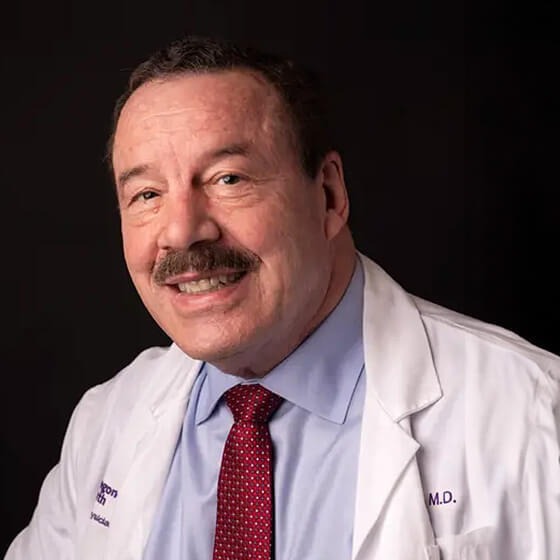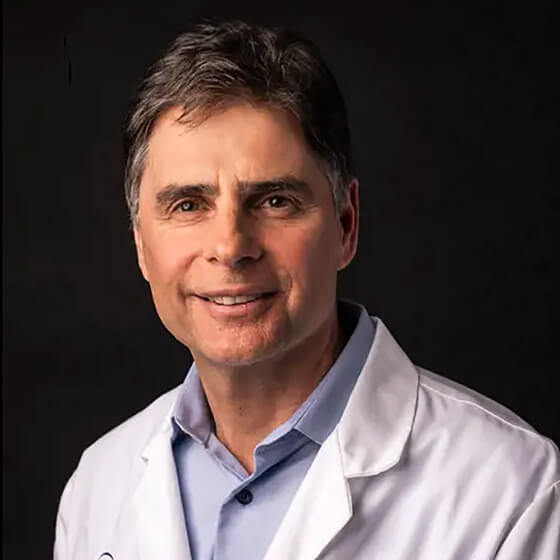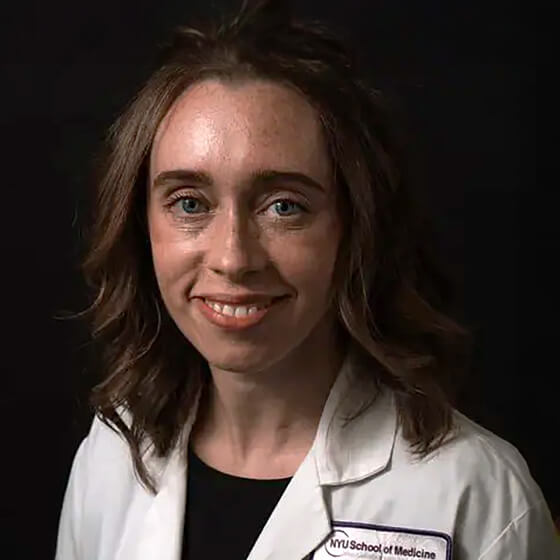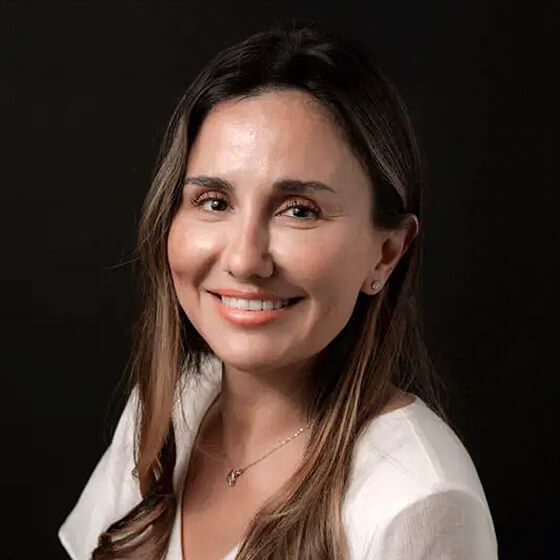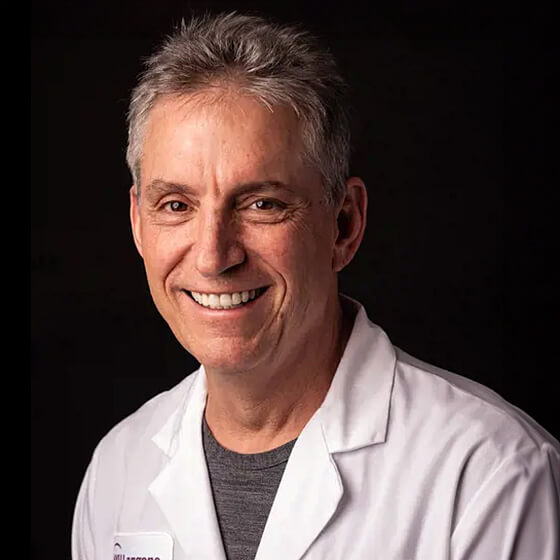 NYULFC Testimonials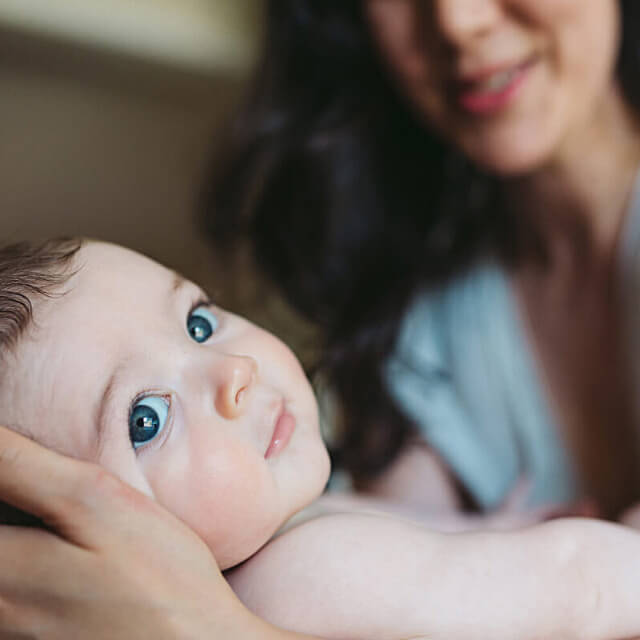 "The whole team was a delight to work with. Dr. Licciardi is incredibly caring and knowledgeable. While I saw a rotation of doctors during the many morning monitoring visits throughout my treatment, I never felt any disconnect. The entire team is well-organized and operates efficiently. As fertility journey itself could be challenging for different individuals, the organization and efficiency of the care team is especially appreciated."

– Teresa Tang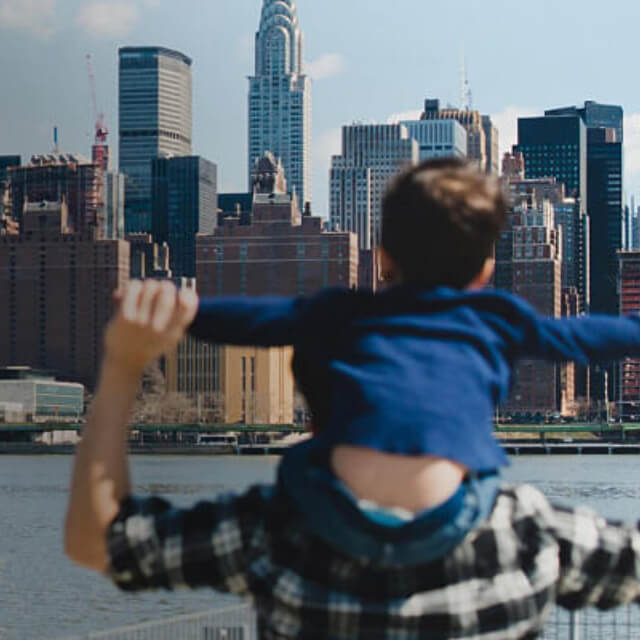 "Dr. Blakemore is great! She is very personable, provides a lot of information to ensure you understand everything and makes you feel comfortable asking any questions. I would highly recommend her!"

– Elaina Kelly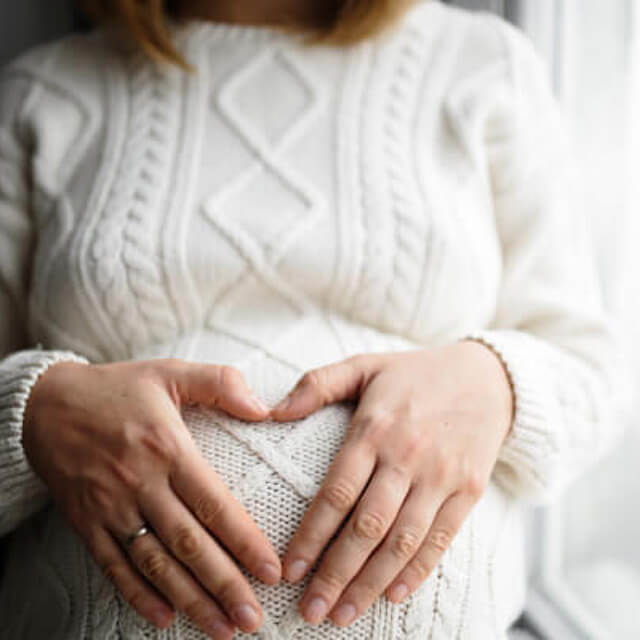 "I can't say enough good things about NYU Langone Fertility Center. Every nurse, coordinator, Doctor, and staff I came into contact with was lovely, organized, discrete, kind, caring, knowledgeable, and gentle. I felt safe and cared for every step of the way. Each Doctor I met treated me so well. Highly organized center. Each monitoring appointment was a breeze. I never felt rushed in the appointments and was given ample time for questions. The nurses in the OR were very kind too. Dr. Devore and Blakemore were incredible. Dr. Devore checked on me during the process and delivered all of my reports and progress. My experience was five star. I highly recommend NYU Langone Fertility Center and would use them again. It's really touching to see their genuine care for women. I felt very safe entrusting them with my journey."

– Kara
The Prelude Network Connection
The Prelude Network® is the largest and fastest-growing network of fertility centers in North America. Though each center has its own unique approach, our family of partners aligns on four core pillars of excellence as we collectively bring patients peace of mind and help them grow their families.  
Technology-led, patient-focused
Nationally-recognized fertility doctors
Highest ethical standards
The best results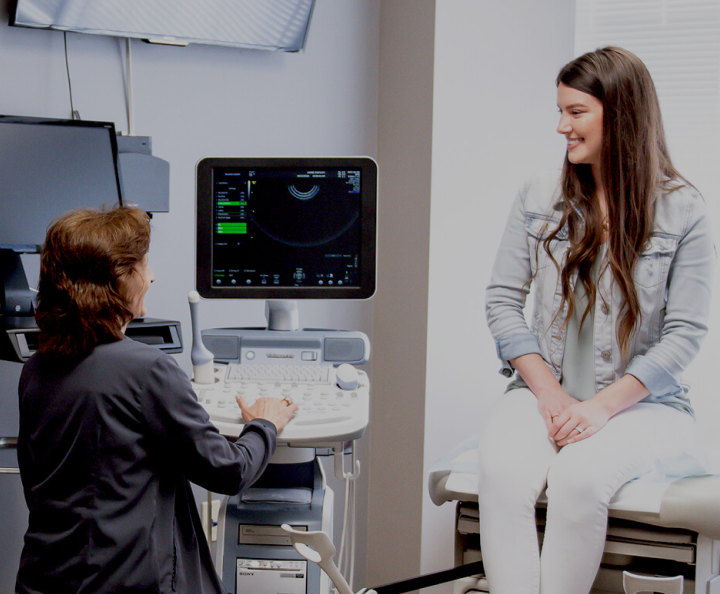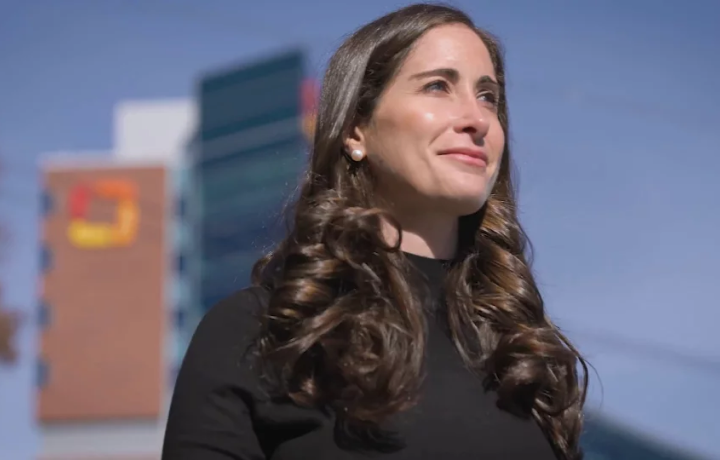 NYULFC Careers
At NYU Langone Fertility Center, we're very interested in working with experienced and compassionate professionals who want to develop their reproductive healthcare careers. We encourage you to take a look at our current job openings to see if any meet your needs.