Helping Families, Funding Tomorrows
Becoming an egg donor is not just a gift — it's an investment in your future. Each compensation package is unique and varies based on a variety of factors, including location and if you are a repeat donor.
$5K - $111K
Qualified donors will be generously compensated for their time and effort. The compensation package varies by location and can increase for experienced donors. There is a limit of six egg donation cycles. To learn about compensation rates in your area, apply today!
More Perks
Many Prelude clinics offer egg freezing and referral bonuses!
What Should I Expect?
Donor Screening
Two online evaluations followed by a phone interview
Fertility analysis including exam and lab work
Acceptance into the Donor Program
Your profile will appear in a patient-only database
Once selected, we will arrange for the egg retrieval
Egg Retrieval Process
Egg stimulation with fertility medication
Egg retrieval under IV sedation (15-minute procedure)
About The Prelude Network®
As the largest network of fertility clinics in North America, The Prelude Network® is the preferred choice for egg donors and aspiring parents. Led by reproductive experts, The Prelude Network® has helped over 150,000 people grow their modern families.
To learn more about the gift of egg donation, sign up for communications.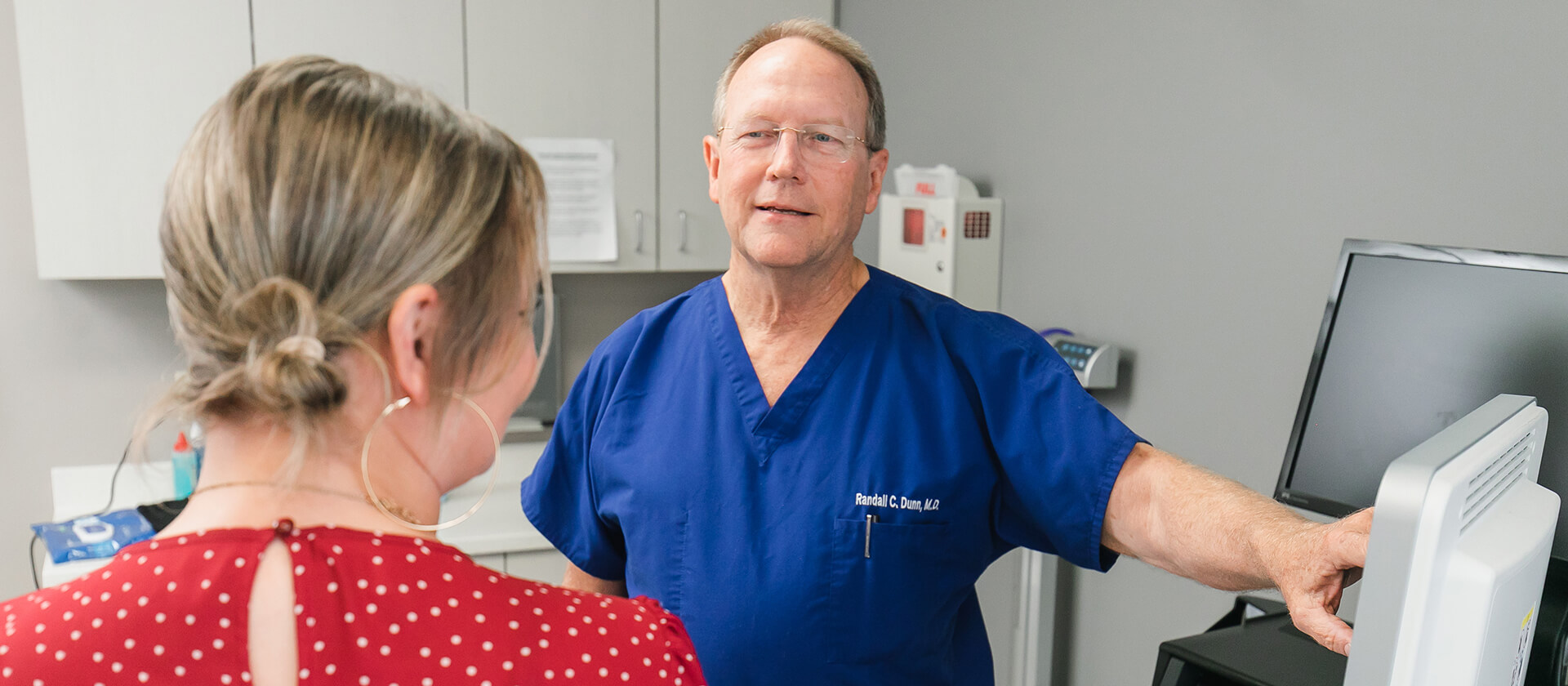 Apply to Be an Egg Donor