National Infertility Awareness: Prelude Patient Stories
Every year during the last week of April, the fertility community comes together to draw awareness to a topic that is seldom discussed openly: infertility. Known as National Infertility Awareness Week, this week-long event's purpose is to advocate, educate, and support people who are dealing with fertility issues. 
According to a recent report from the World Health Organization, about one in six people across the globe is impacted by infertility. While the statistic shows how urgent infertility is as a public health issue, it doesn't demonstrate the emotional weight that comes with the struggle to have a child. 
As the fastest-growing network of fertility clinics in North America, The Prelude Network® has had the privilege of helping countless families navigate their paths to parenthood. In honor of National Infertility Awareness Week, we're highlighting three of our favorite patient stories from our fertility clinics to help give a voice and hope to those who feel alone in their fertility journey.
Strength, Endurance, and Resolve
"I can't imagine what it must be like for women who breeze through conception and pregnancy, but I know I have benefited from the difficulty of my experience. I have gained a profound sense of wonderment about the entire miracle of pregnancy. I have an appreciation for the life I've brought into this world, and the one on its way, that I could never have found with any other path. I have developed a depth of sensitivity for those struggling to do what comes so easily to others that has enabled me to support them in a way I could never otherwise have done.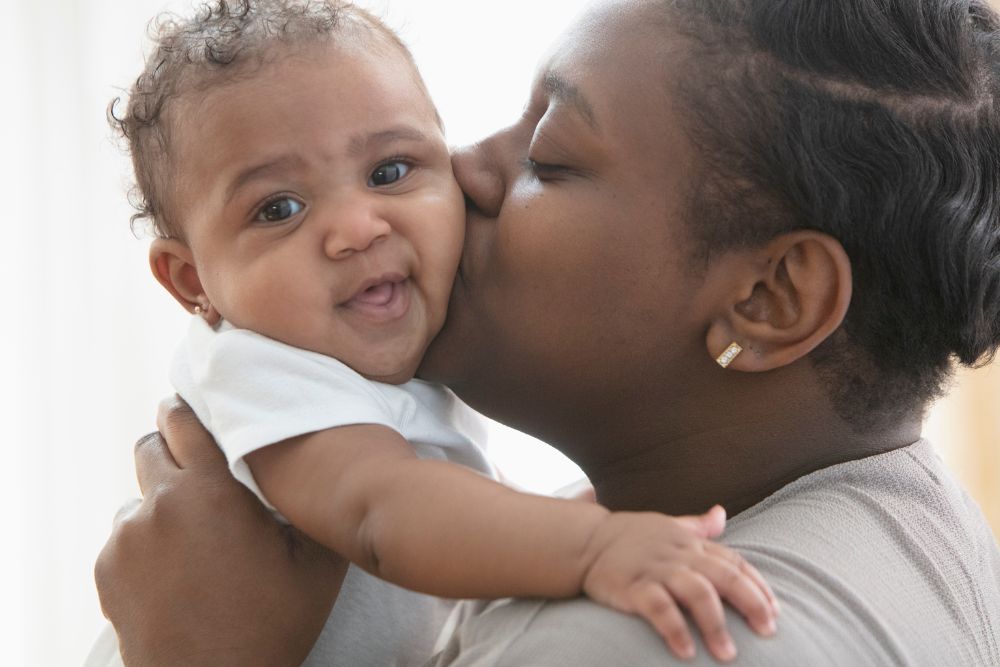 Maybe this isn't the course I would have chosen, given the option, and there are some wounds that never heal, but after six long years, we are finally at a point where we can breathe. We can put the exhausting cycle of hope and grief behind us. Like us, anyone who has come out the other side of infertility gains a sense of their strength, endurance, and resolve. And anyone who has found their way through infertility, whatever their path, knows the almost overwhelming sense of relief we feel down to our bones, every single day."
– Prelude patient in California
The Value of Patience and Self-Kindness
"Difficult as it was, I feel blessed to have gone through what we went through to have her. It taught me the value of patience and the hard lesson that we don't always get to have what we want when we want it. It has also allowed me to be more kind to myself, which helps me be more in the moment with my baby.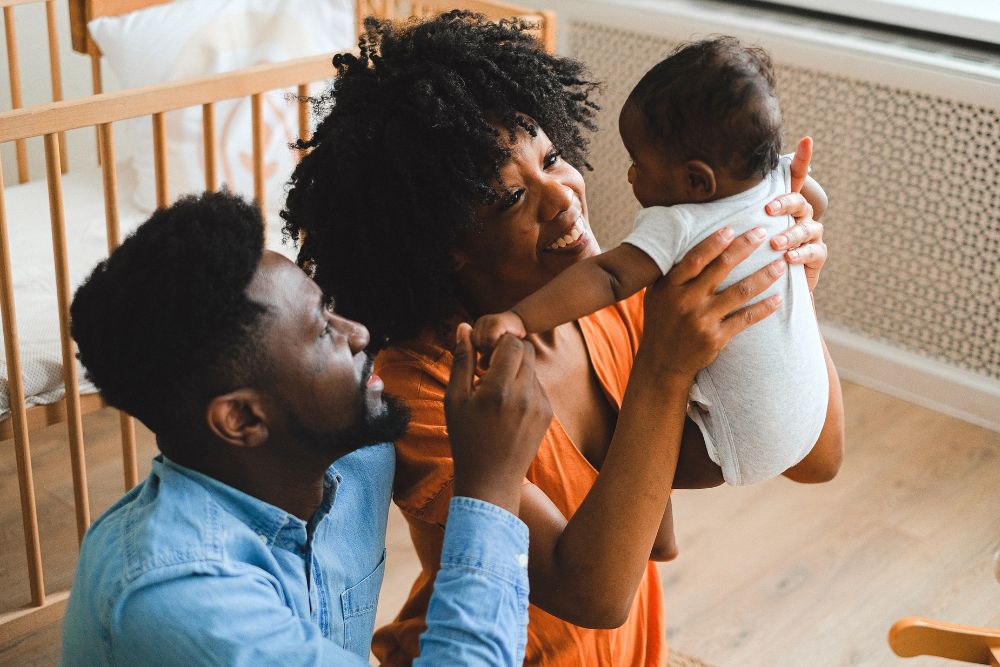 Most importantly, I learned that sometimes you need to take steps back to move forward, and that all steps, no matter how small, are still steps in the right direction."
– Prelude patient in California
The Grace of Perseverance 
"I thought we had finally figured out the magic formula and that having our second child would be a breeze. I was wrong. After a fluke, natural ectopic pregnancy, I went through four more rounds of IVF, one frozen embryo transfer, and one IUI. The first round of IVF ended in a chemical pregnancy, the next three failed, the FET failed, and the IUI resulted in yet another ectopic pregnancy.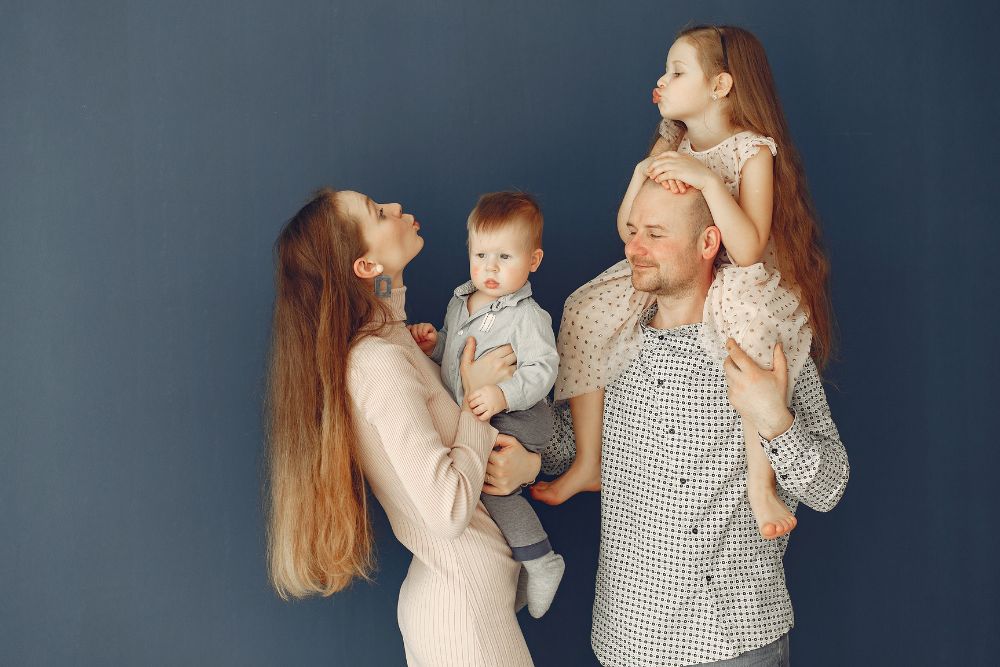 It was determined that my egg quality had rapidly declined in the two short years since I had conceived my daughter, the ectopics were unexplainable and things looked bleak. We could have quit and there were days when I seriously considered it. But we persevered…Before moving on to other options, we decided to give IVF one more try and we were finally successful…Some days, it doesn't feel real after everything we went through, but I am so glad we persevered and didn't give up hope."
– Prelude patient in Pennsylvania
Remember, You Are Not Alone
The challenges of infertility can sometimes feel unsurmountable, but National Infertility Awareness Week shows us that we are never alone in our struggles. If you are one of the 1-in-6 people struggling with infertility, click here to learn more and take the next step.