Want to talk fertility?
You're in the right place.
Fertility journey support,
before the doctor's office
The Prelude Network® is the largest network of fertility clinics in North America, but you may not be ready to visit one just yet. That's why we also offer other support resources, including a free fertility guide and real-time chat with experts. No matter where you are on your journey, we can help you find your path.
Locations in North America
Top Fertility Specialists
How can The Prelude Network® help you?
Select the option that best applies:
Get Started
We move at your pace
Download, chat, consult. Our supportive, no-pressure approach to fertility care
allows you to proceed at your comfort level.
Download
our Fertility Guide
When you're ready to learn more about fertility treatment basics.
Download
Chat with
a Fertility Expert
When you're ready for some general information gathering – with a person.
Chat
Speak with a New Patient Coordinator
When you're ready to get started on your fertility journey.
Schedule
About The Prelude Network®: Embracing all patients, building modern families.
The Prelude Network® is the largest and fastest-growing network of fertility centers in North America. Whether you are single, partnered, and/or a member of the LGBTQ+ community, we support you throughout your unique fertility journey.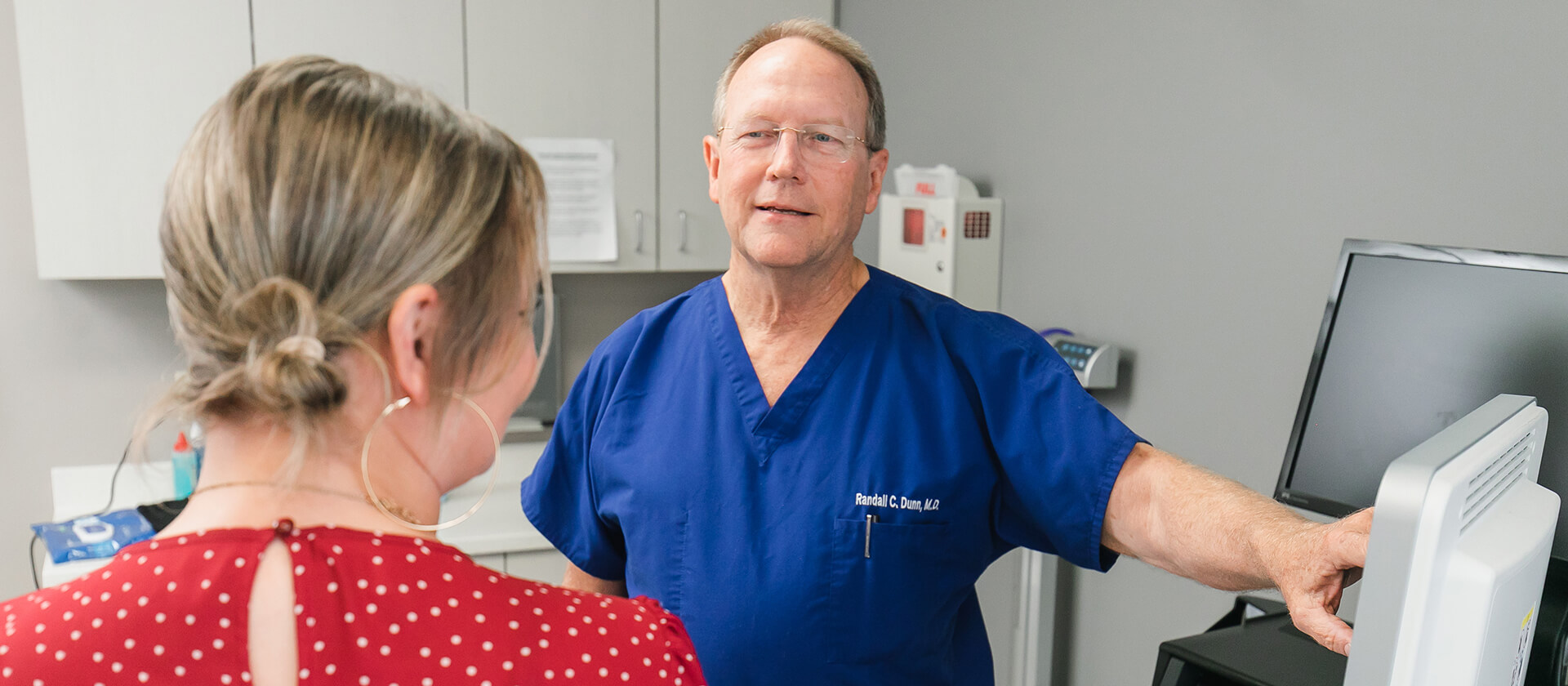 Testimonials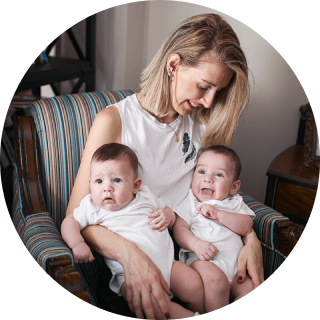 "The fertility team gave us two precious gifts, our twins. There will never be words to express the love and care that was shown to us. Being part of the LGBTQ+ community, sometimes the journey to parenthood can be quite difficult. This team showed us love that can never be expressed completely. We adore you all!"
– Aria G.,
Prelude Network Patient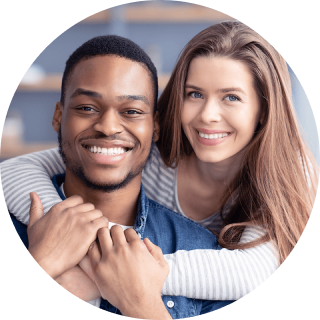 "From our very first appointment, my husband and I felt at home. The staff is truly amazing. You don't feel like a patient, you feel like family. Each time I look at my two beautiful children I am reminded of their amazing capabilities."
– Samantha N.,
Prelude Network Patient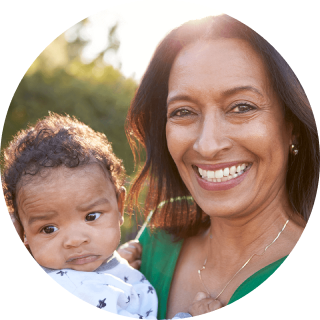 "I am grateful for the compassionate and caring staff and the advances in medical field they have given women like myself when it comes to growing my family in the future. It's a decision I have no regrets about making, and I encourage others to explore this option for themselves."
– Emma P.,
Prelude Network Patient
Fertility Support FAQs
15 minutes! The New Patient Coordinator will work with you to schedule your new patient consultation.
You won't cover specifics of your reproductive health in this first call. The New Patient Coordinator will answer any preliminary questions you have before your first consultation.
Among other things, you may ask about what to expect in the new patient consultation, scheduling logistics, practices within The Prelude Network®, or any basic coordination issues.
Our New Patient Coordinators are part of our trusted team of experts. They are deeply knowledgeable about The Prelude Network® and can get you started on the right path before you meet with a doctor.
No! We're here to help guide you, at your pace. Our network of fertility clinics allows us to offer the best treatment options, science, and patient care to anyone aspiring to become a parent.

Your fertility questions, answered.
Whether you want to read, chat, or book a consult, The Prelude Network® has a resource to support your fertility journey.
Get Started