The Premier Fertility Clinic for Pennsylvania
Main Line Fertility has emerged as the leading fertility center in the Philadelphia, Main Line, and South Jersey areas. We strive to help individuals and couples achieve their family-building goals, combining cutting-edge technologies with personalized care. At each of our eight fertility clinics, you'll find verifiable success rates, a wide array of customized treatment plans, and financial programs. We offer comprehensive reproductive health services, including intrauterine insemination (IUI), in vitro fertilization (IVF), fertility assessments, and more.
The Prelude Network®
Prelude means an introduction. And here, that means offering the best treatment options, science, and patient care from the largest and fastest-growing network in North America.
Services Offered at Main Line Fertility
In Vitro Fertilization
Intrauterine Insemination
Genetic Testing and Diagnosis
Egg Donation & Surrogacy
Egg Freezing & Fertility Preservation
Male Infertility 
LGBTQ+ Care
Minimally Invasive Robotic Surgery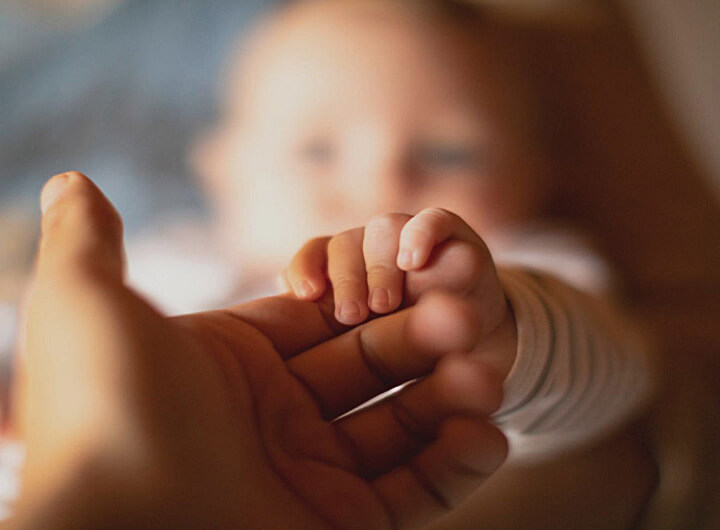 Meet the Main Line Fertility Team
Our Main Line Fertility clinics are home to a large, experienced team of highly skilled reproductive health professionals, including fertility specialists, physician assistants, and nurse practitioners. They work collaboratively to better provide our patients with a successful fertility care experience, including a diverse selection of female, male, and LGBTQ+ fertility treatments and services. Whatever your fertility needs, we'll personalize your treatment plan.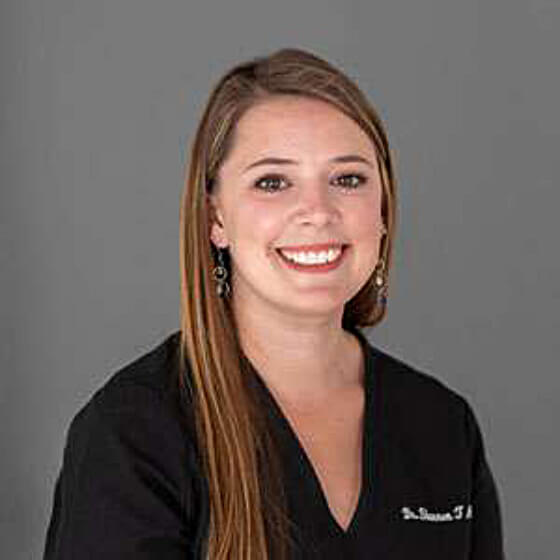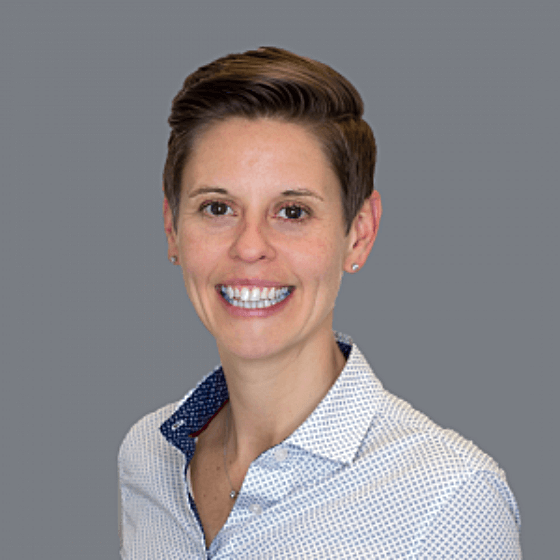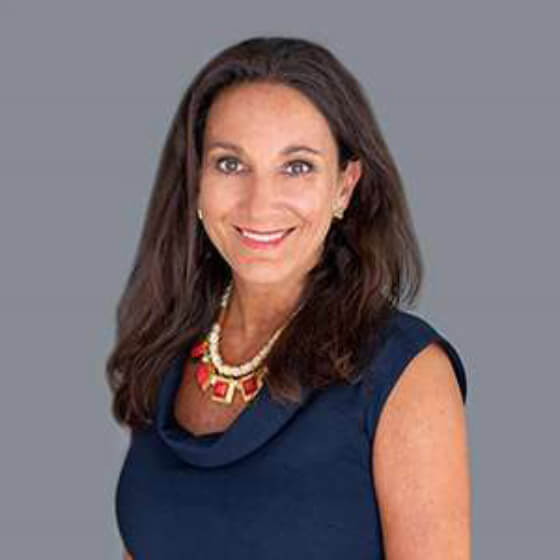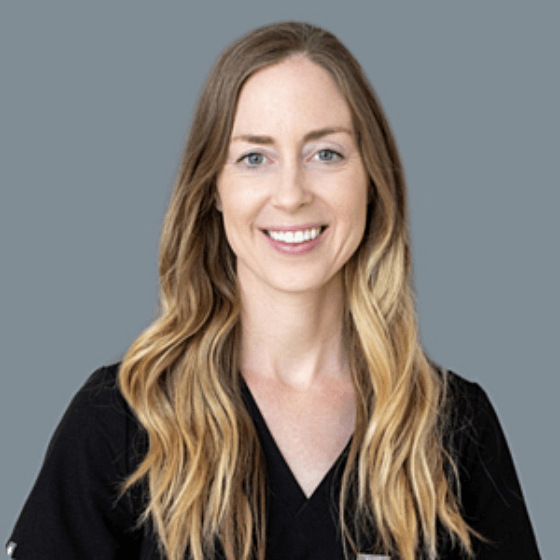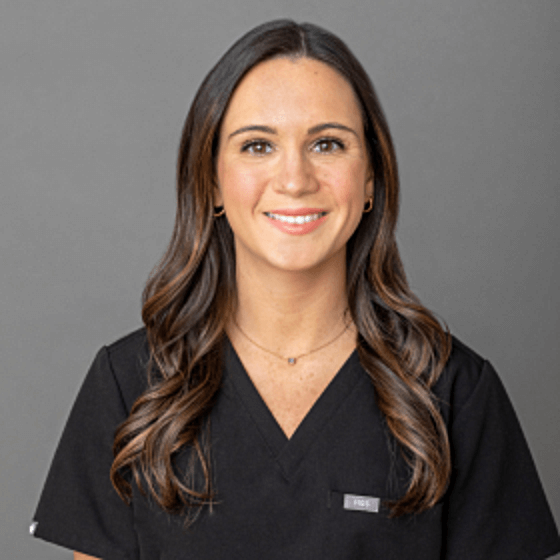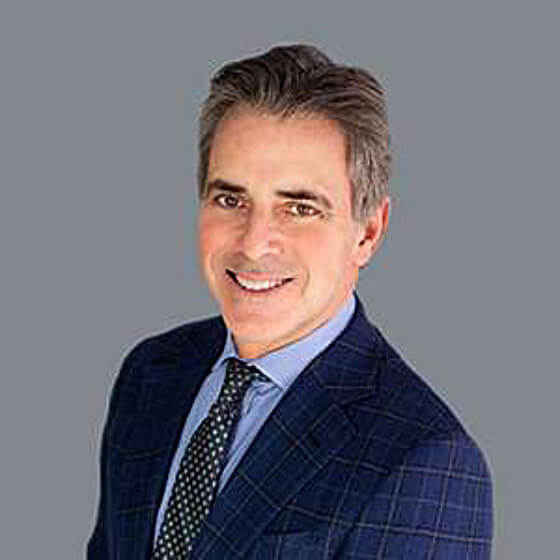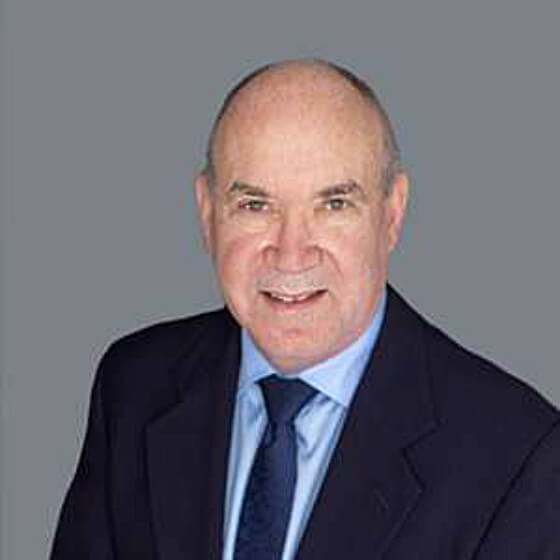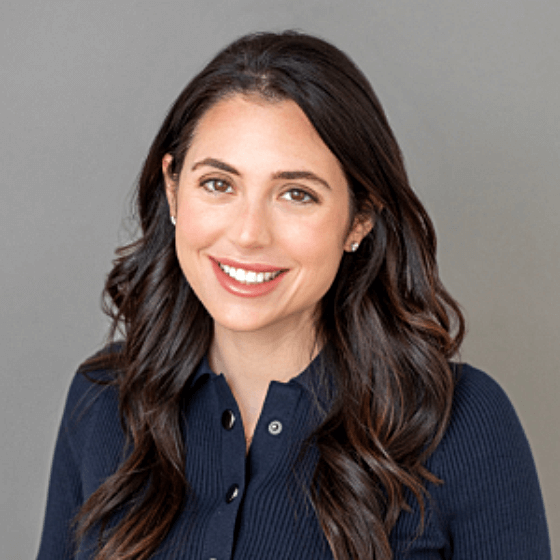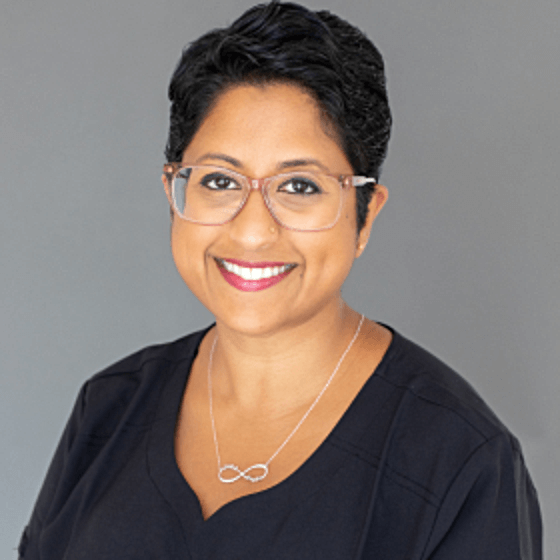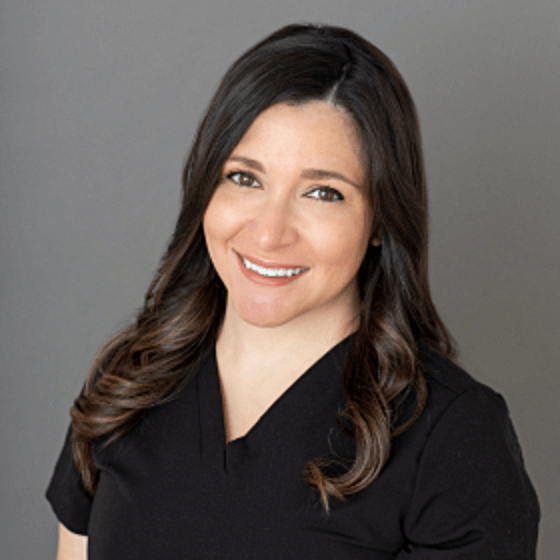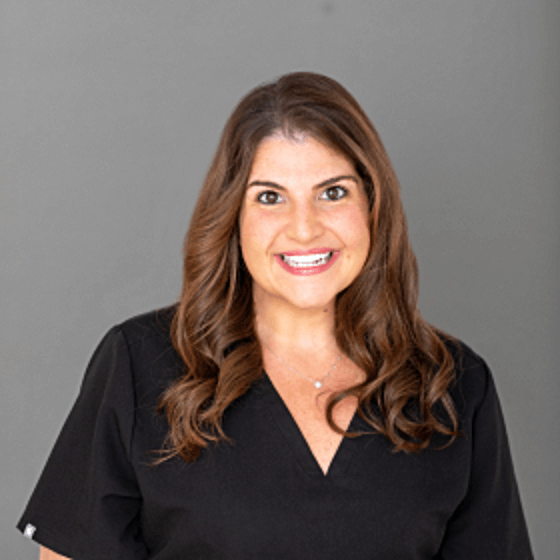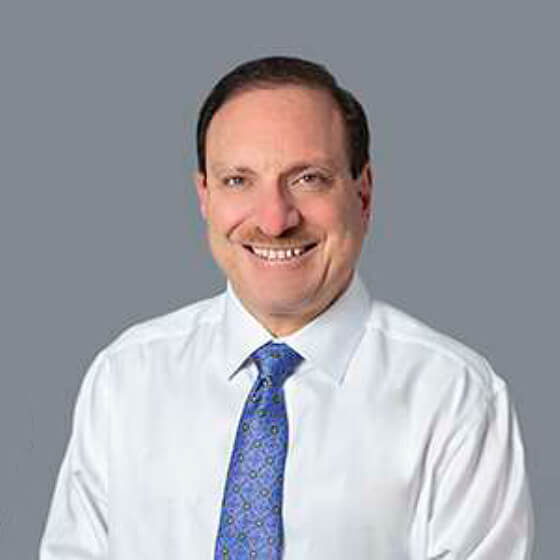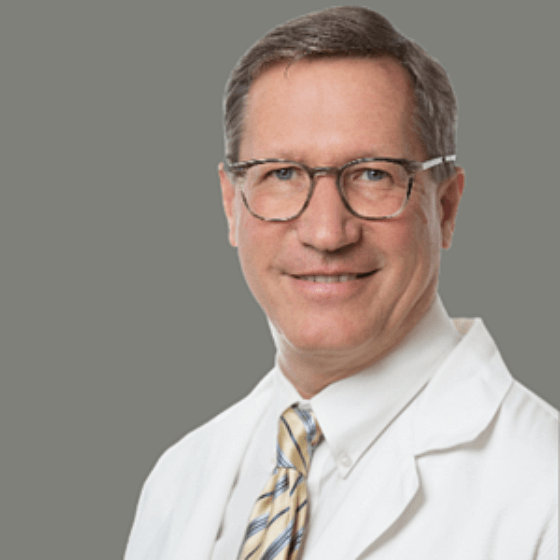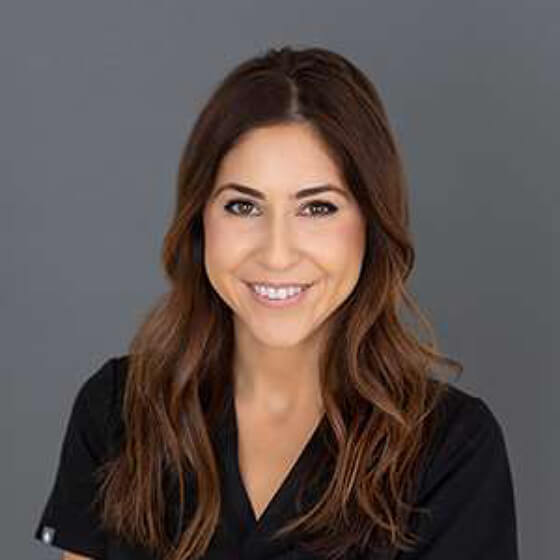 Main Line Fertility Testimonials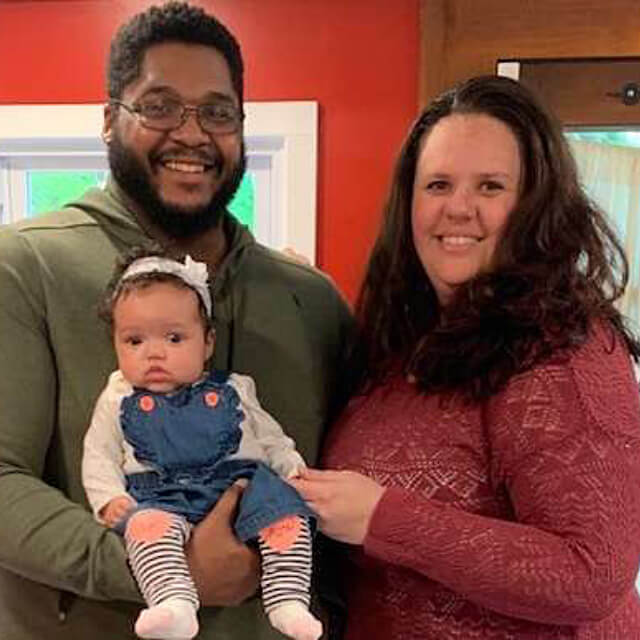 "I can't thank Main Line Fertility enough for helping us have our beautiful daughter. I always felt so supported at Dr. Minassian's office in Reading. He was really great and so supportive. The entire care team went above and beyond – I am especially grateful for Morgan. When she had to deliver difficult news she was so caring and took the time to make sure we were okay. When she had good news we could tell she was truly celebrating with us. We are so thankful for everyone at Main Line Fertility Reading!."

– The Barnwell family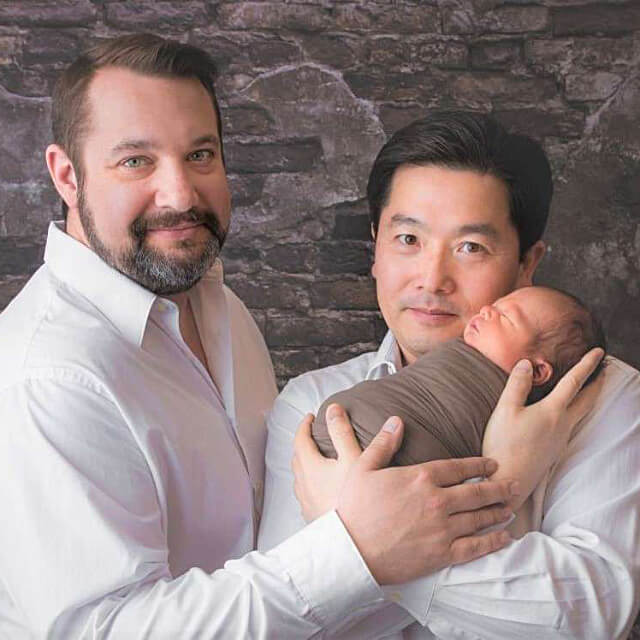 "From the first meeting, we instantly felt safe with Dr. Glassner. As we went through the process, his care team became our family and shared in our excitement, and supported us through the setbacks. We were assured that Dr. Glassner would not stop until we achieved our goal of having a family. We were always treated with overwhelming care and compassion and we are forever grateful for the many people who helped us build our family."

– The Green Kim family
"Our experience at Main Line Fertility was beyond exceptional! We are forever grateful for Dr. Brasile and the entire MLF care team. It takes a special group of people to know what to say during difficult news, and how to turn tears into laughter after a hard appointment. We can't thank our team enough for our beautiful twins, James and Jessica."

– The Jones family
The Prelude Network Connection
The Prelude Network® is the largest and fastest-growing network of fertility centers in North America. Though each center has its own unique approach, our family of partners aligns on four core pillars of excellence as we collectively bring patients peace of mind and help them grow their families.  
Technology-led, patient-focused
Nationally-recognized fertility doctors
Highest ethical standards
The best results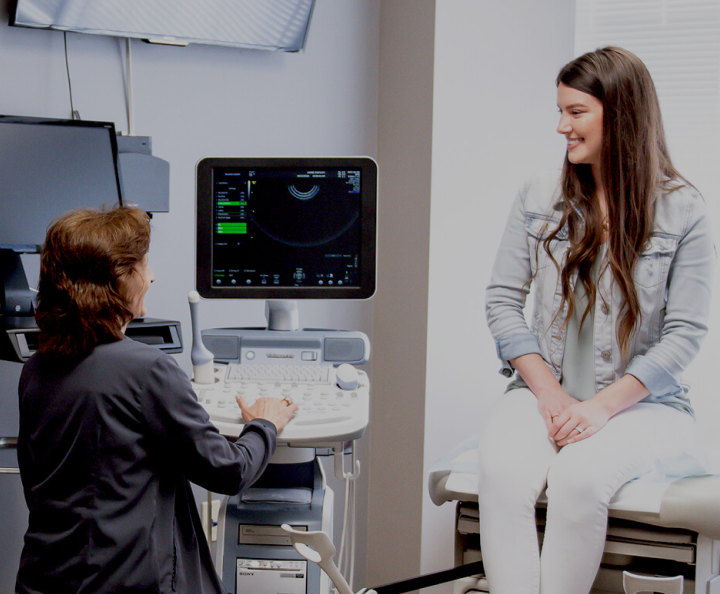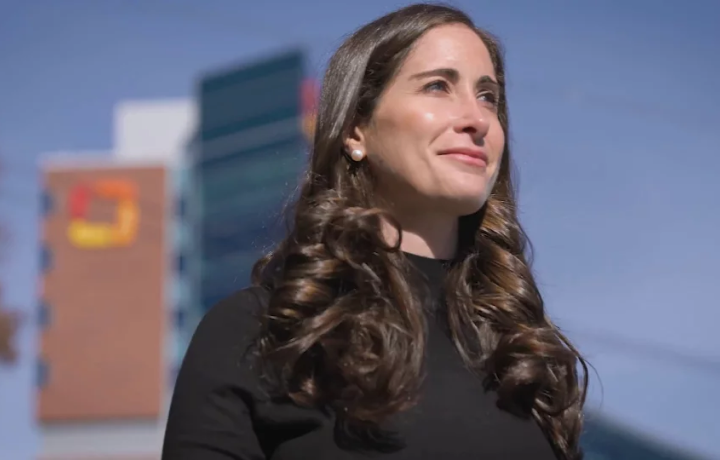 Main Line Fertility Careers
Main Line Fertility is always looking for qualified and compassionate professionals who want to grow their careers and provide fertility care to patients. We encourage you to explore our current job openings to see if any fit your needs.
Main Line Fertility Locations
Bryn Mawr Medical Arts Pavilion
825 Old Lancaster Road
Suite 170
Bryn Mawr, PA 19010
Phone: (610) 527-0800